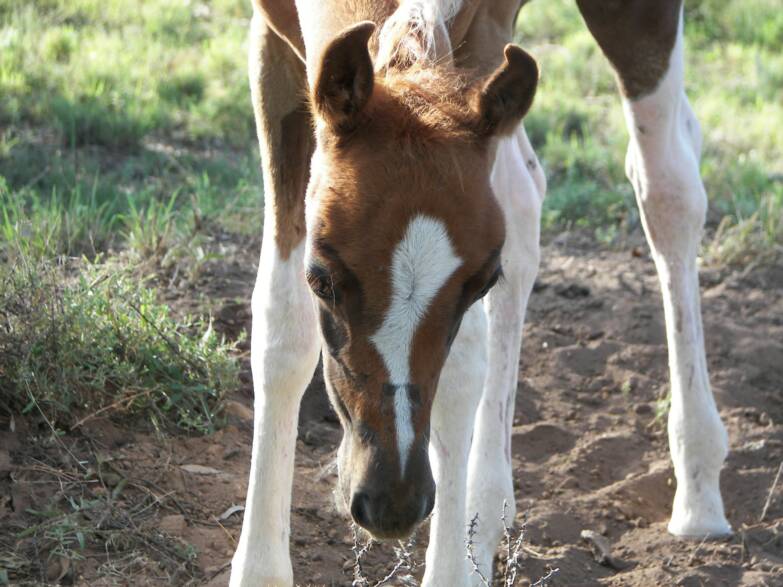 ARABEC PINTOS

Undeniably Arabian.....

Arabec Pintos began a very long time ago with a young girl's love of both Arabians and Pinto horses.  Her dream was to one day have a horse that combined the best of both worlds.

As she grew, she quickly realised that her magical horse was not able to be purchased and so in order to achieve her dream, she was going to have to breed one. And so her journey began...........

Finally after 10 years, I am getting quite close to fulfilling that dream. At last I can look out of the window and see my pinto foals frolicking - heads and tails up, floating across the ground, just like all baby Arabians do.

Now, as happens, dreams change slightly, and I have set new goals for the stud and have taken the next steps towards fulfilling those goals. No longer happy with just the Tobiano and Sabino genes, I now love to see other colour genes on my babies, and have introduced the Overo and Tobero genetics into my herd. Blue eyes are also now consistently appearing in each foal crop and the filly born 2006/2007 season - "Arabec Zeductress" with her loud overo colouring and 2 beautiful blue eyes complete with her black "eyeliner" and arabian type and presence, was the realisation of quite a few goals that I had set with my breeding.

I aim to breed high percentage part arabians which carry a colour gene - be it Tobiano, Overo, Tobero or Sabino. I expect that foals will be structurally sound, conformationally correct with lovely movement and kind natures. A good horse is a good horse, no matter what colour, and each foaling season does deliver its share of 'solid coloured' babies too.

The stud is situated on a 4,300 acre beef cattle farm outside Inverell, NSW. We use and recommend RnV Transport for door to door service.

We welcome visitors by appointment.

Regards,

Rebecca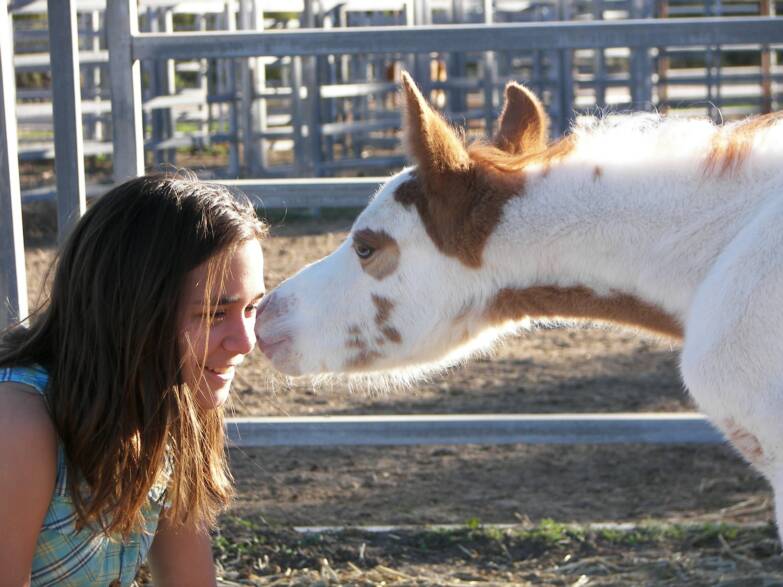 Hope and "Arabec Zeductress"                            aka "Flirt"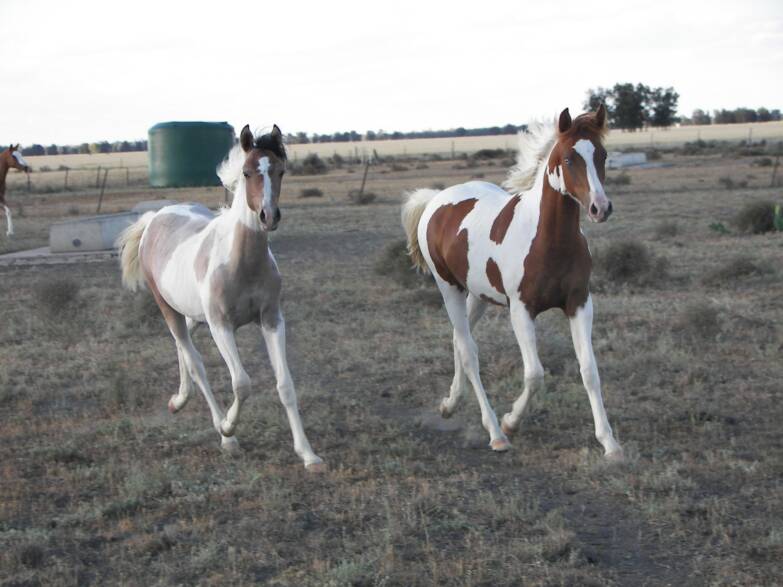 "Arabec Jazzman" (left)&

"Arabec Razikhs Legacy" (right)

ARABEC PINTOS

Undeniably Arabian...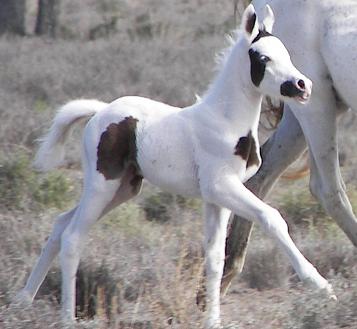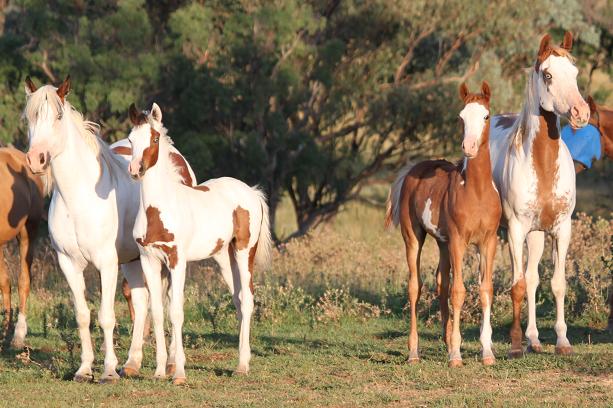 LtoR Tantangara Delta, Arabec Ayishah,

Arabec Alejandro, Arabec Zeductress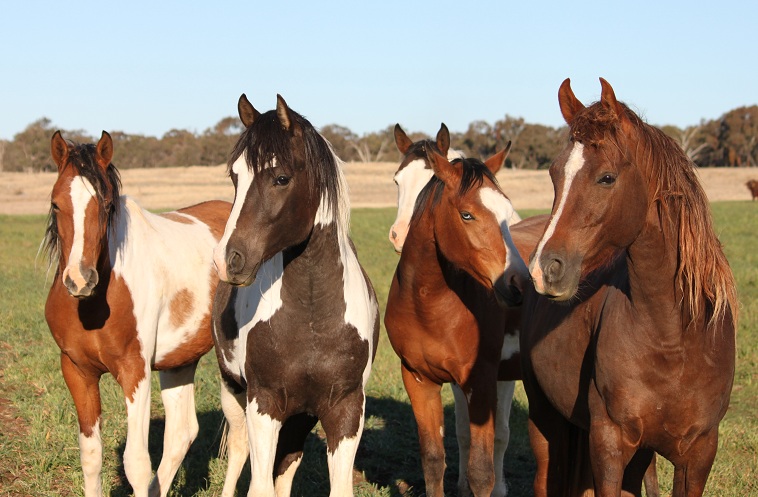 The Boys Club

August 2012

LtoR Arabec Touch Of Legacy (Bay Tobiano 2yo colt)

Arabec Altair (Black Tobiano 2yo colt)

Arabec Prince Of Thieves (Bay Overo 2yo colt)

Lomani ERA (Chestnut 5yo stallion)

At Back Arabec Zolitaire (Bay Tobero 3yo just gelded)