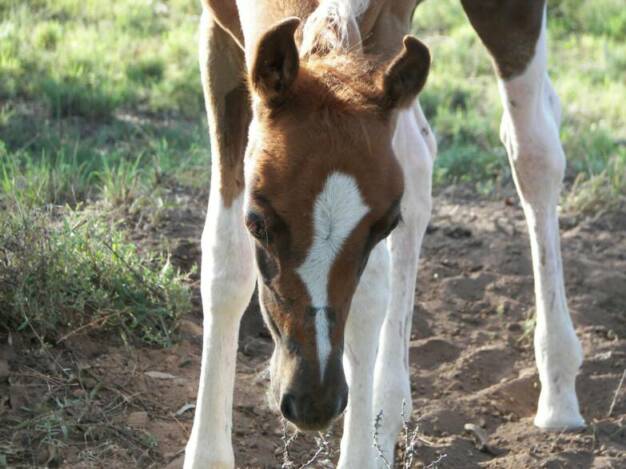 ARABEC PINTOS

Undeniably Arabian.....

Born: 8th November, 2010

50% Arabian Black Tobiano Colt

Registered AHSA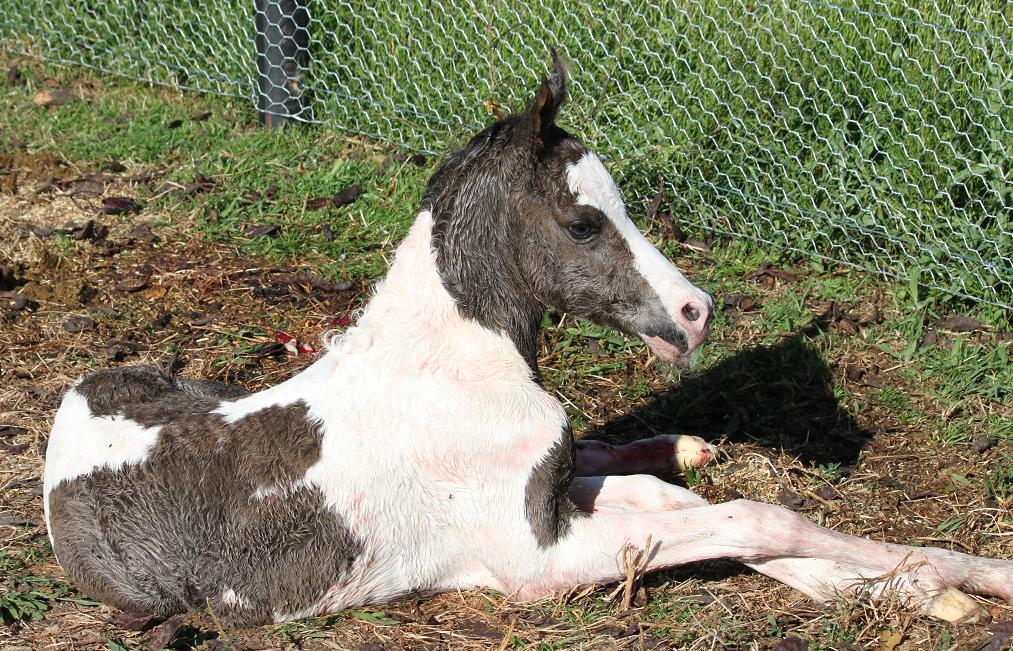 Well Folly has done it again. Yet another beautifully marked pinto foal and her second Black baby.

This little fellow is just gorgeous and we are super happy with what this mating is producing.

He's maturing into a beautiful colt. Storm has been tested and is Ee aa, which means he does not carry agouti (he is true black), and does carry chestnut.

Storm has been sold to Forest Dale Stud and we eagerly look forward to what the future holds for them. If the quality of his first two foals are anything to go by there will be outstanding babies born there next year.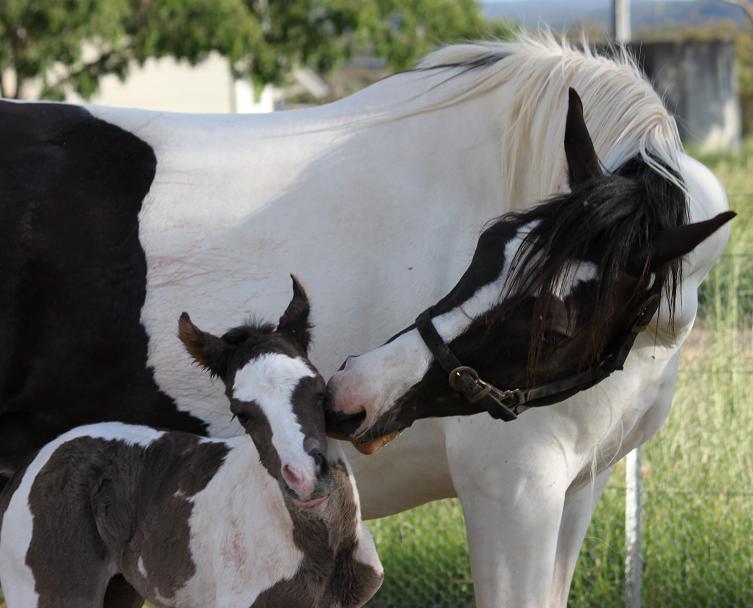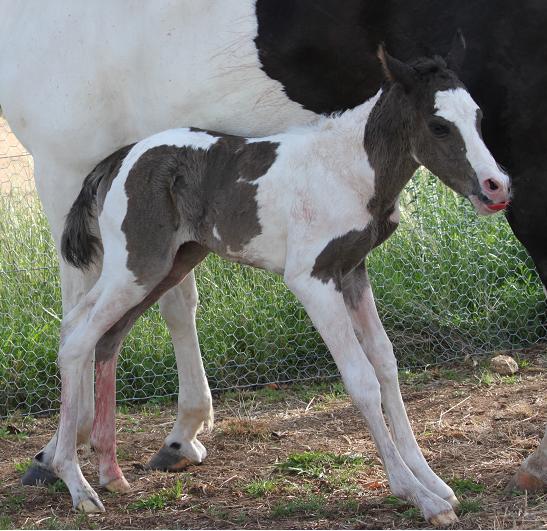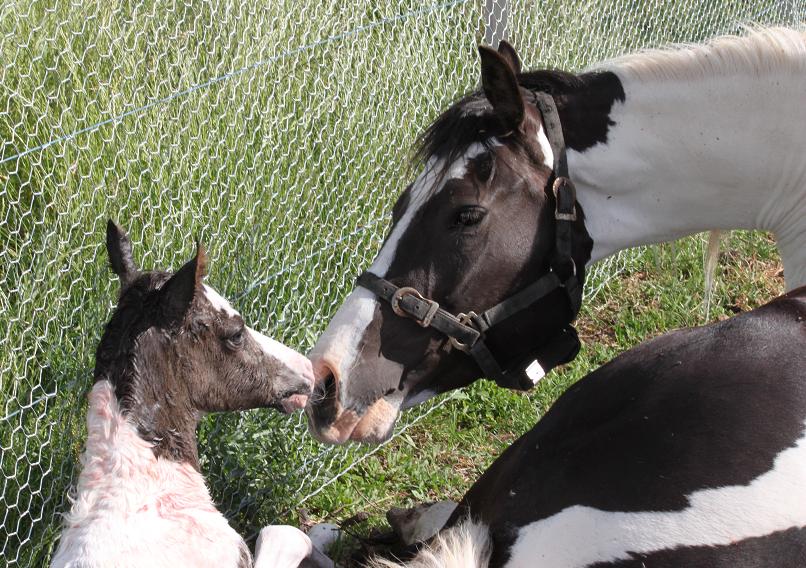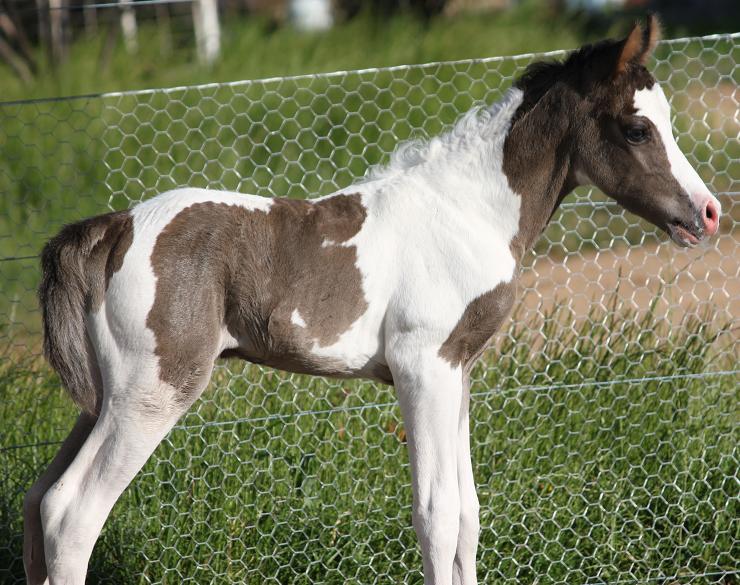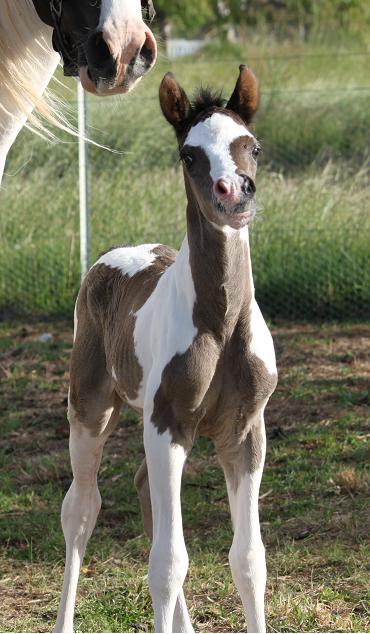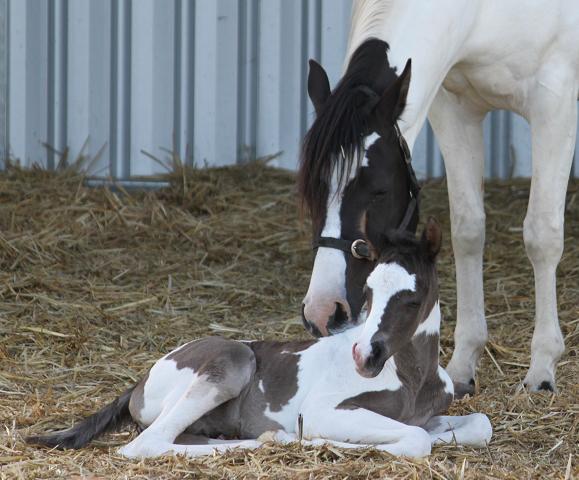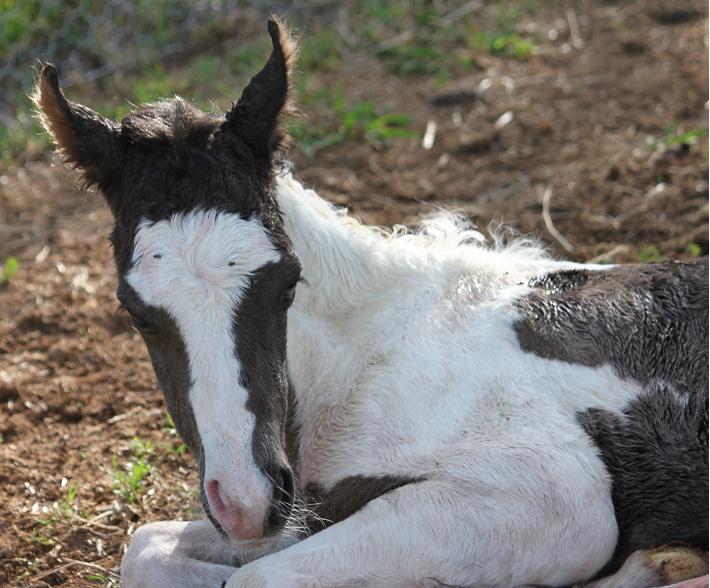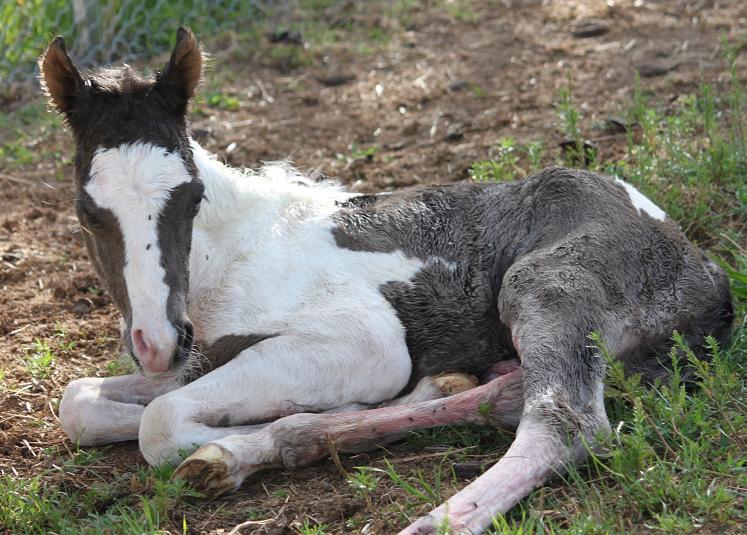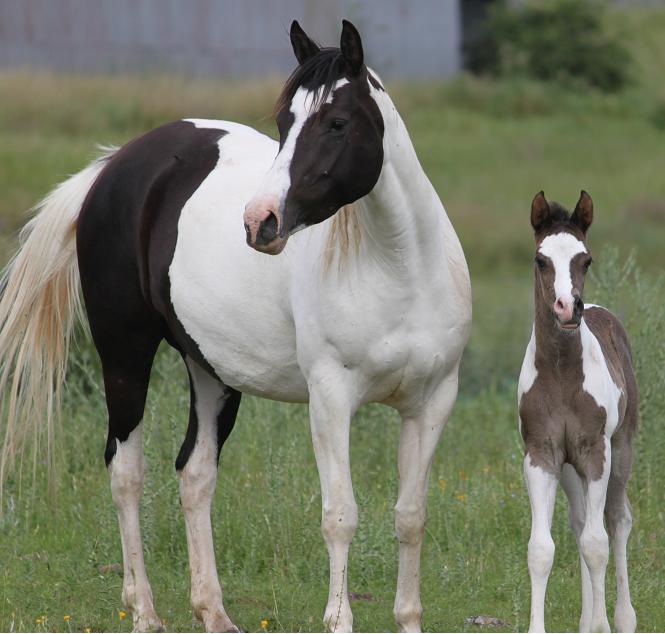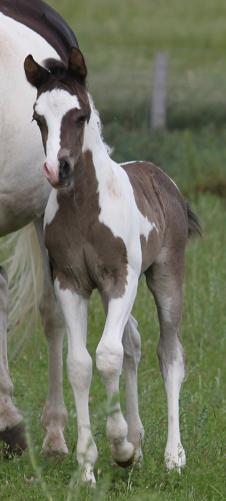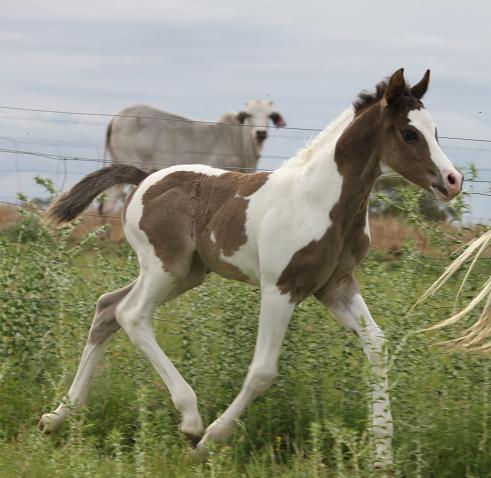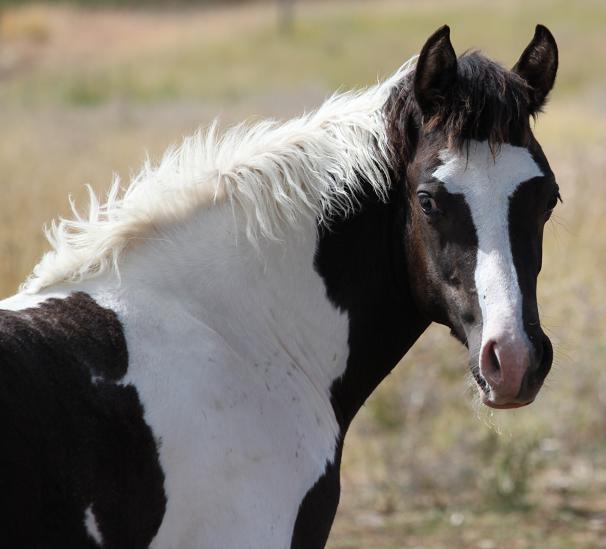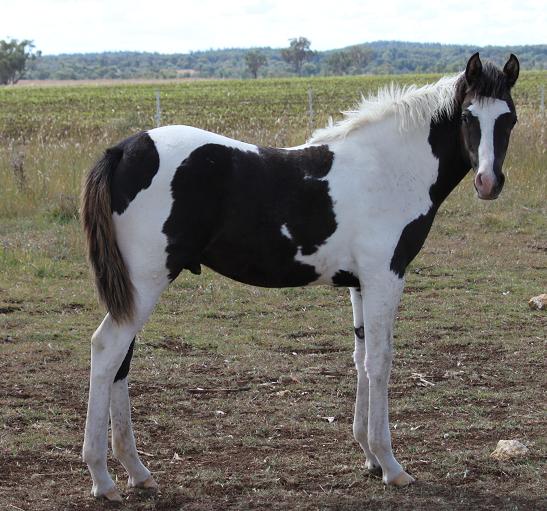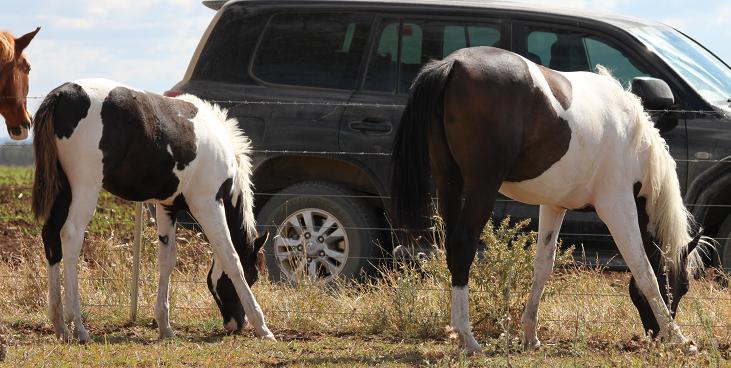 "Storm" and "Amirah" full siblings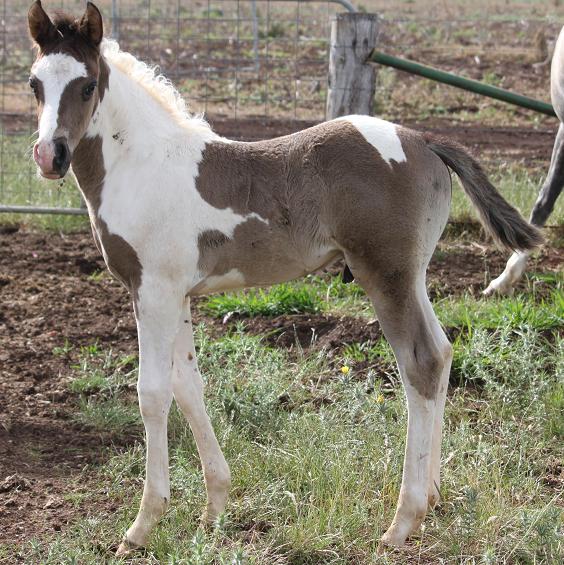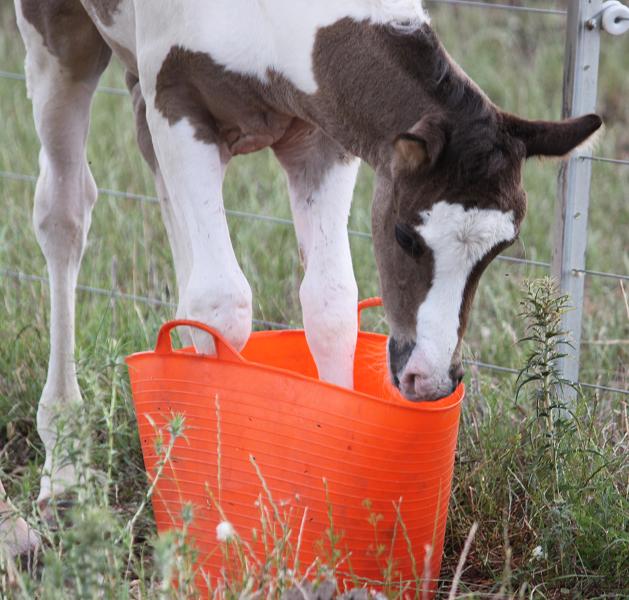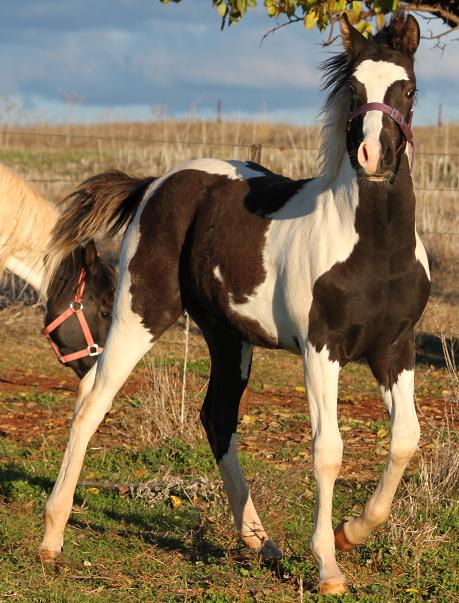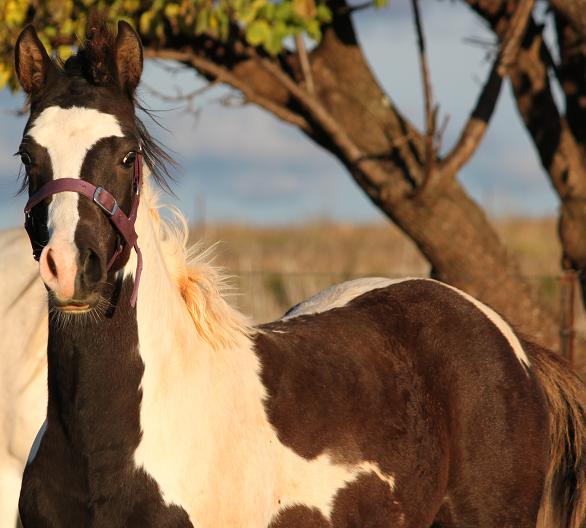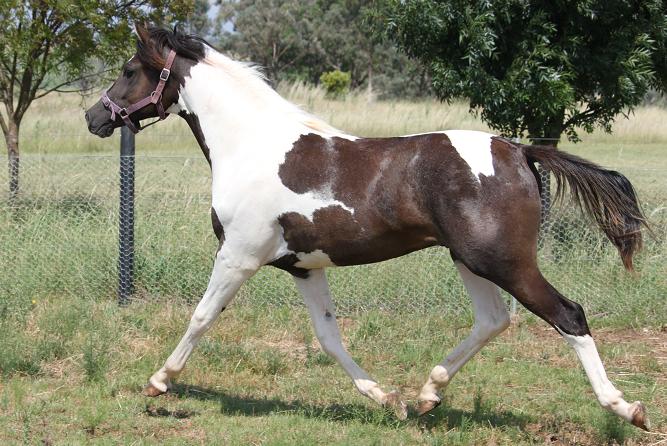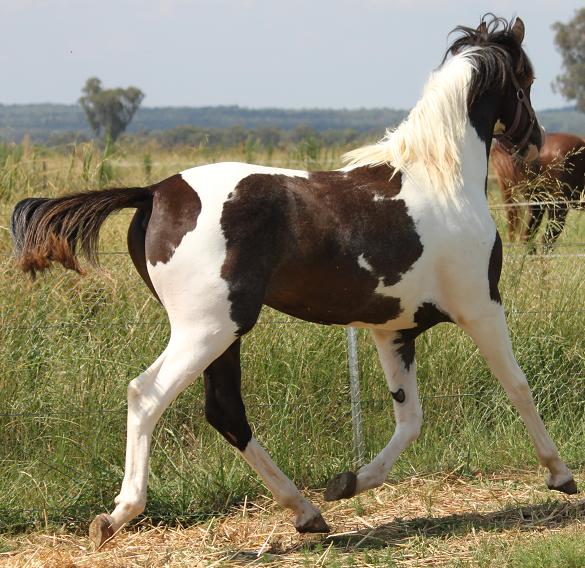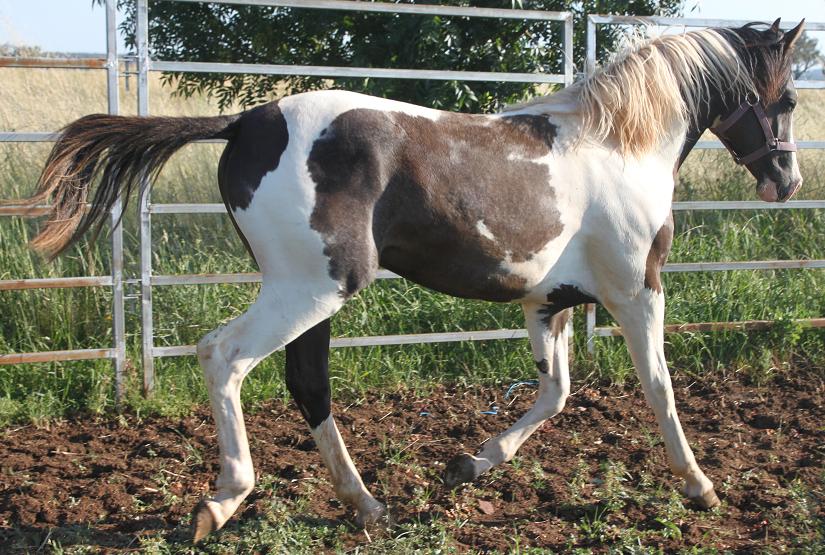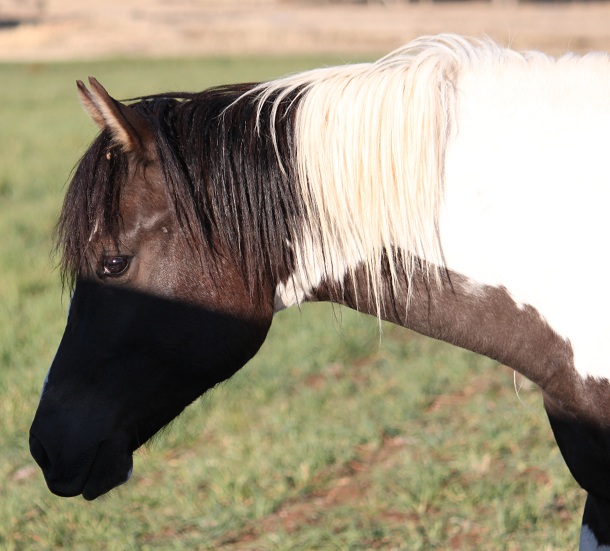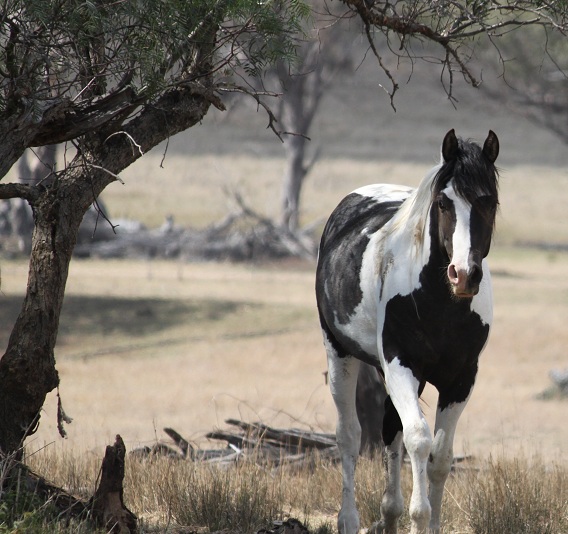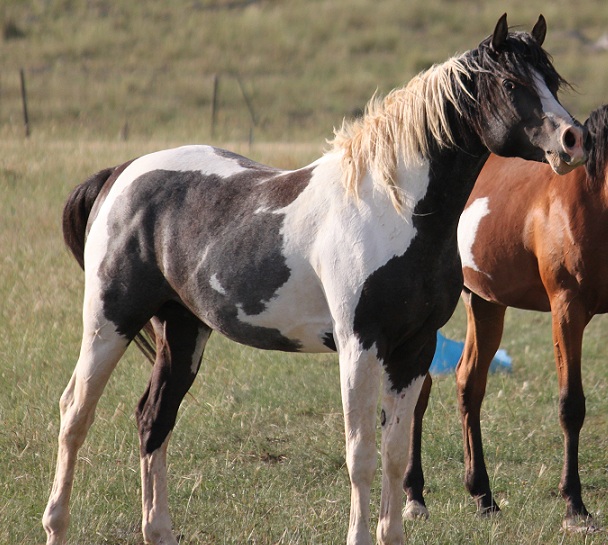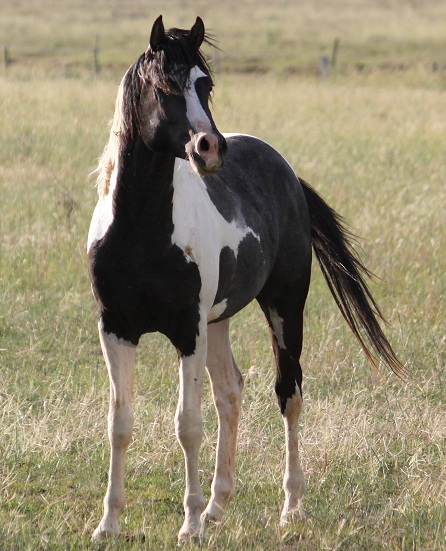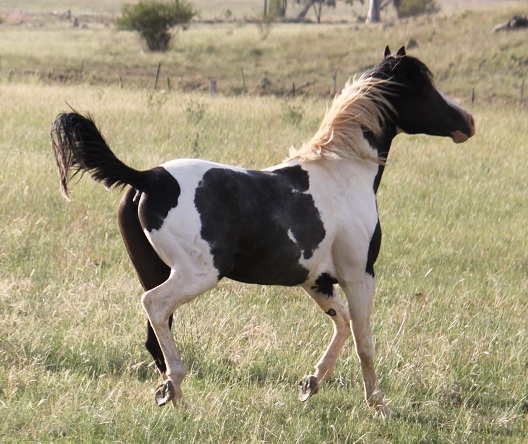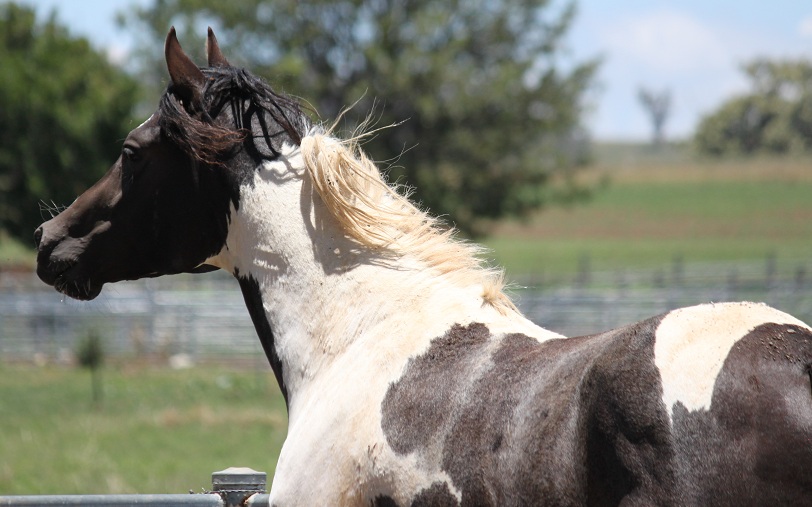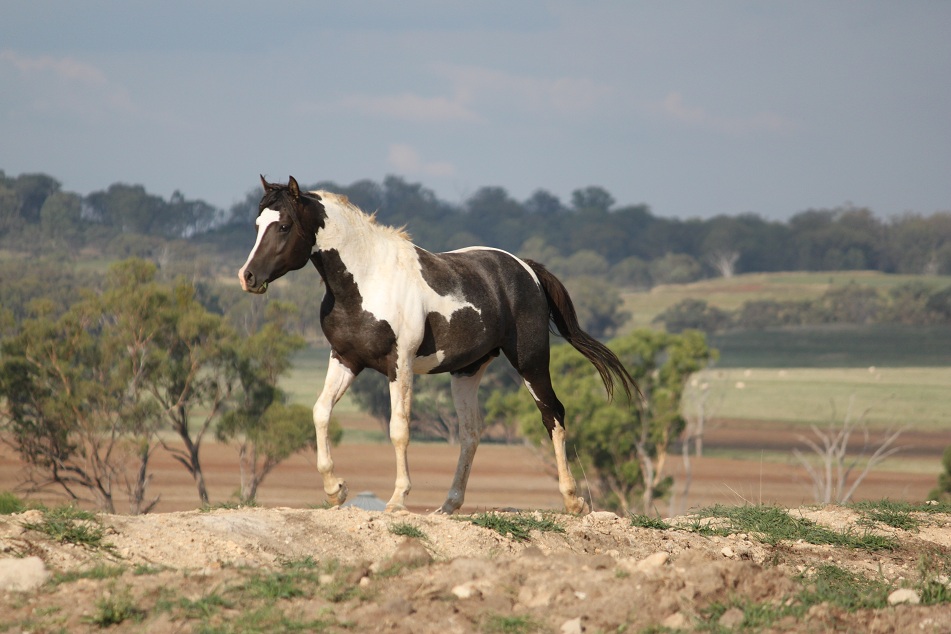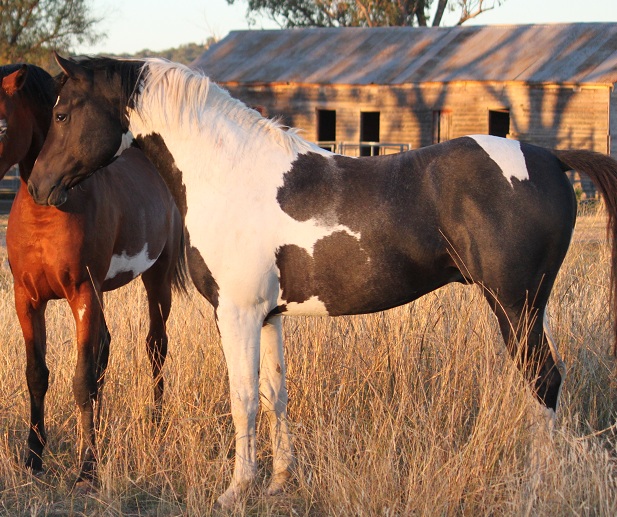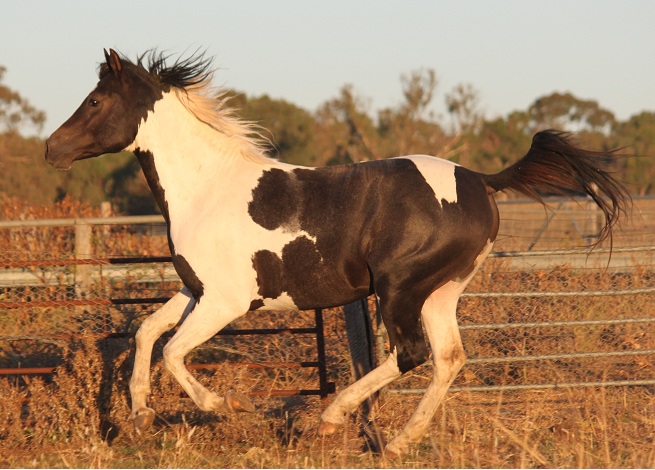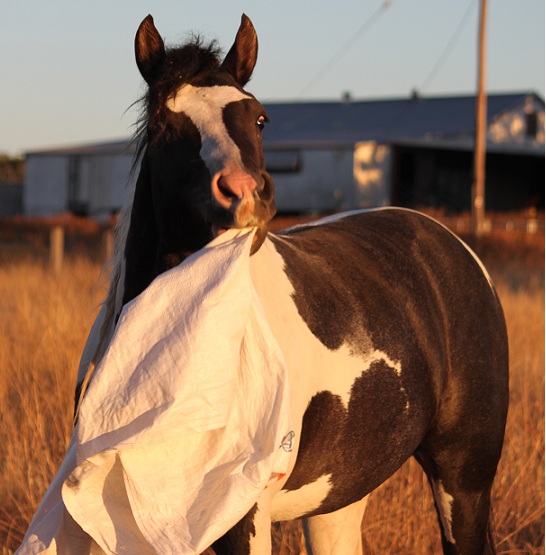 **First foals have arrived**

Arabec Wild N Windy

Chestnut filly

Arabec Dark N Stormy

Bay Tobiano colt