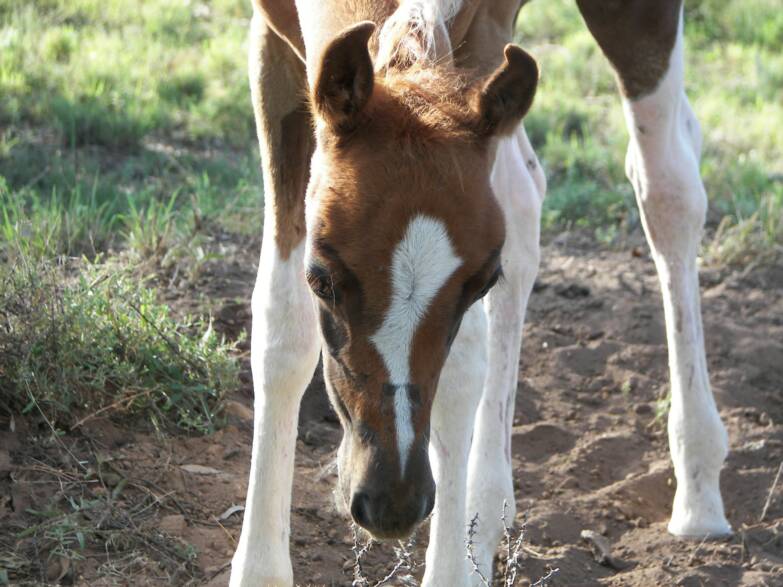 D.O.B. August 2006

When "Flirt" first arrived, I could barely believe my eyes. Loudly coloured and with 2 blue eyes and the most gorgeous little arabian head, I knew my dreams had come true.

She is maturing into a beautiful mare, with correct conformation, excellent straight legs, huge movement and plenty of arabian presence and "show attitude".

     **********UPDATE************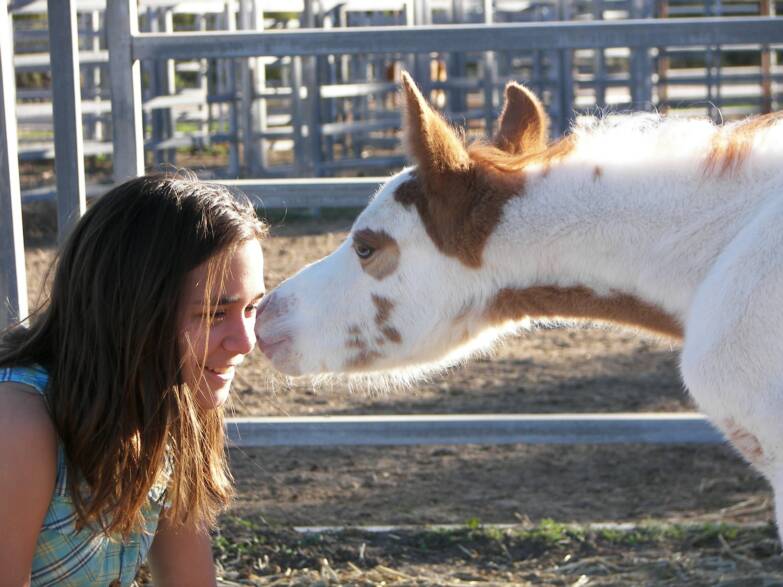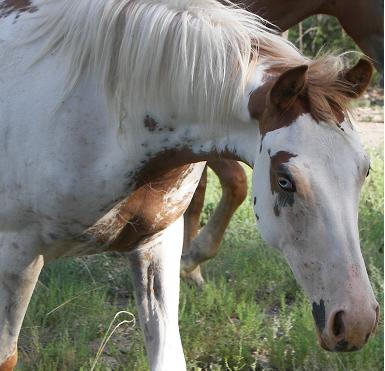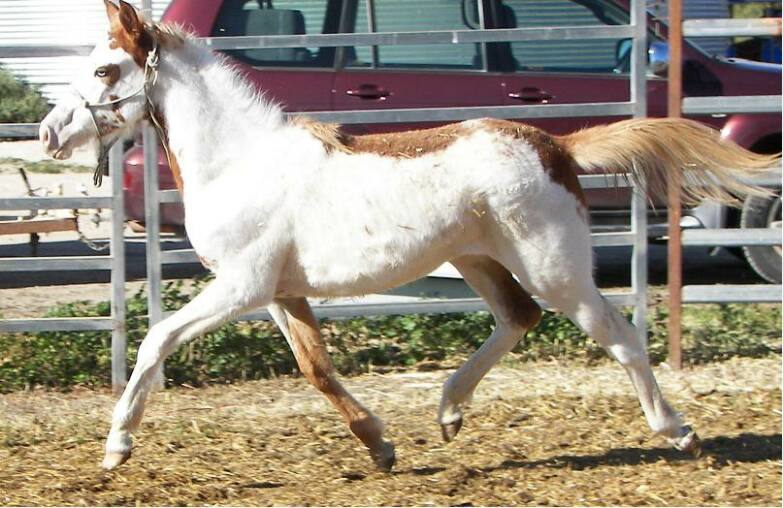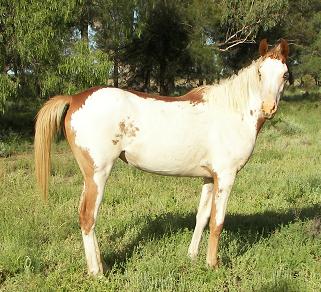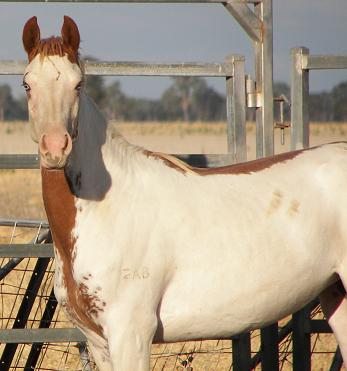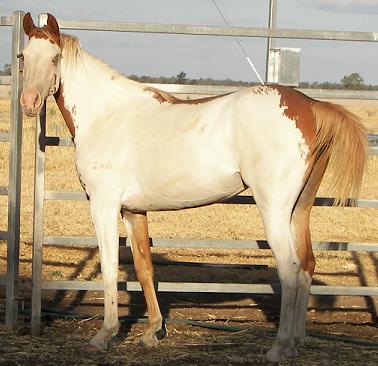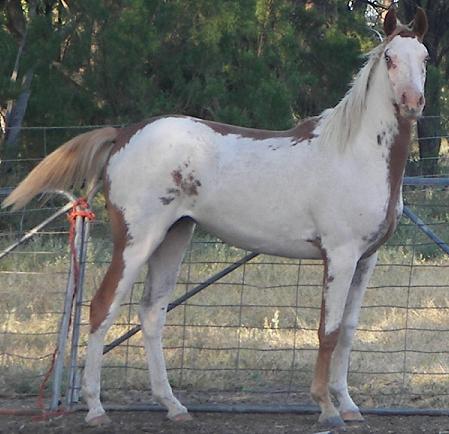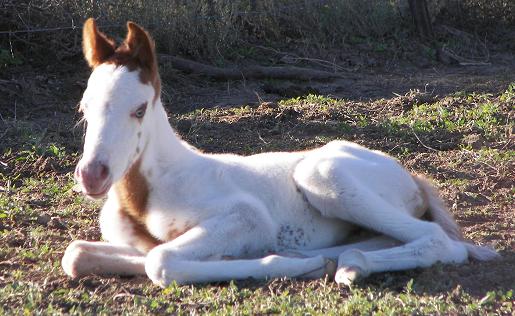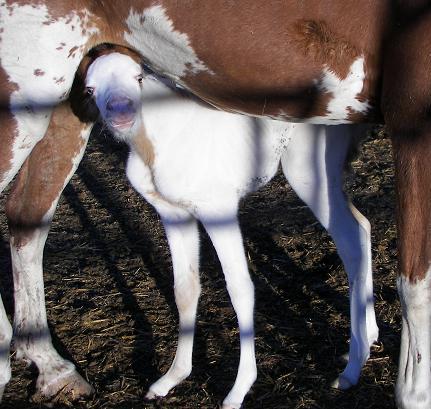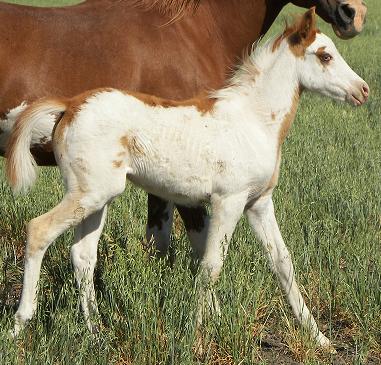 ARABEC PINTOS

Undeniably Arabian....