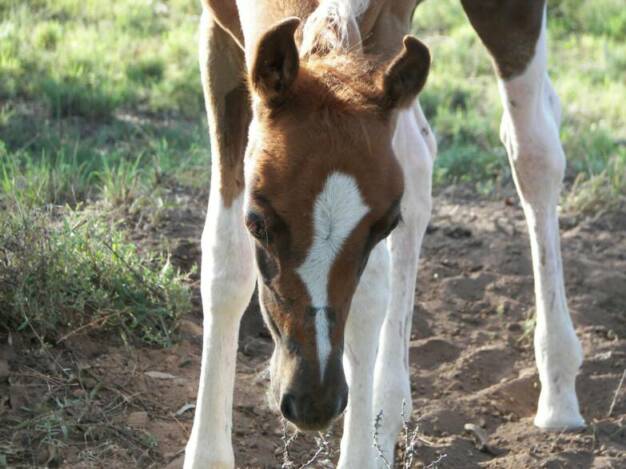 ARABEC PINTOS

Undeniably Arabian....

75% Arabian, Chestnut Overo colt with one blue eye

D.O.B 25th September, 2010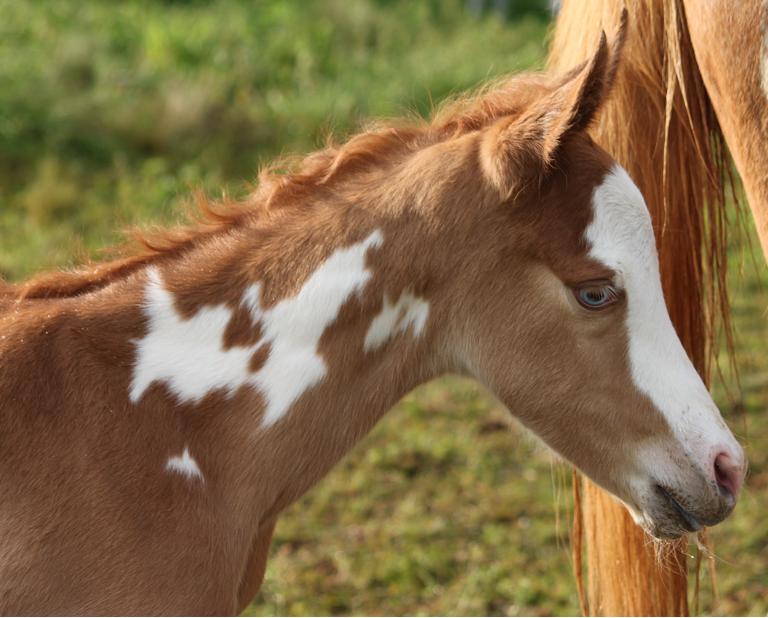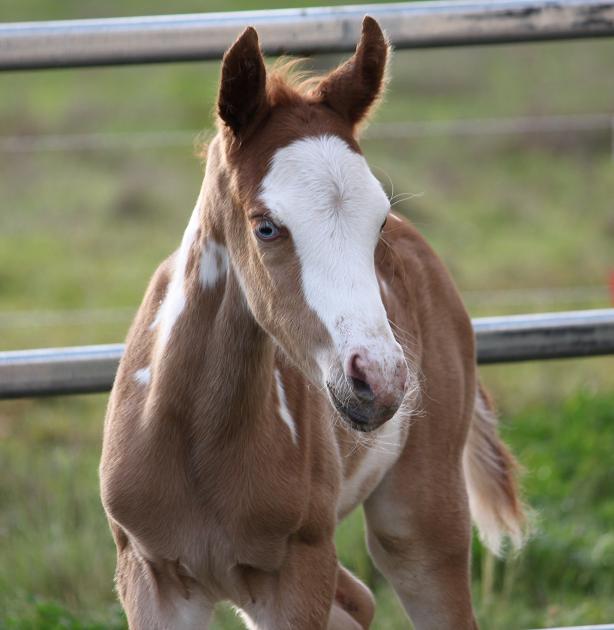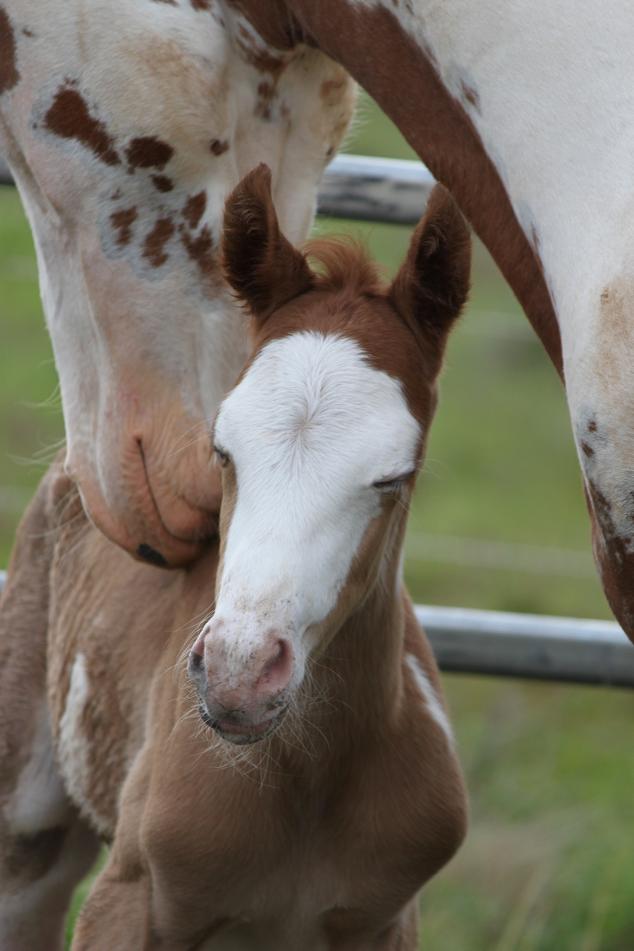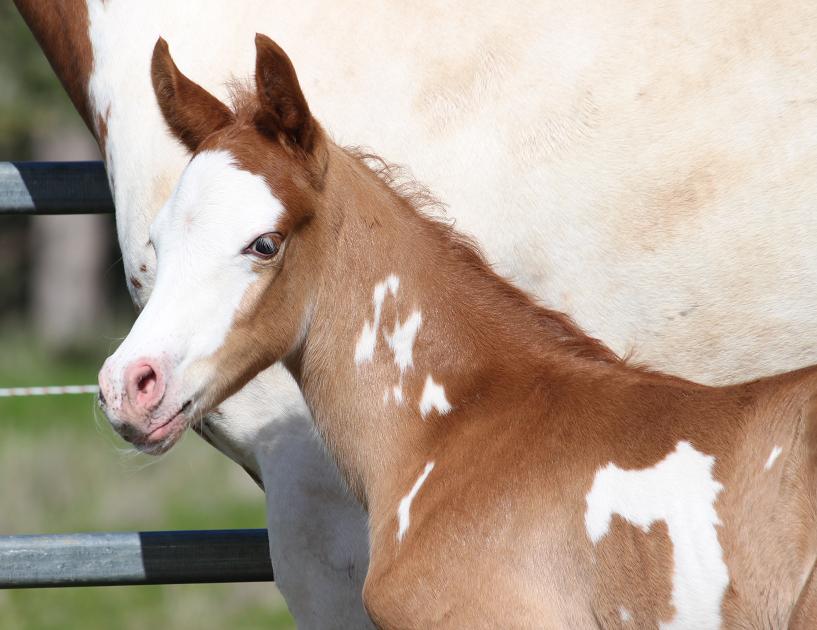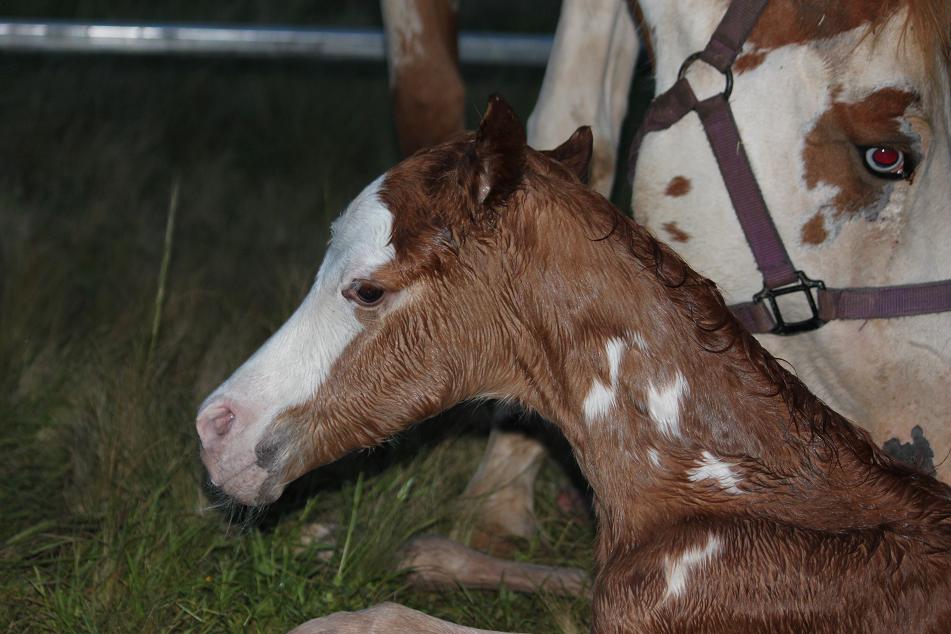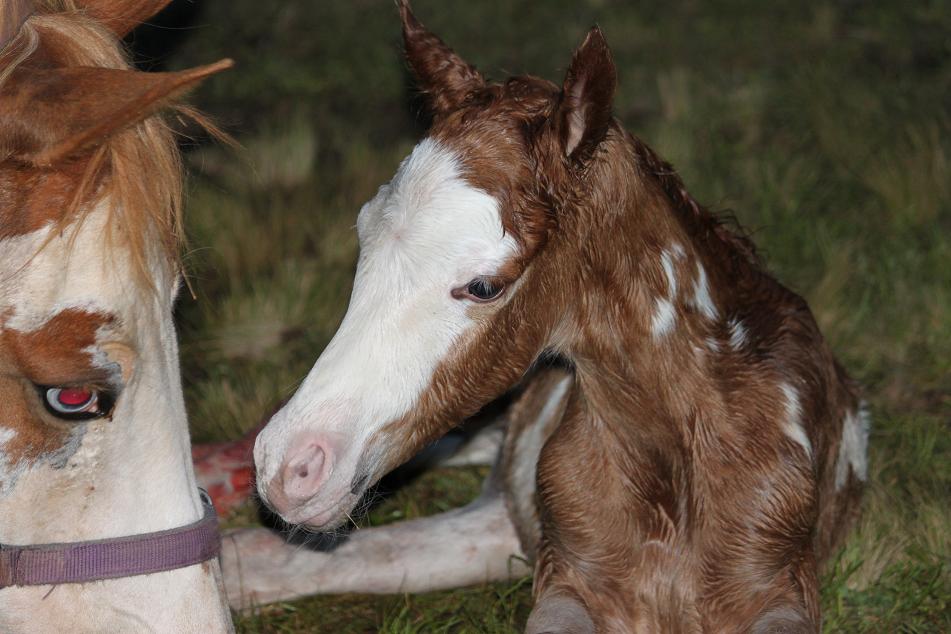 "Alex" is another lovely example of what "AJ" is producing.

Plenty of colour and with a blue eye, he is maturing into a lovely boy. Very pale chestnut, we expect him to be flaxen. Both sire and dam have huge movement, so we are expecting him to be something special!

         ***SOLD TO NT***