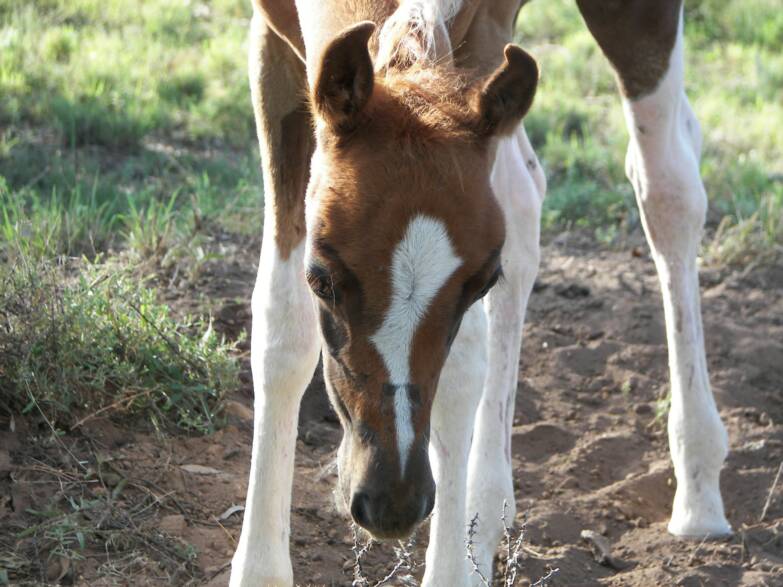 After running milk for nearly a week, "Marrakesh" finally presented us with her precious little baby.

She appears at first glance to be only carrying the sabino gene, (unusual shaped blaze, 2 high hind stockings and a flash on her front knee) however she may be carrying Frame Overo.

Developing into a lovely filly, with a pretty flaxen mane and plenty of chrome, she has a sweet nature to complete the package.

Growing into a lovely young mare, she is now in foal to "Ajman Al Sahrae"

ARABEC PINTOS

Undeniably Arabian....

Born: 3rd January, 2009

Chestnut Sabino filly

Mature: 14.3hh

AHSA reg 50%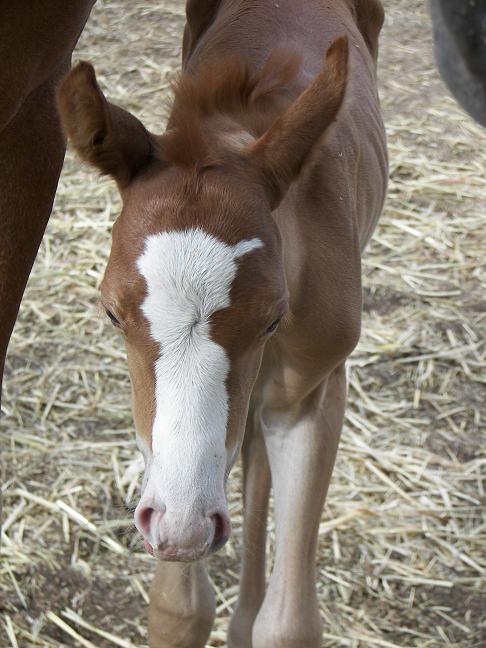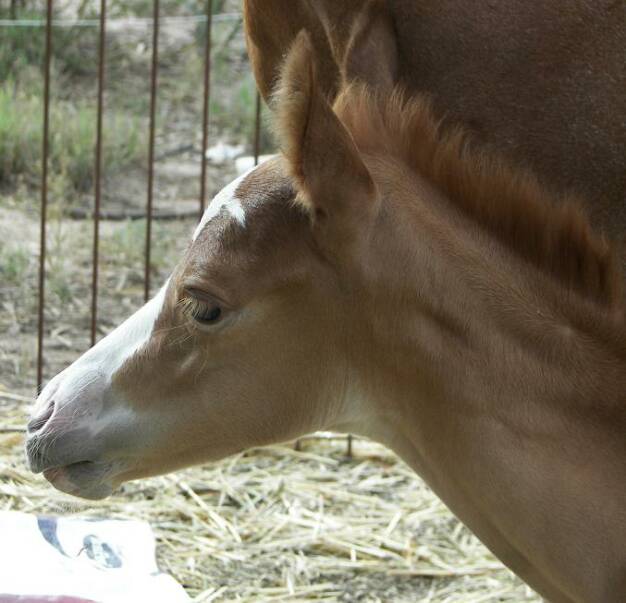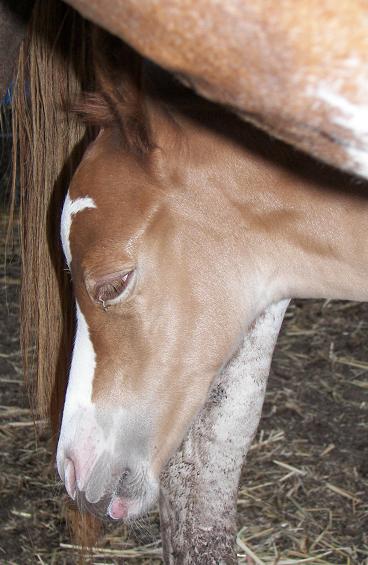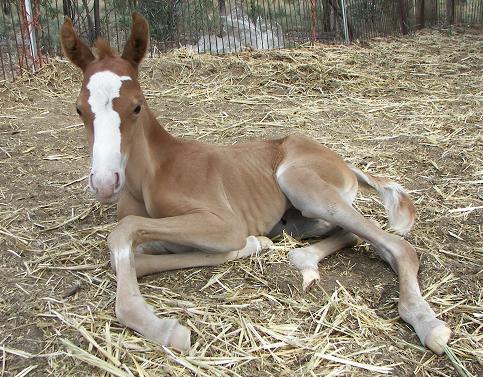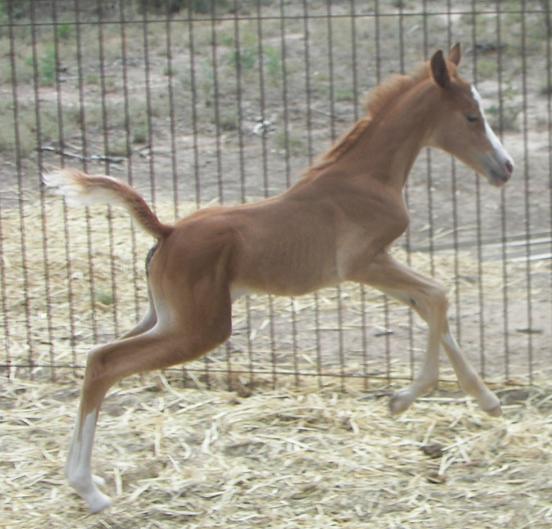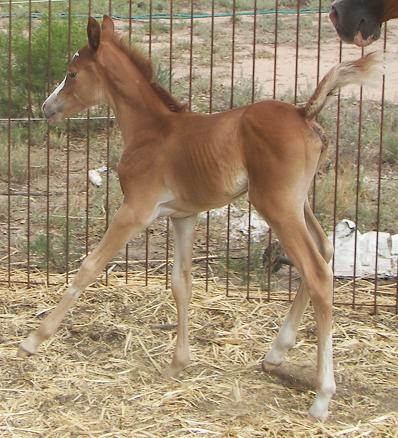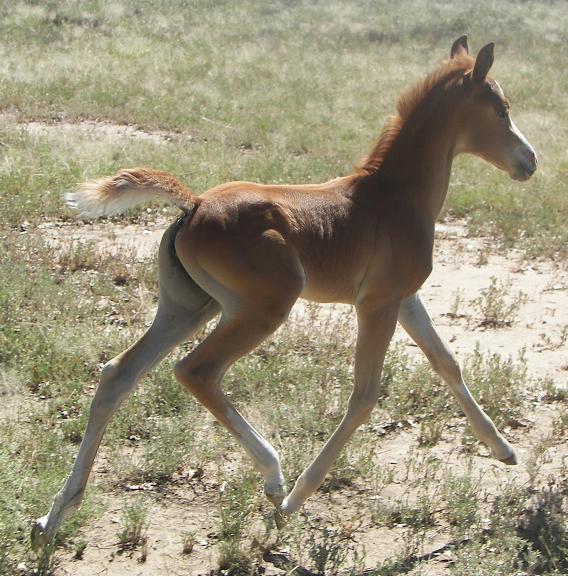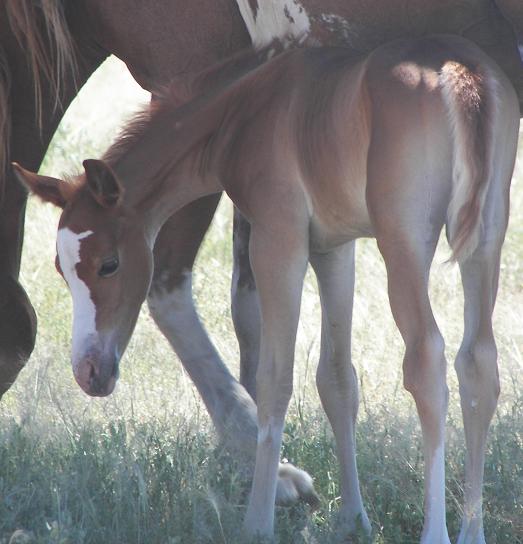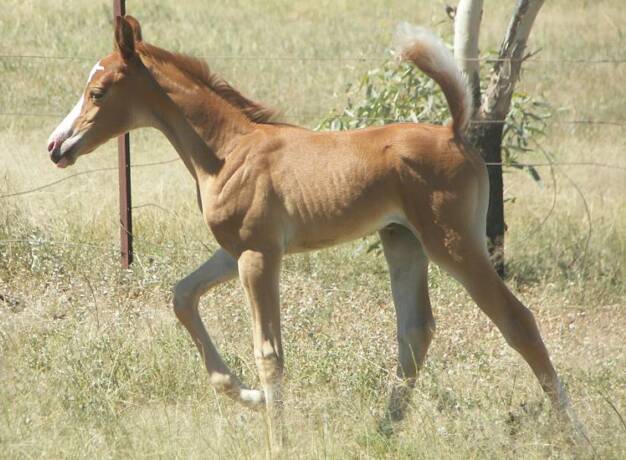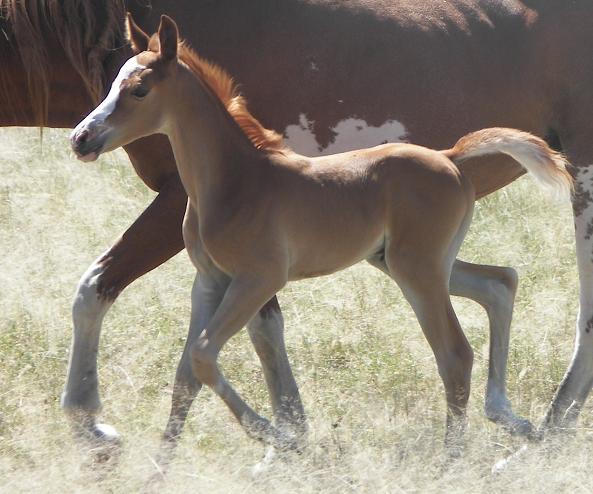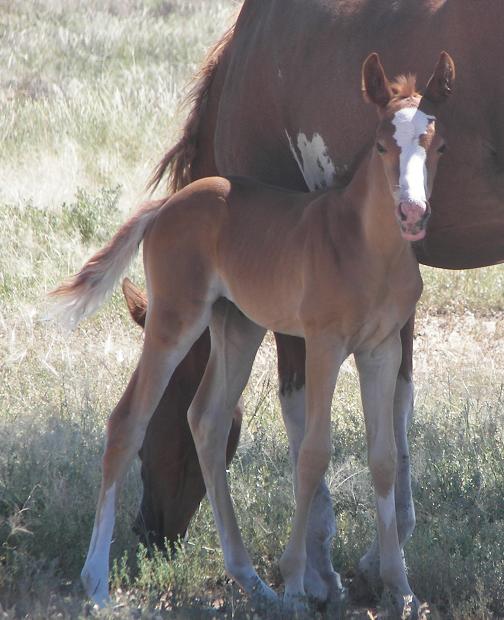 *****UPDATED                           PHOTOS                              BELOW**********

*******YEARLING PHOTOS******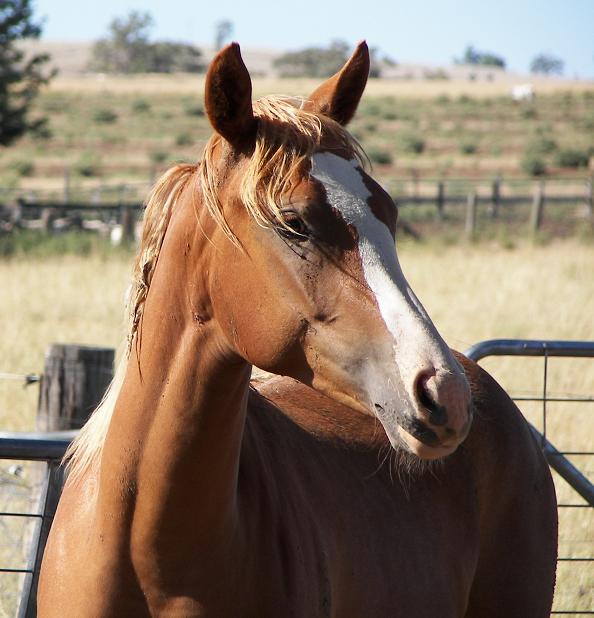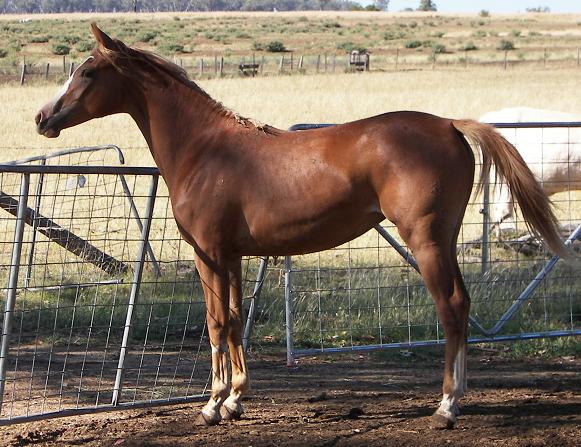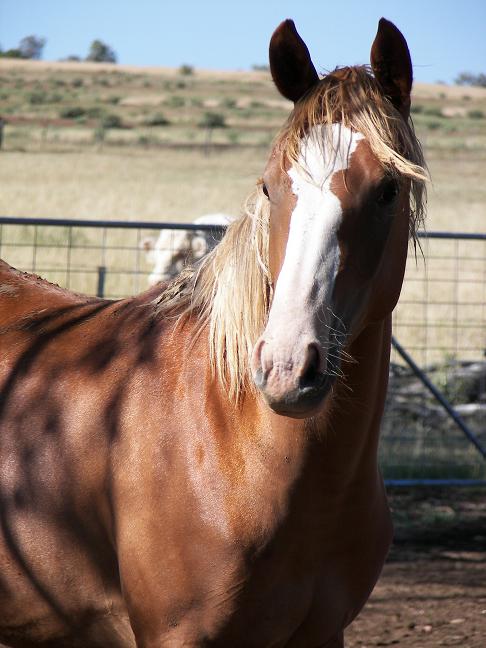 Taken Feb 2010, aged 13months