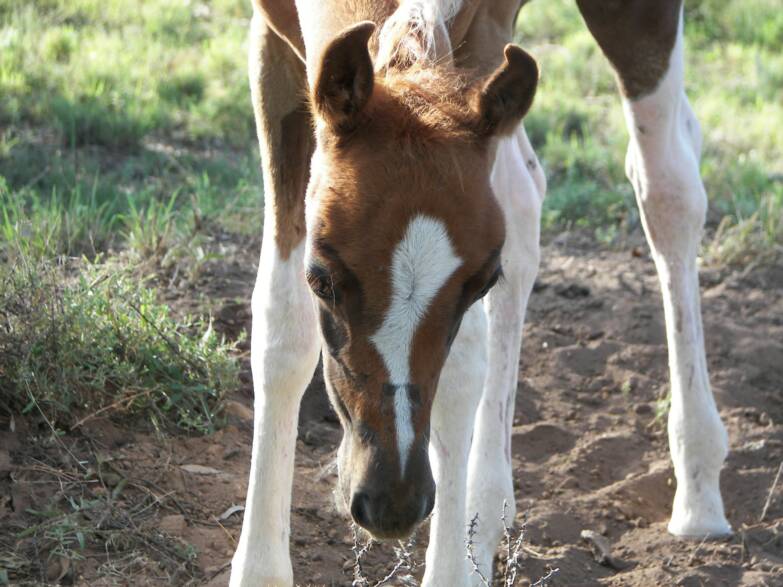 ARABEC PINTOS

Undeniably Arabian.....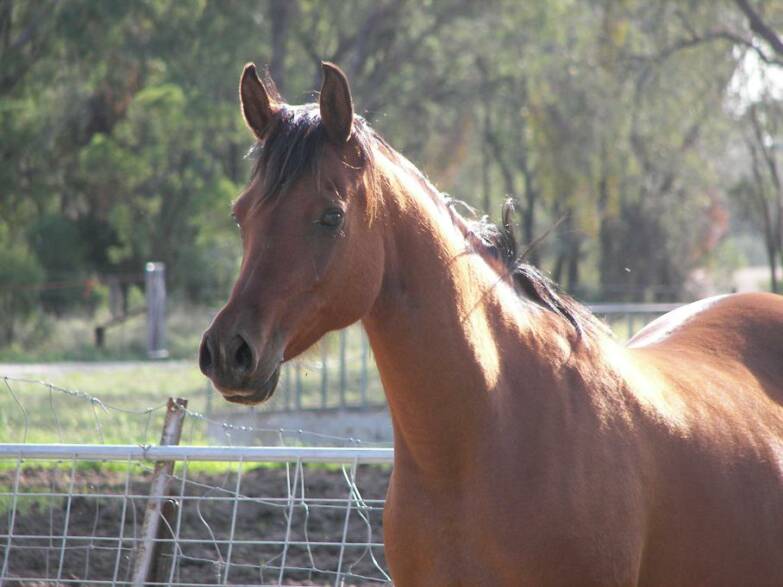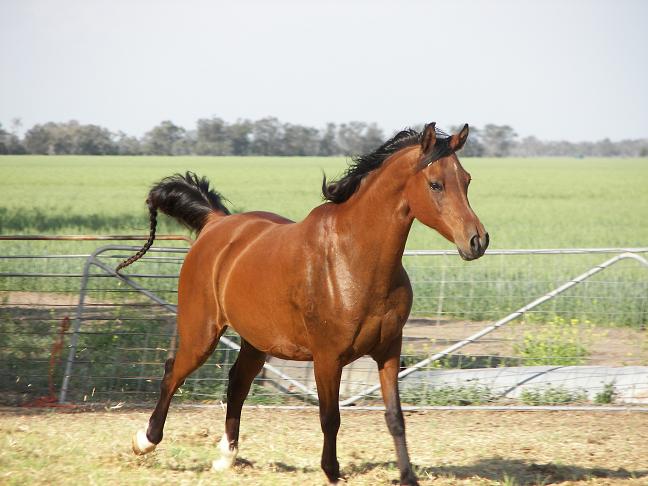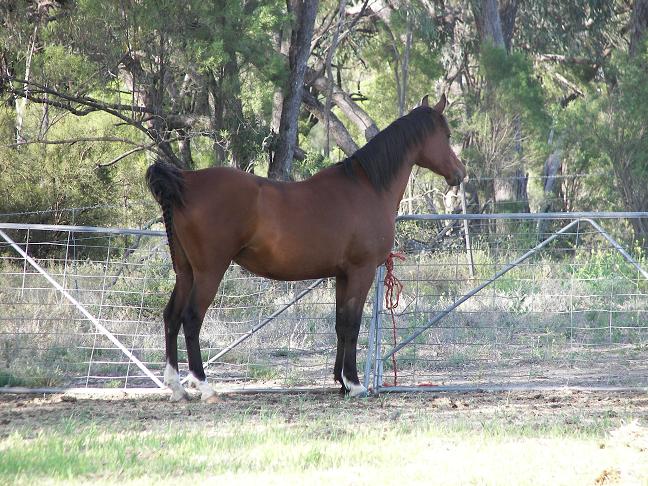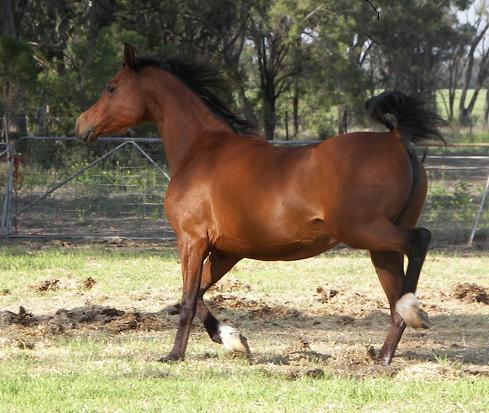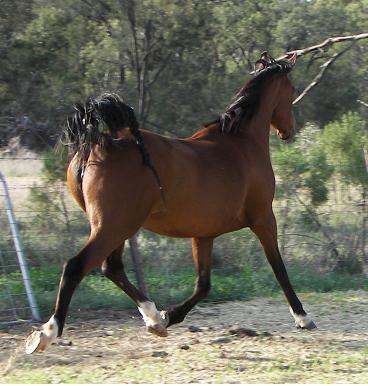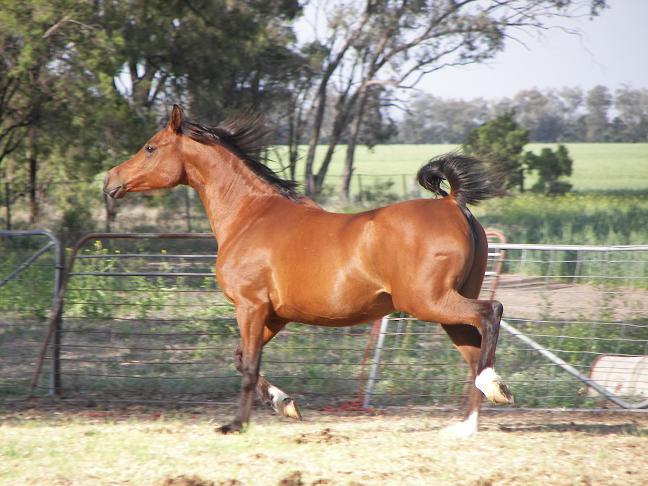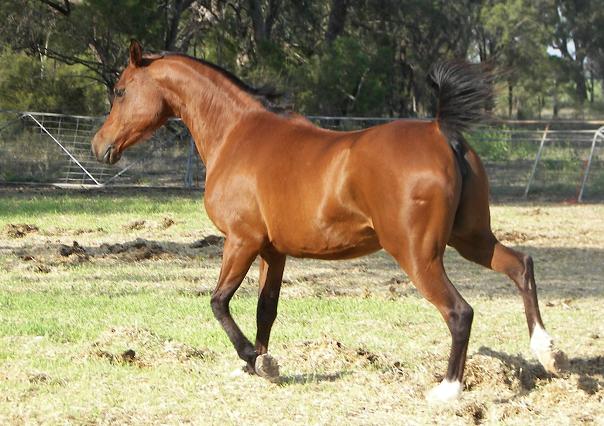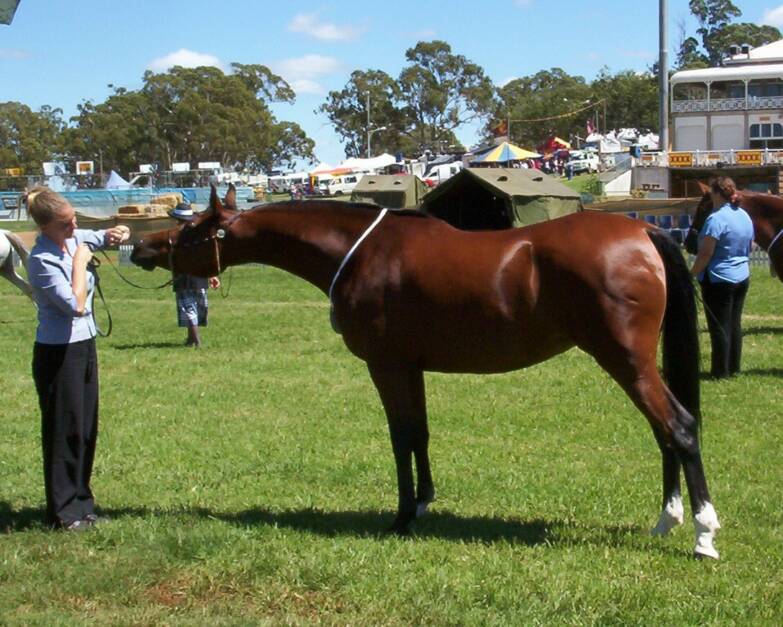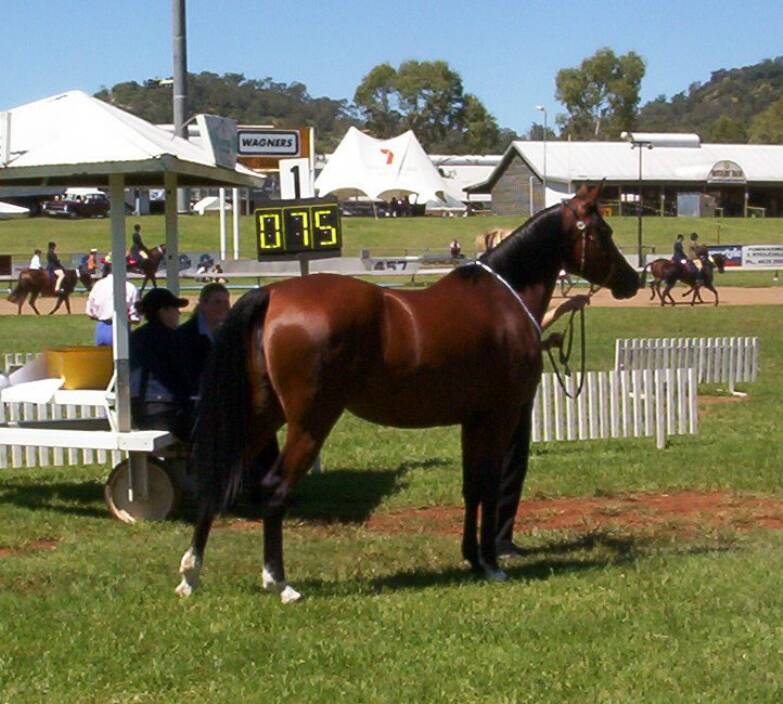 Sire: Fenwick Ellusion

Dam: Evansley Breanna

Purebred mare, 14.1hh

Born: 1997

"Smellie Ellie" as she is affectionately known is the Queen at the stud. My all time favourite mare, she is pretty to look at, with a gentle nature, and huge movement.

"Smellie Ellie" is a fantastic riding mare with a never ending source of energy. First choice for long days mustering, she can be relied upon to come through when the going gets tough and thrives on hard work and carrots.

A successful show mare, with many champions to her credit, she is now retired from showing.

The stories of "Ellie" are many and varied. A free spirit, with a very strong personality, she is a truly special mare.

"Ellie"  foaled 10 days overdue. A beautiful Tobiano colt
"Arabec Zensational".
He's a lovely little fellow and already showing the typical "Ellie" foal temperament - extremely friendly.