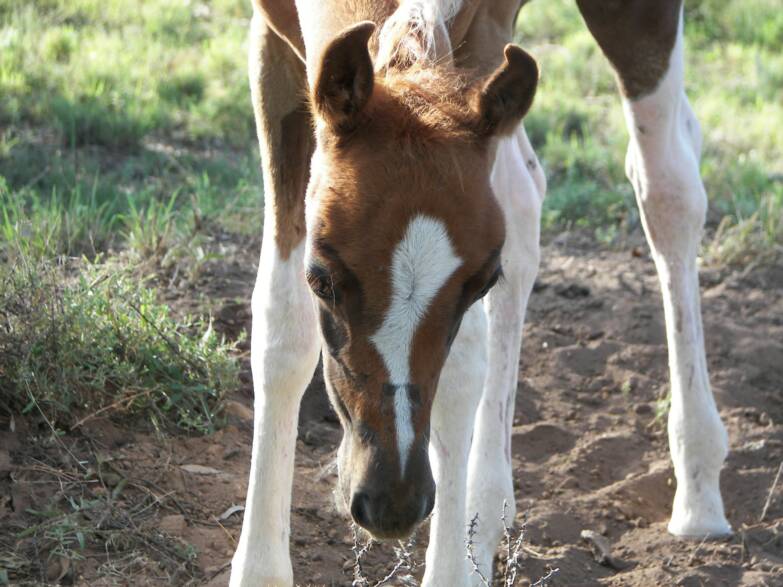 D.O.B 23rd October, 2007

"Annie" is the long awaited coloured filly from her beautiful mother and will most certainly be retained.

Both parents are successful halter horses and excellent saddle horses with very kind natures  - this little lady has very big shoes to fill!

She was shown at her first show in May 2008 as a weanling and took everything in her stride, gaining admirers wherever she went. She exhibited a beautiful temperament and was a joy to handle.

"Annie" is maturing into a lovely young mare with the sweetest nature. Still a stud favourite.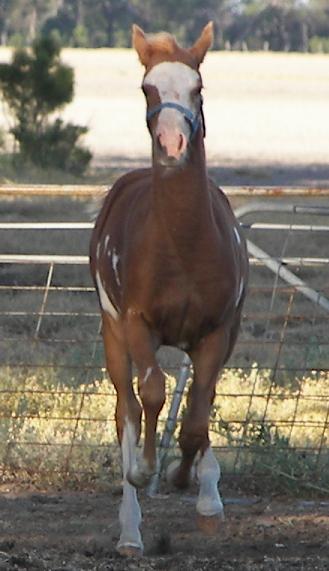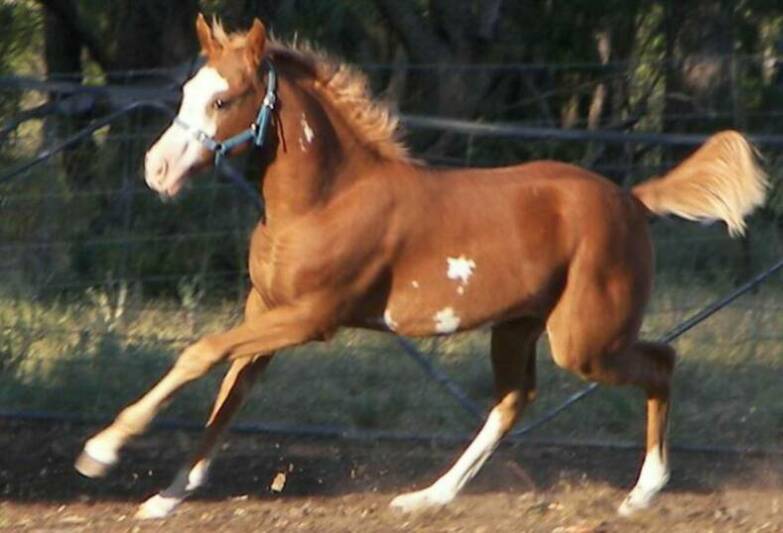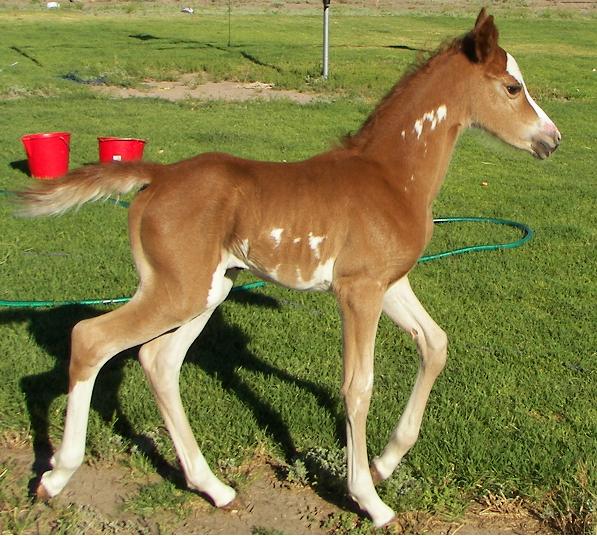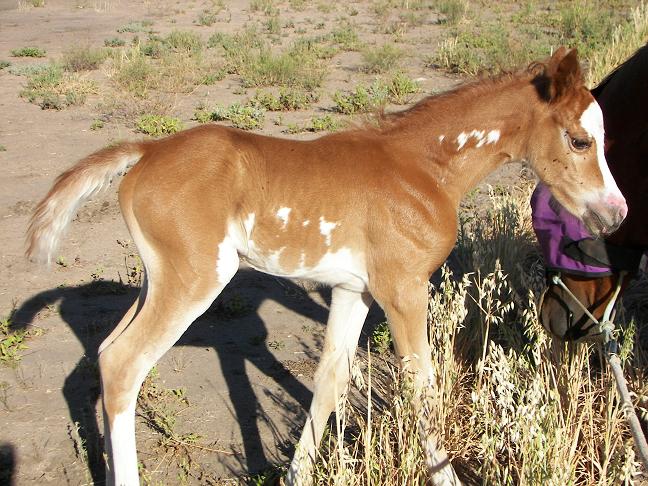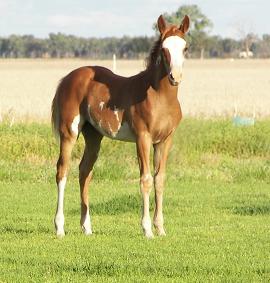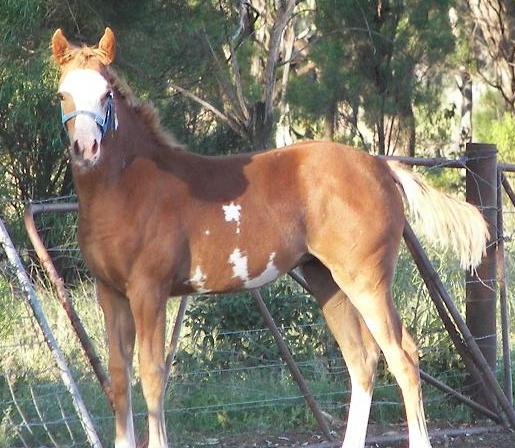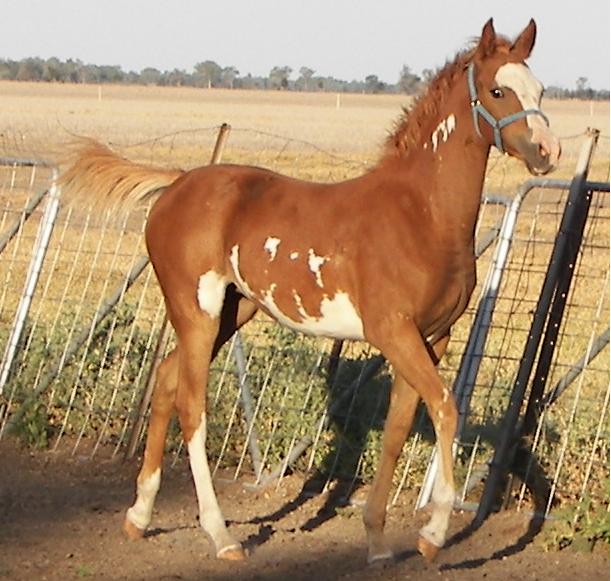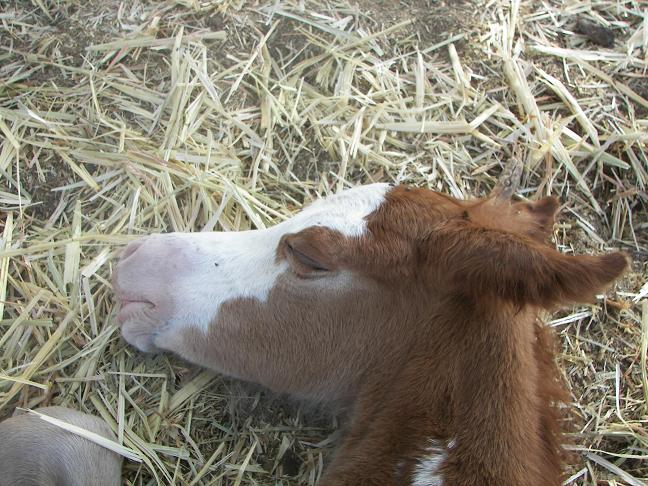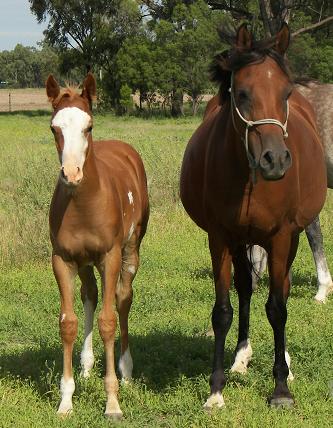 ARABEC PINTOS

Undeniably Arabian......