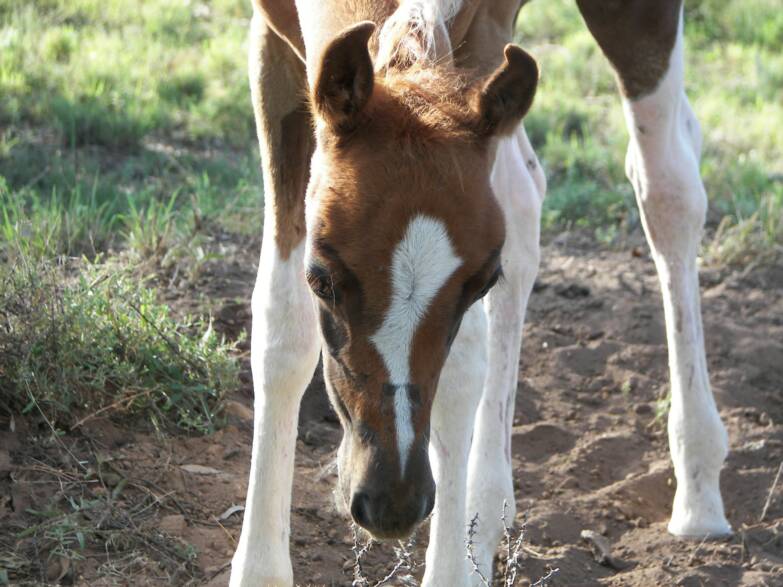 ARABEC PINTOS

Undeniably Arabian....

Sire: "Grelisapark Semawi Amir" (Abu Shaklan)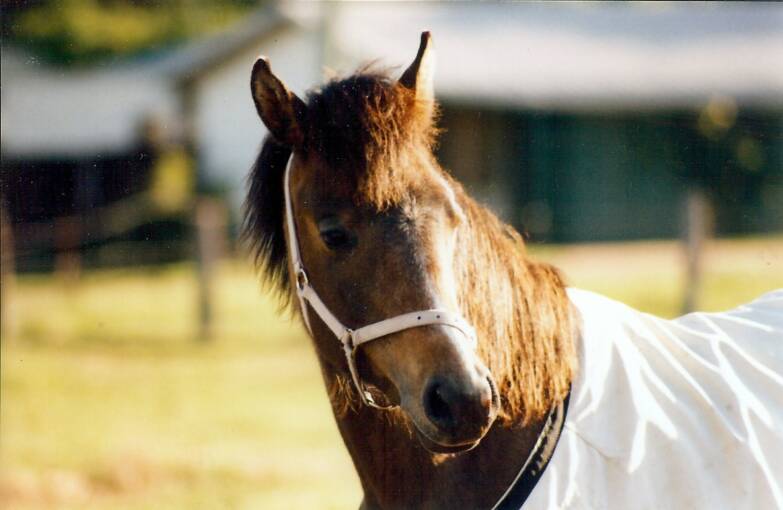 "Tasia" is a 6y/o lovely tall purebred mare that has inherited a very "hot" show attitude, combined with an incredibly sweet nature. She is one of the favourites of the paddock - both with humans and other horses.

As a baby, one of her favourite pastimes was galloping to the nearest human and spinning her hindquarter around so as to allow the human to scratch her backside. Caused more than one heart failure to those that didn't know her. Started under saddle, although only lightly ridden, she was a favourite with the children due to her lovable nature.

Quite easily the kindest mare I have ever met, she has far exceeded all expectations with her 2007 baby
"Arabec Azaar"
.
Her beautiful overo daughter, "Arabec Xena" has found a firm place in her new family's hearts. In 2008, "Tasia"  had another beautiful tobiano colt
"Arabec Sultaan"
.  Oct 2009, "Tasia"  foaled a lovely flaxen chestnut sabino colt
"Arabec Rafik".
October 2010, "Tasia" foaled a beautiful bay/grey tobiano colt who has been sold to a terrific home in NSW.