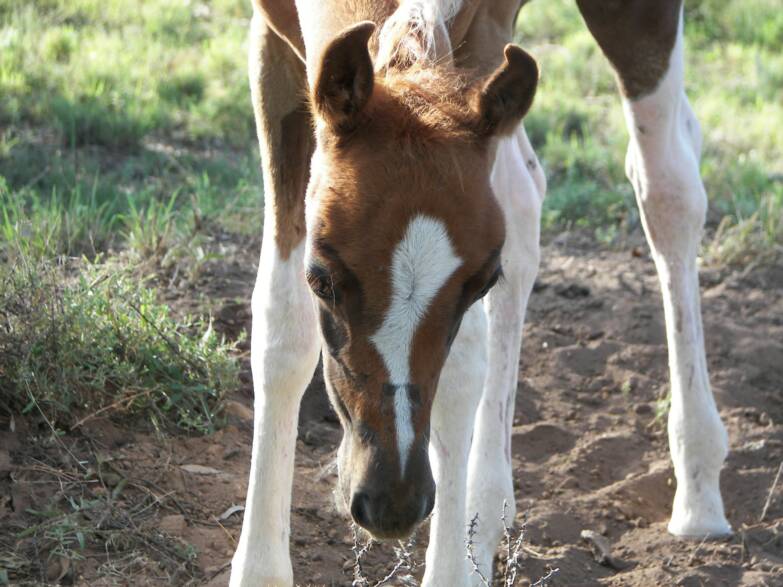 After a long labour, Amberly presented us with an absolutely stunning Tovero colt with 2 blue eyes. Although he has no markings around his eyes, he has beautiful black eyeliner.

He has the sweetest nature and excellent conformation and excellent straight legs and good feet.

Named due to someone noticing the patch on his nearside that resembles a skull - which is the mark of "The Phantom"

We have decided to make Phantom available to a fabulous home. We would prefer he goes as a gelding as they have a better quality of life in general, however will consider colt enquiries from exceptional homes until he is gelded.

    ****SOLD TO NSW****

ARABEC PINTOS

Undeniably Arabian.....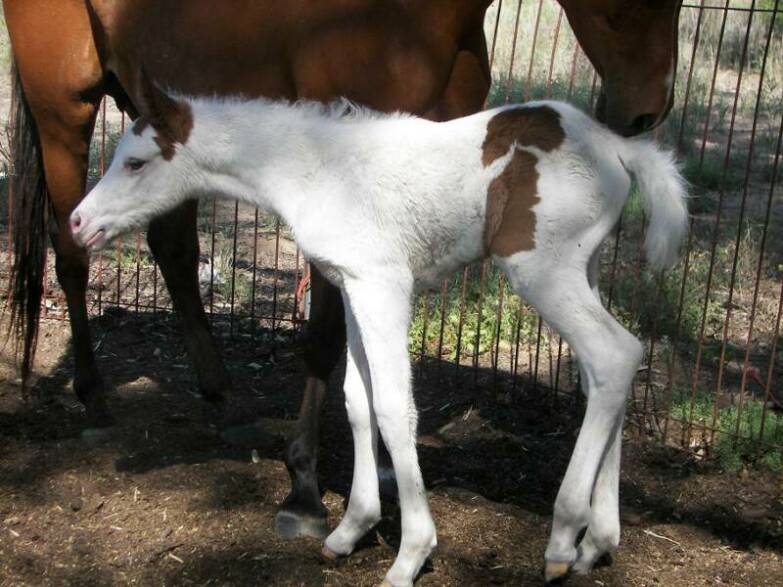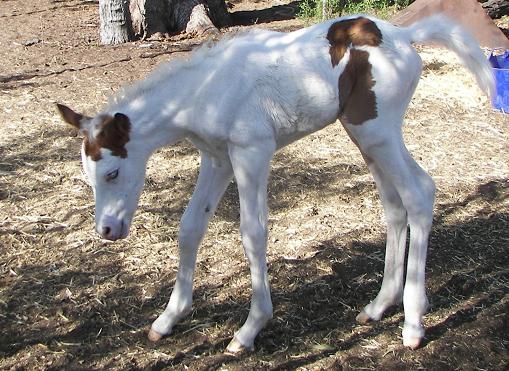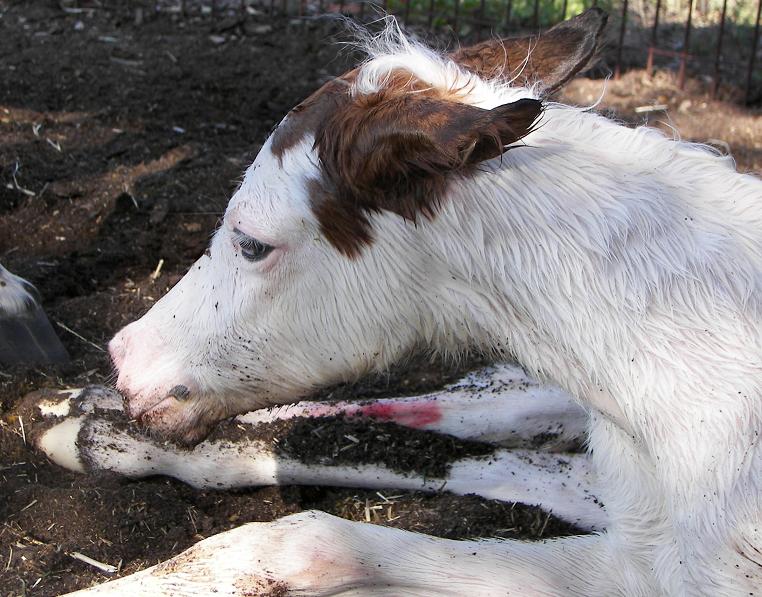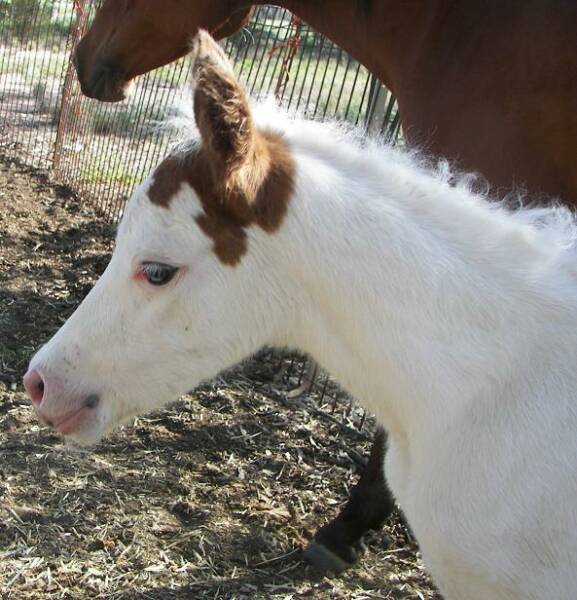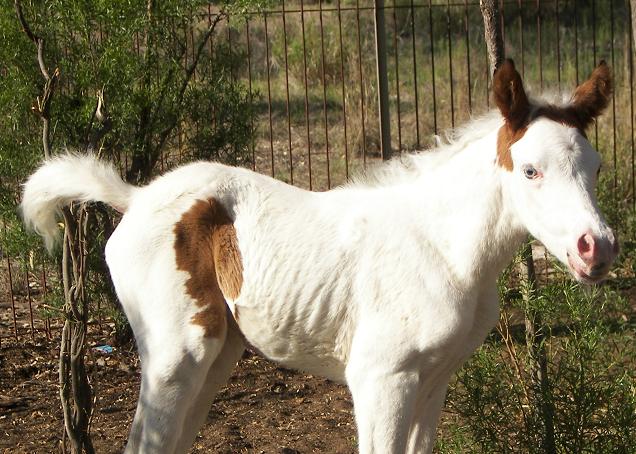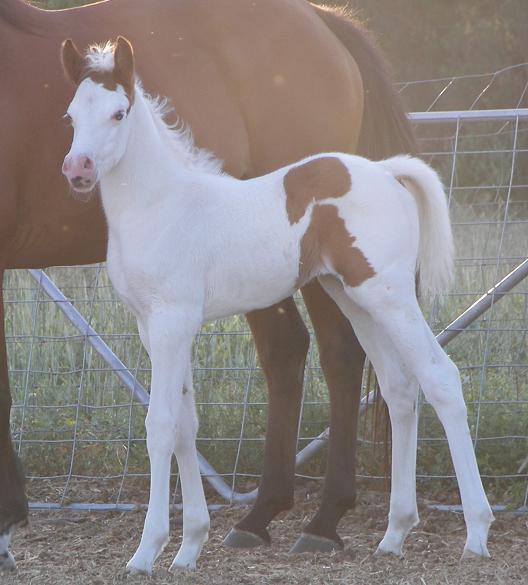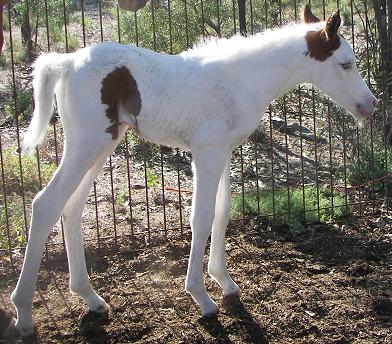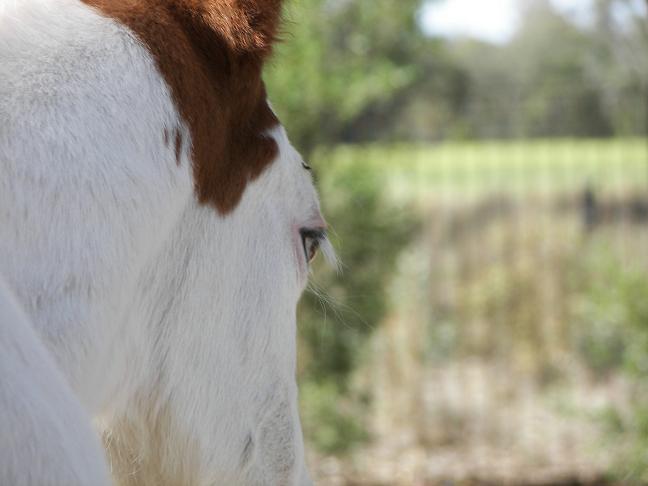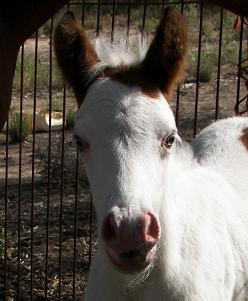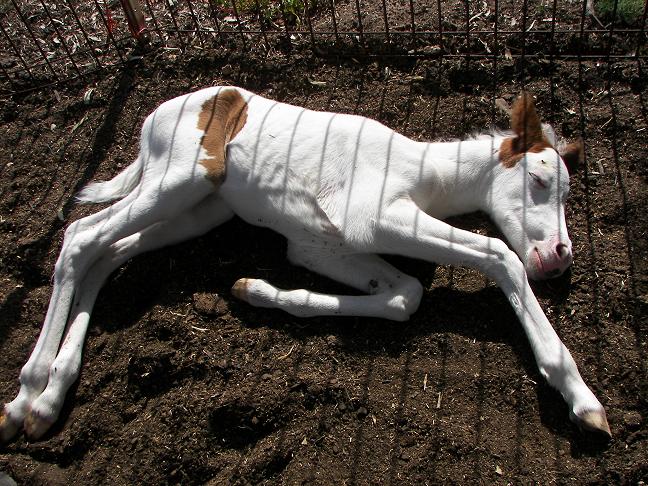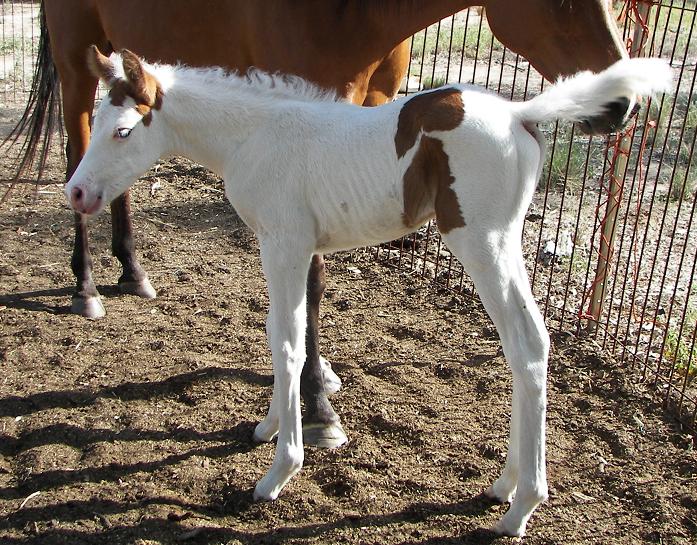 Born: 2nd October, 2008

Bay Tovero gelding with 2 blue eyes

50% Arabian

Mature: 15hh (estimate)

Reg pend AHSA & PHA