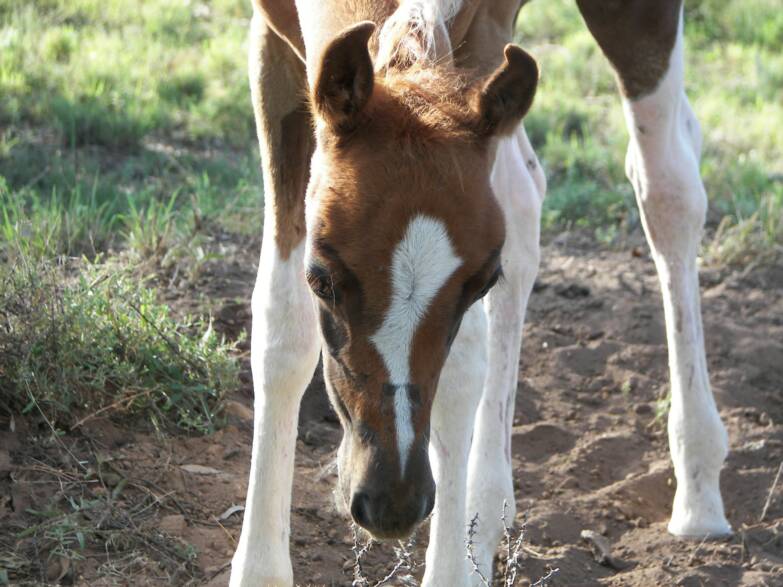 ARABEC PINTOS

Undeniably Arabian.....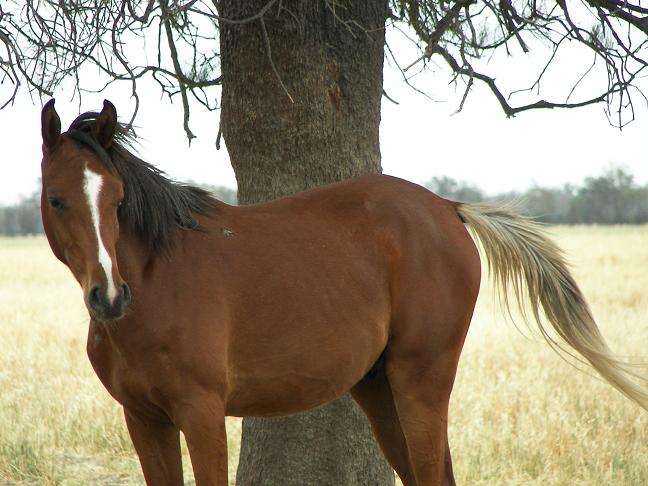 Sire: Toolern Izrami (Izmir son)

Bay purebred gelding

Born: October 2006

Mature: 14.2hh (approximately)

AHSA Reg 50% Part Arabian

"Eskie" is a lovely gelding with all the "bling". 3 stockings & blaze and nearly completely blonde tail.  Leggy conformation with a pretty head, he comes from parents that are both successful halter horses and wonderful ridden horses.

"Eskie" has been started under saddle in his new home and is going well.

  *****SOLD TO VICTORIA*****