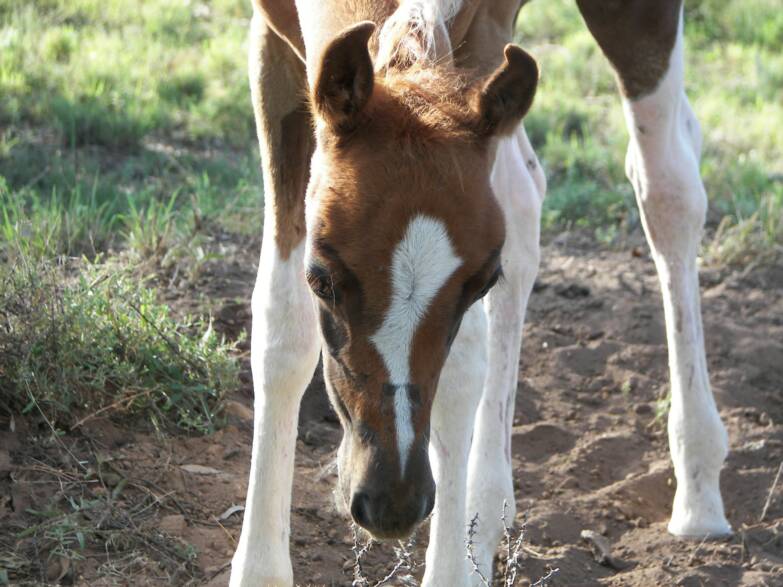 "Arabec Apache Moonflower"

ARABEC PINTOS

Undeniably Arabian....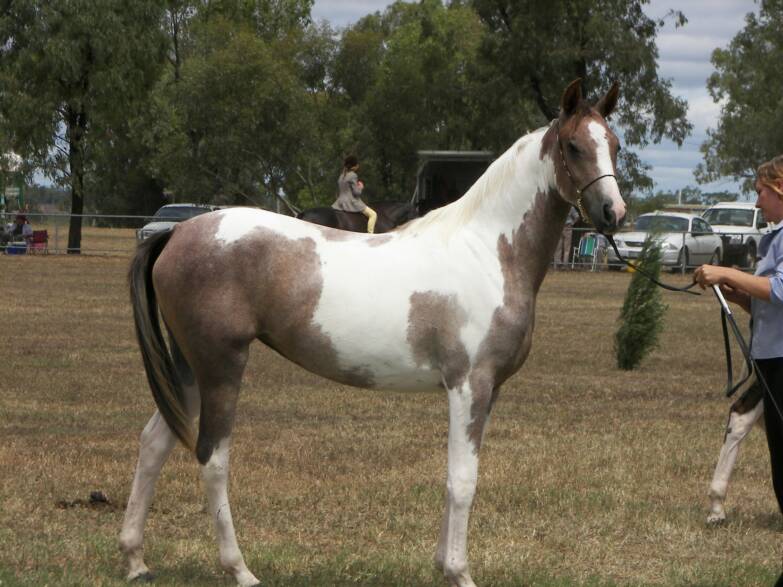 Sire: "Arabec Apache Prince"  (Deceased)

D.O.B. October, 2004

"Cherish" is the only coloured filly by her beautiful sire as he tragically broke his leg and was laid to rest before she was born. "Apache" instilled in me a deep love of the pinto arabian and his temperament was one of a kind and he is dearly missed.

She was named "Cherish" - simply because I do. From the beginning she exhibited a sweet and loving temperament and I fell in love with her the instant she arrived into the world.

Combining lovely correct conformation, excellent legs and feet, a pretty face and her gorgeous nature, she is certainly a filly to be proud of.

"Cherish's foal arrived in October, 2010. "Arabec Czar" a chestnut going grey colt. He has found a fabulous home in Victoria.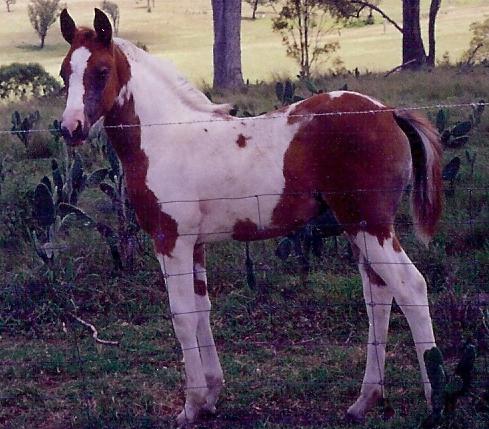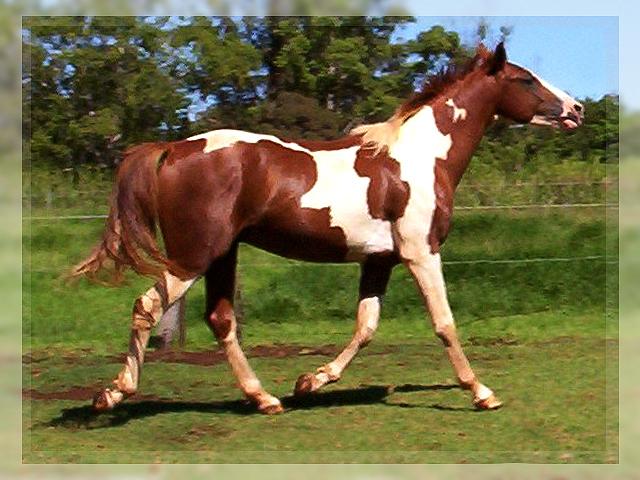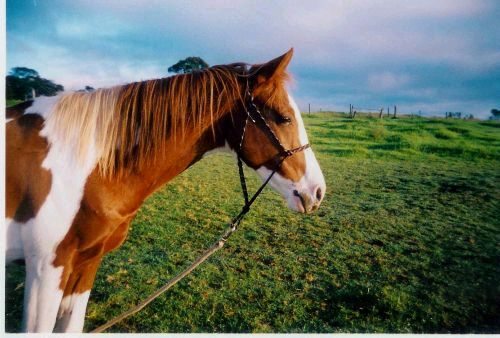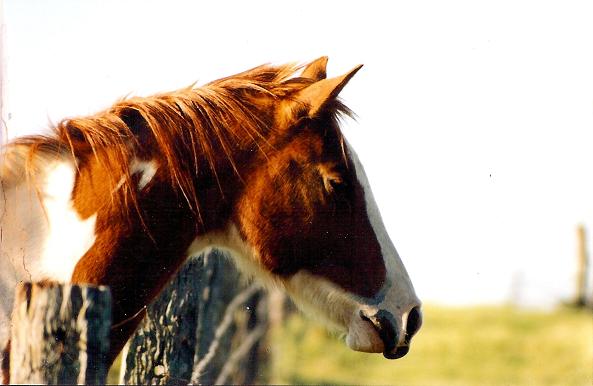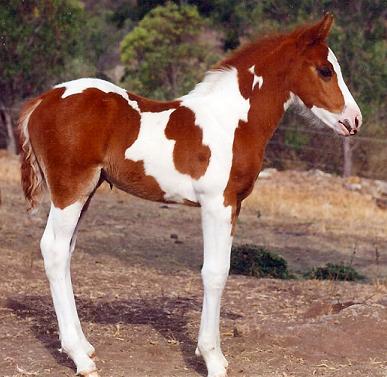 Note: The unusual "cartoon" shaped dog marking on his neck