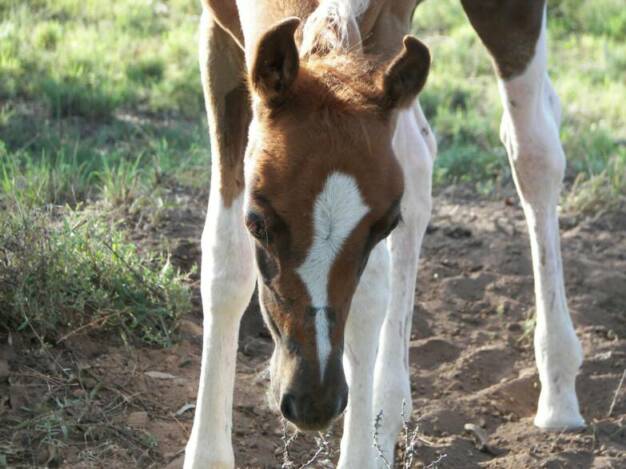 ARABEC PINTOS

Undeniably Arabian.....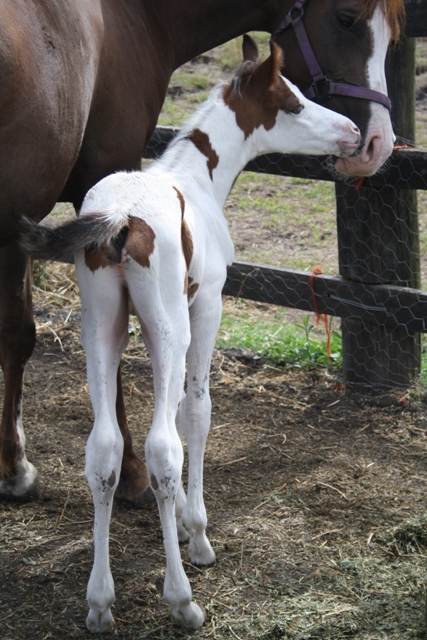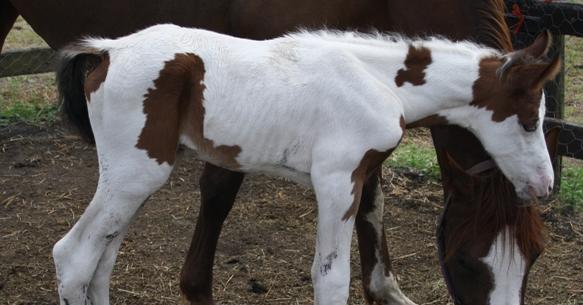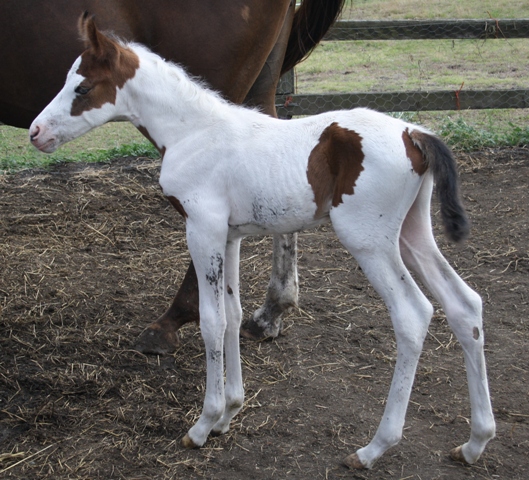 50% Arabian, Bay Tobero Colt

with 2 blue eyes

D.O.B. 30th October, 2009

Reg AHSA

Although 16 days late arriving, he was well worth the wait. With plenty of "bling" and blue eyes, he is sure to stand out wherever he goes.

A gorgeous young man - what more could we have asked for?

Again, many thanks to Bree's owners for allowing us this opportunity. She has certainly produced a spectacular baby who is growing into a handsome young man with a beautiful temperament, very gentle and easy to handle.

**SOLD TO ACT**