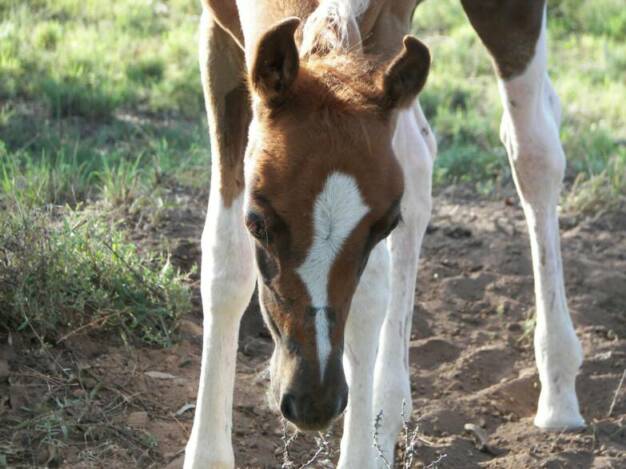 ARABEC PINTOS

"Undeniably Arabian"

Bay/Grey Tobiano Colt

87.5% Arabian, (reg 37.5%)

Born: 23rd October, 2010

Reg'd AHSA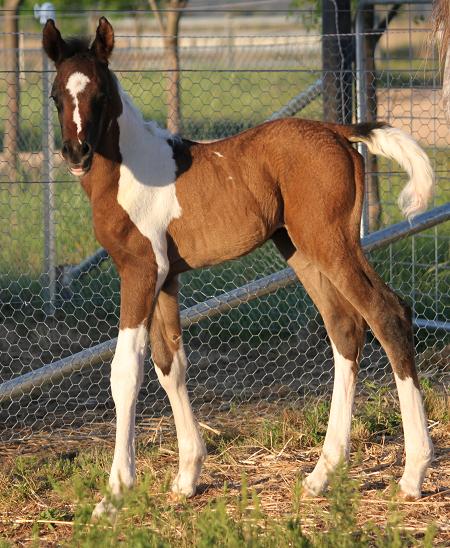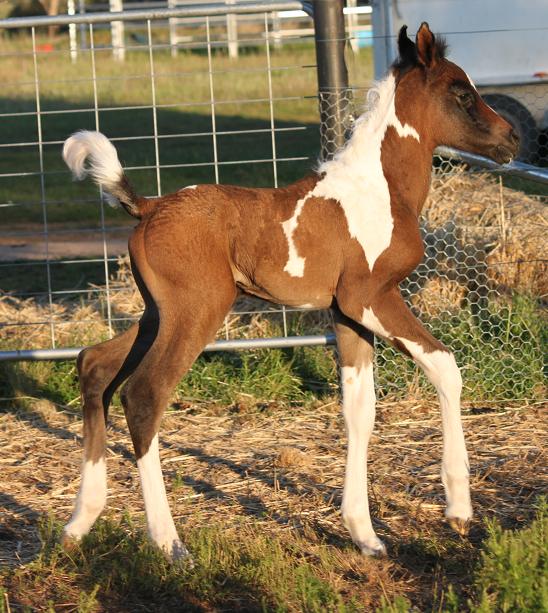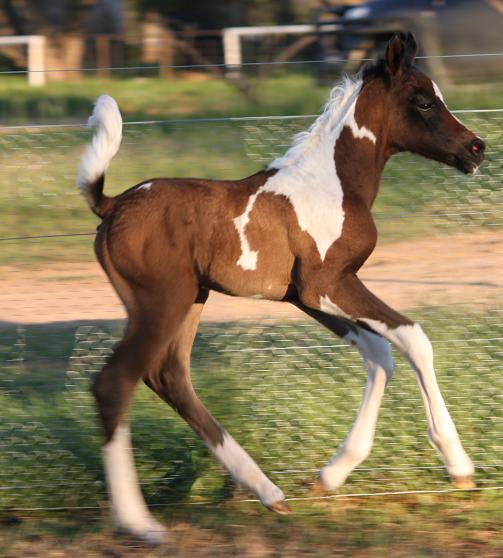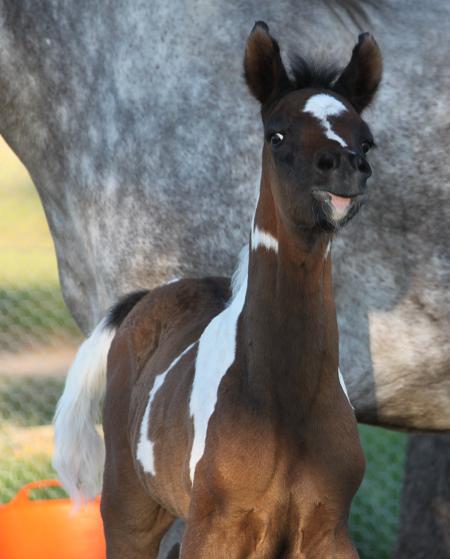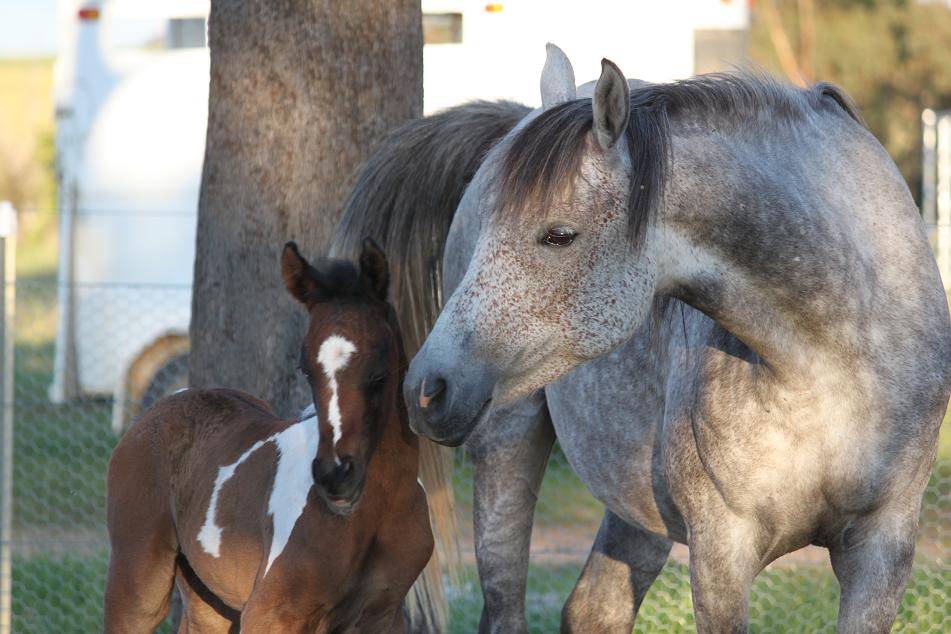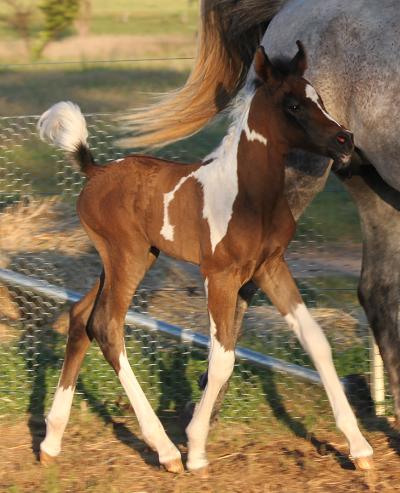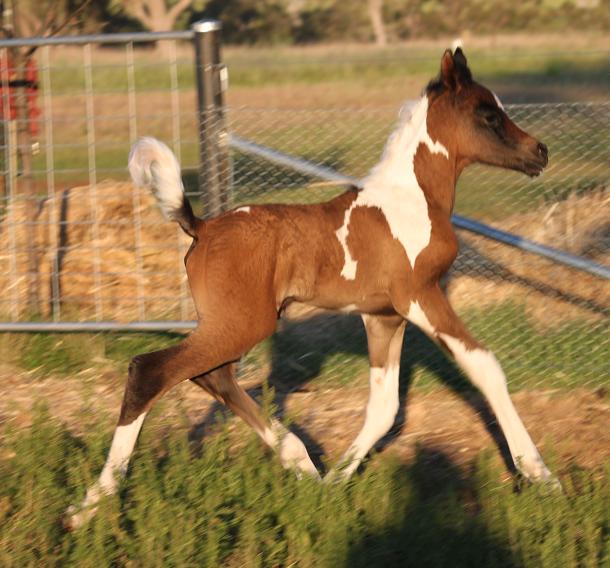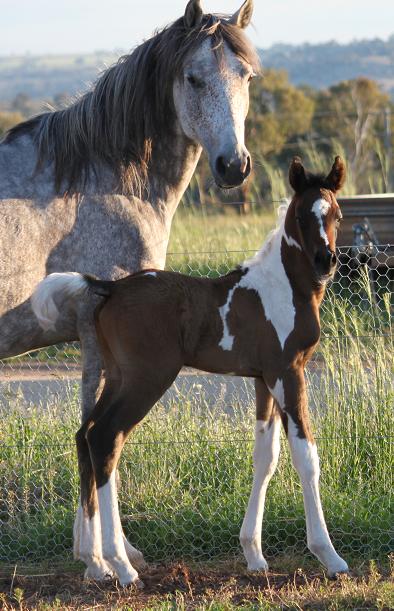 "Tasia" just continues to produce the goods.

Although we were hoping for a pinto filly to keep from "Tasia", it is very difficult to be disappointed with this foal.

He is a strapping young lad, quite tall, very sweet natured and with high tail carriage and correct conformation, typical of this breeding. Full and half siblings mature into stylish horses with soft natures.

                   ****SOLD****