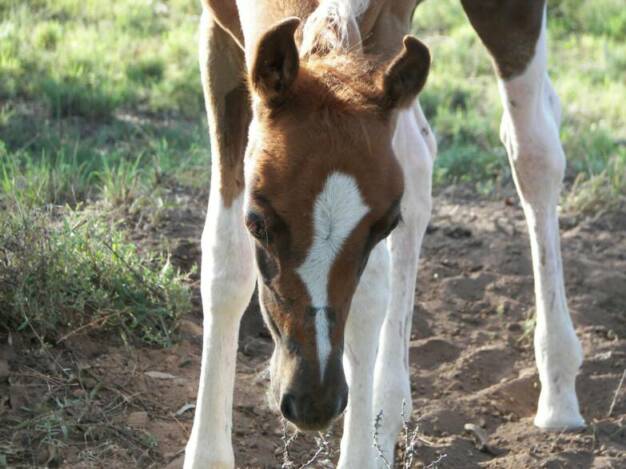 ARABEC PINTOS

Undeniably Arabian.....

50% Arabian, Black Tobiano Filly

D.O.B 25th October, 2009

15 days overdue, "Folly" finally foaled.

We were very excited to realise that the foal was pinto, overjoyed to see that the foal was black, and absolutely over the moon when we realised that it was a third coloured filly - which is a first for us in a single season.

The future looks promising for this little filly. A pretty lass, with a confident and friendly nature, she is already winning the hearts of all who meet her.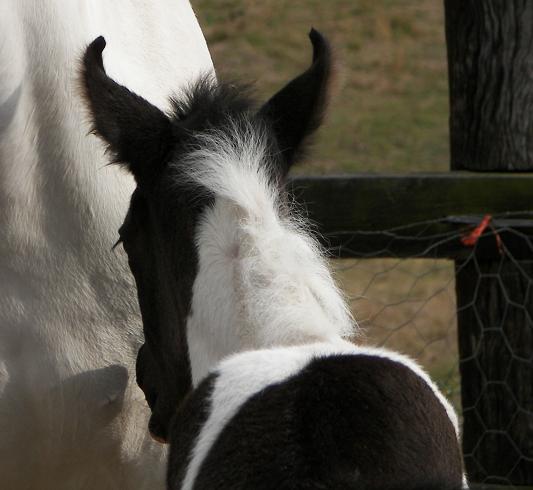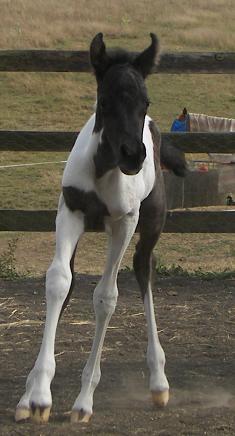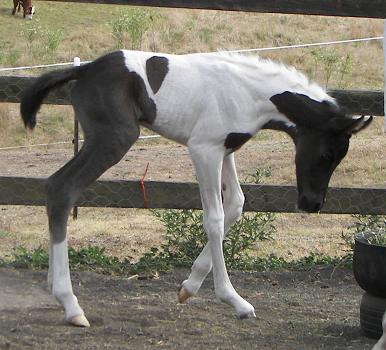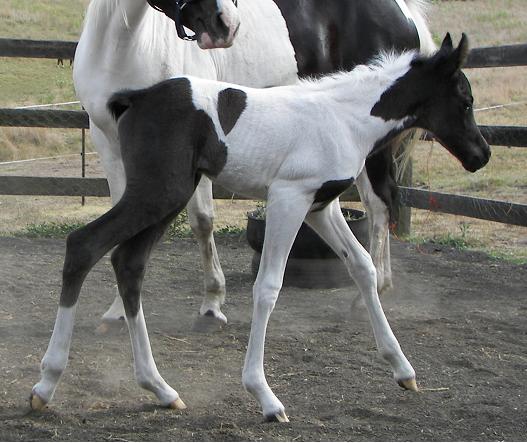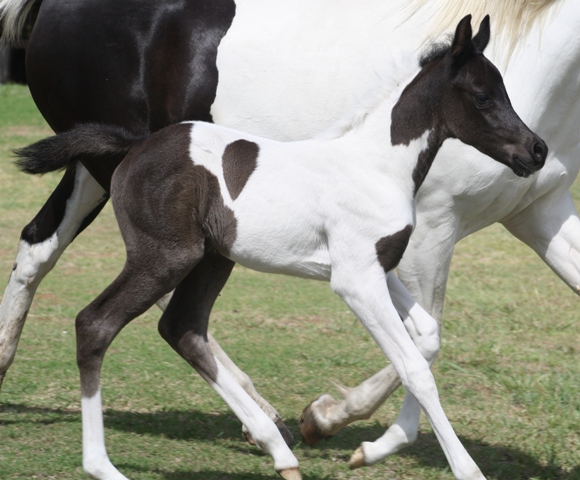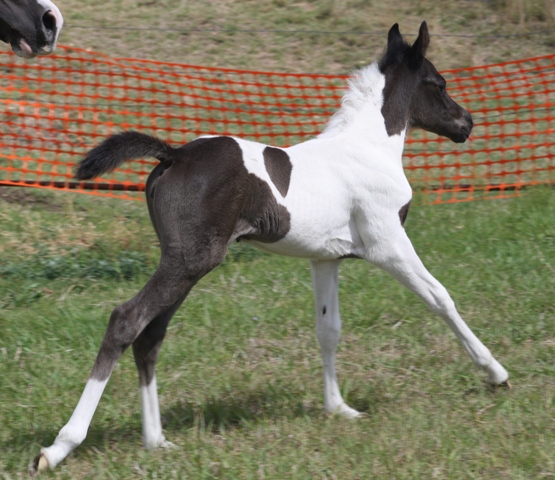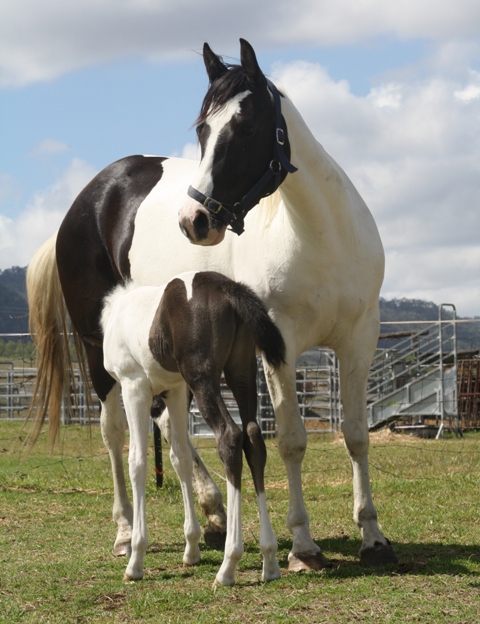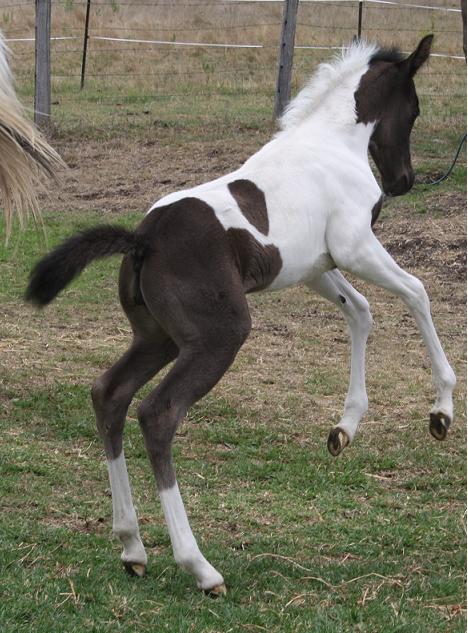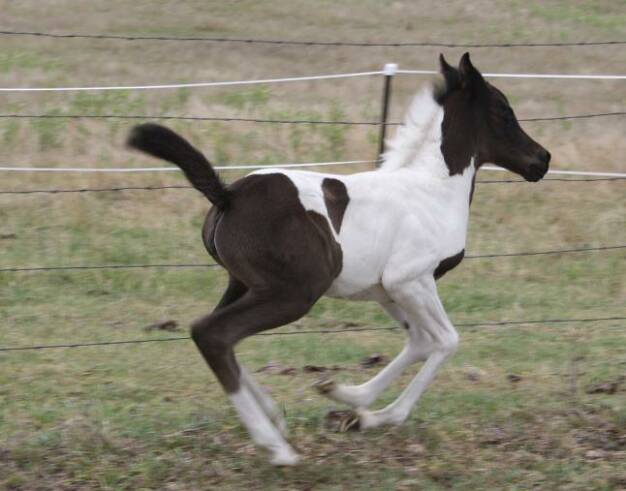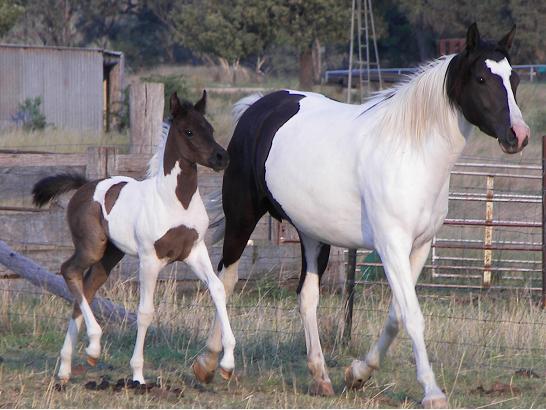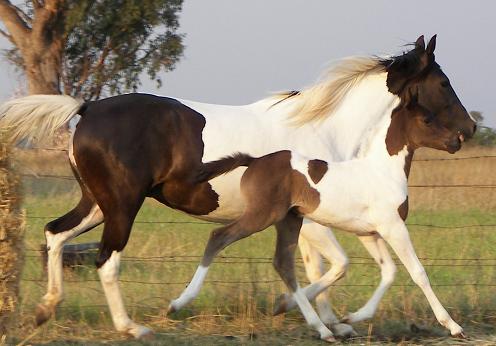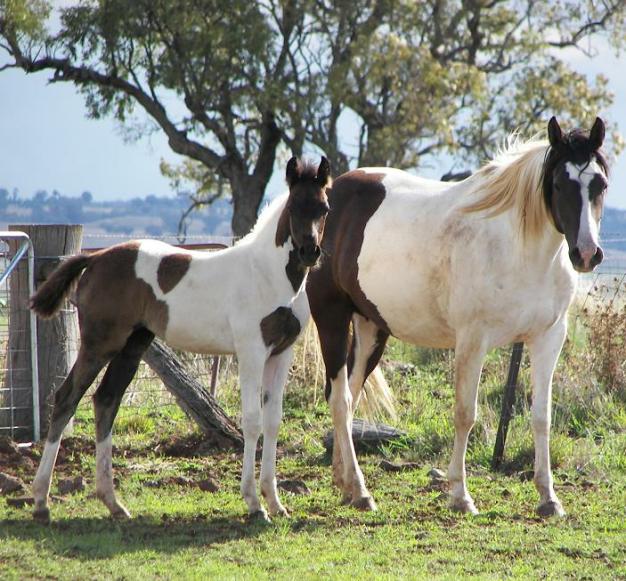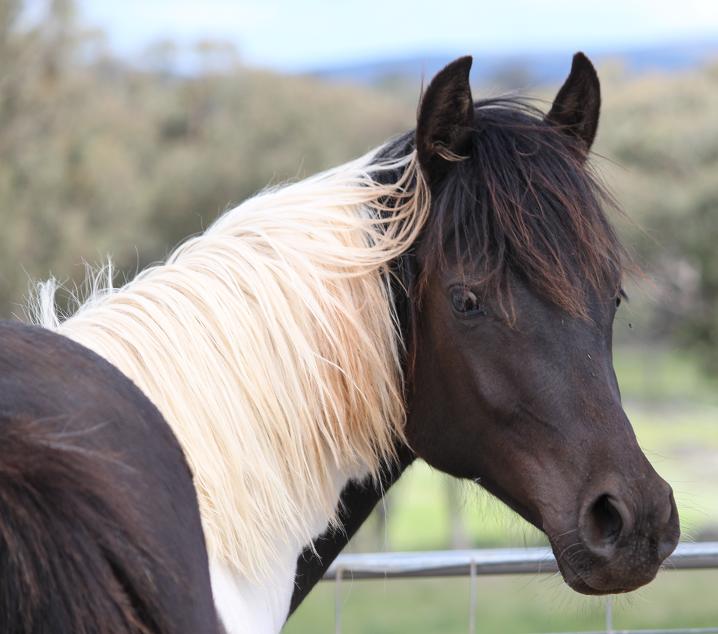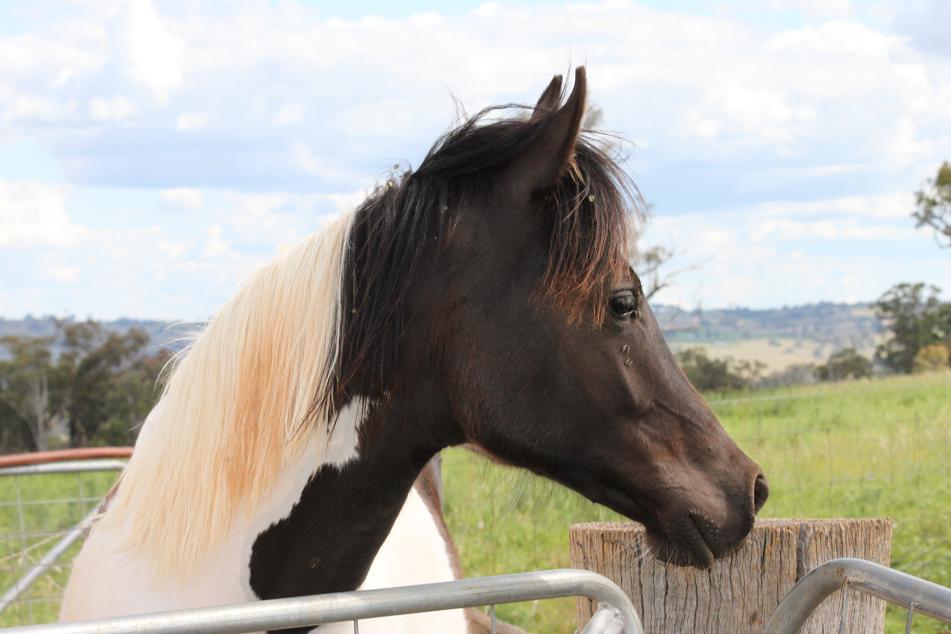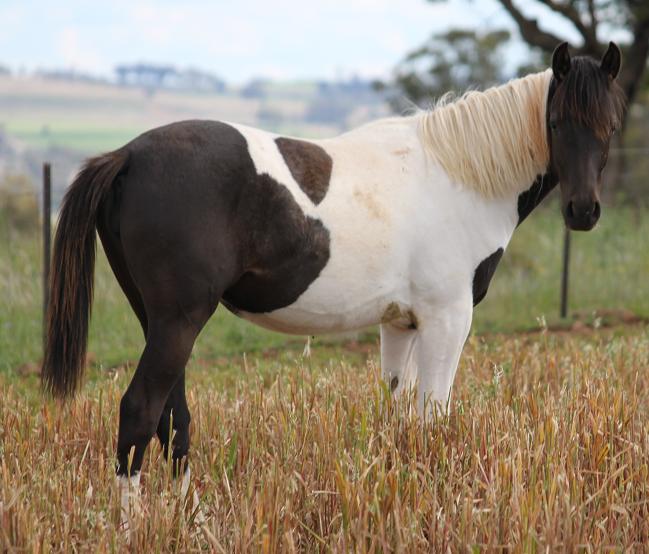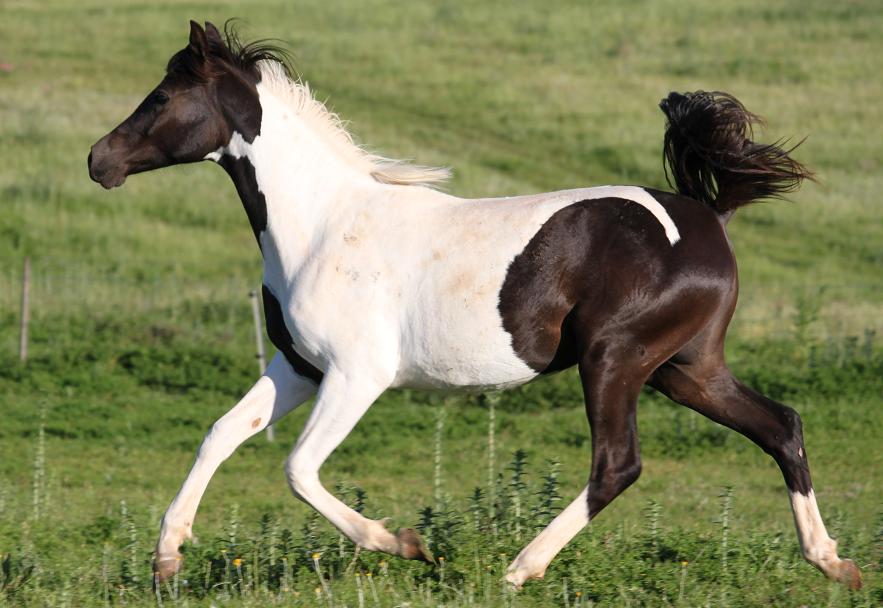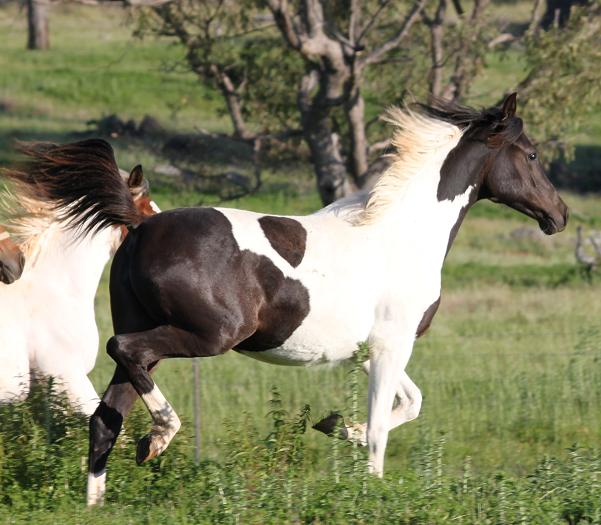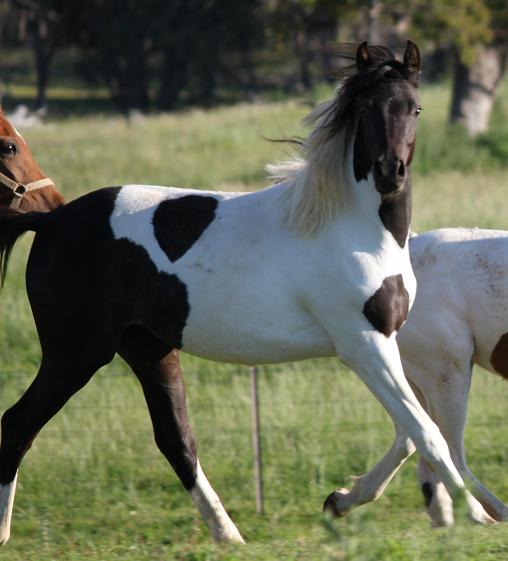 Photos From East Coast Championships 2011

Result: Reserve Champion Yearling Partbred Filly

**************************************************************************************************************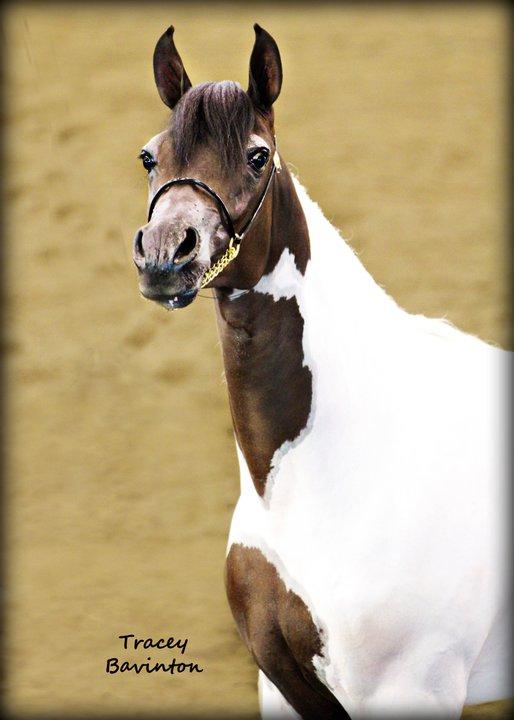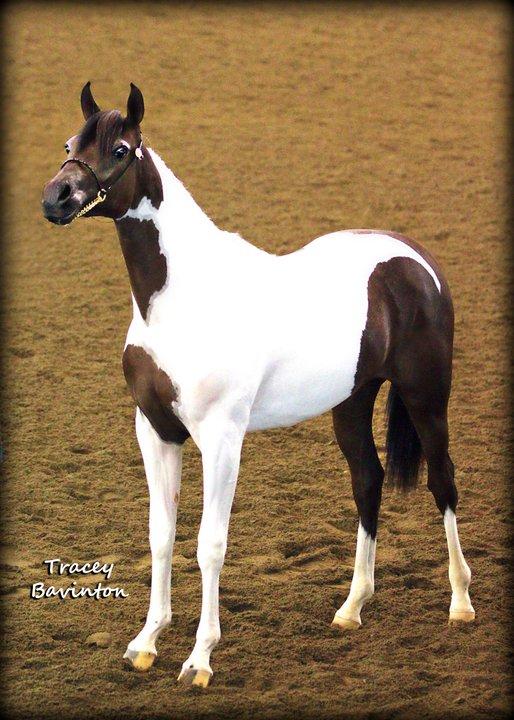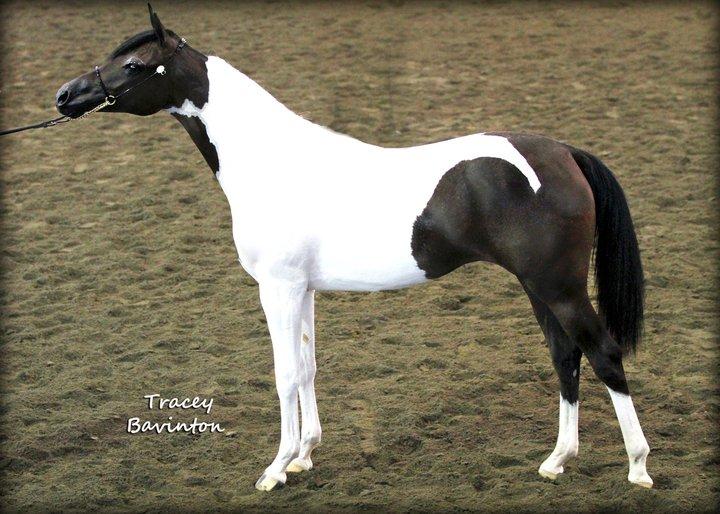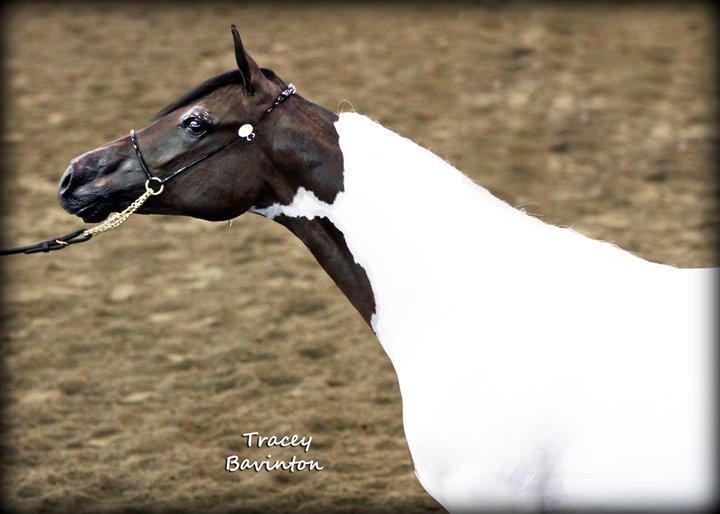 Photo Credits:

Tracey Bavinton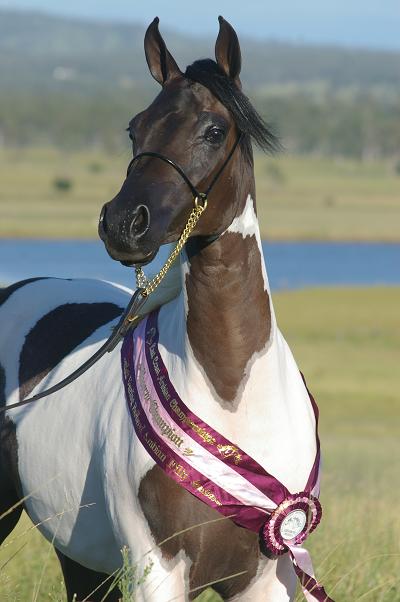 Photo Credit: Michelle Thomas

***************************************************************************************************************

Photos from the Australian National Arabian Championships

Result: 2011 Reserve Australian Champion Yearling Partbred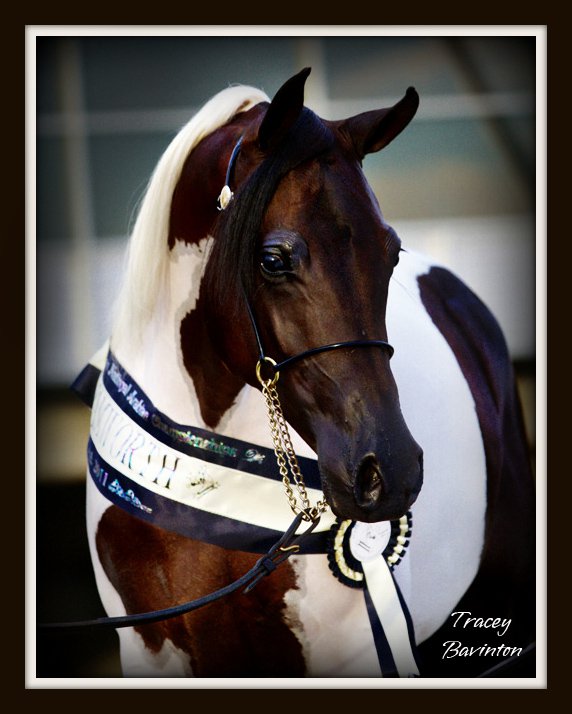 Photo Credits: Tracey Bavinton

**UPDATE**

"Amirah" is now the

2011 East Coast Reserve Champion Yearling Partbred Filly AND

2011 Reserve Australian Champion Yearling Partbred