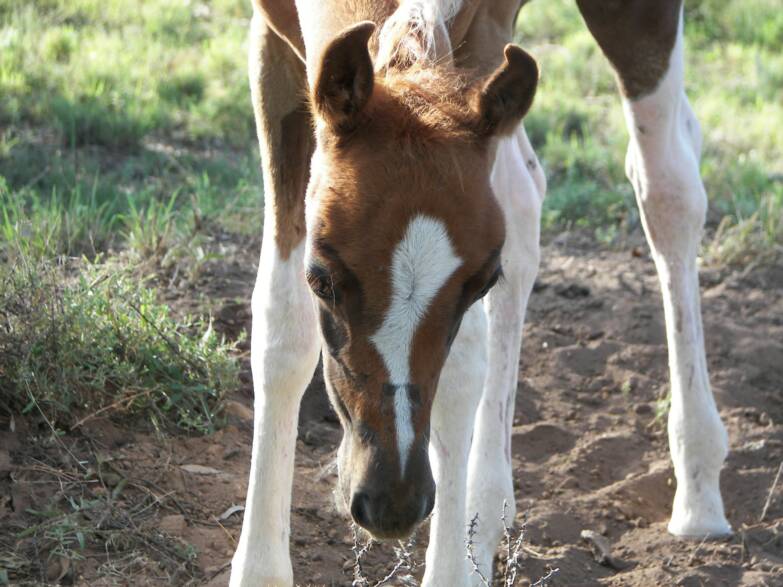 ARABEC PINTOS

Undeniably Arabian....

                           ***SAD NEWS***

In November 2007, Raz suffered a tragic accident that has left him with a broken jaw and 2 broken ribs. He also had nerve damage to his face rendering the right side useless, however that has healed somewhat and he has use of his eye and ear and one side of his bottom lip.

He was coming ahead and healing well for about a week, when he went off his feed and started sliding backwards very quickly. He then began to swell - on his belly, on his chest, both hindlegs from the stifle down and his testicles with no apparent cause. The vet guessed heart failure. He also contracted a chest infection and although antibiotics healed that, there was no other improvement. His physical condition had deteriorated to the extent that he was barely recognisable as the once proud stallion that graced the show ring and paddock and the decision was made to lay him to rest.

HOWEVER on the day he was due to leave us even though he could barely put one foot in front of another and was dragging his back legs, he began to eat a little, so I deferred the vet. He has since been diagnosed with renal failure and there is thought that he has had a reaction to the painkiller/anti-inflammatory we were giving at the beginning. His attitude and appetite have continued to improve and his swelling is now completely gone.

During everything he has shown what a gentle and kind gentleman he truly is and continues to inspire us with his strength of will.  He is now officially retired from ridden work and will spend the rest of his days in the paddock with a mare by his side to keep him company. We are unsure if he will sire any more foals, however he is certainly showing interest.

Considering that he was truly at death's door - his improvement is simply unbelievable!

We wish to thank all those that sent their regards during this horrendous time, and those that have continued to check in on his progress, we truly appreciate it. Thank you.

"Raz"  combined tall stretchy conformation, with big expressive movement, excellent feet and legs and an awesome temperament. This gentleman had been minimally used as sire throughout his life, instead as a testament to his temperament, after being extensively shown in hand and under saddle as a younger horse, he had been a general riding horse for his families (including children) in his later life.

We are extremely impressed with his babies, all of which show the same kind nature, with loads of arabian type, presence,

big movement and sound conformation. He is the sire of

the 2006 Reserve Australian Champion Part Arab Stallion.

We invite you to take a look at some of his babies pictured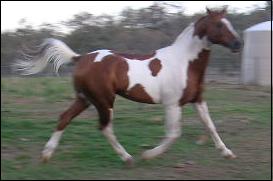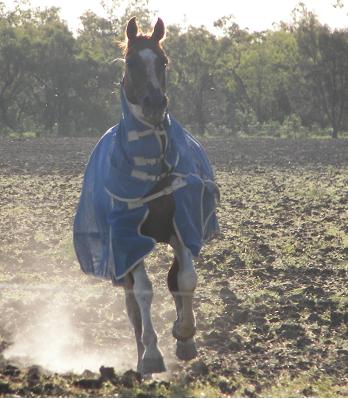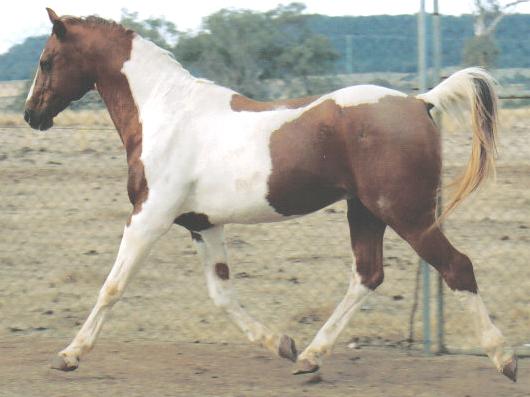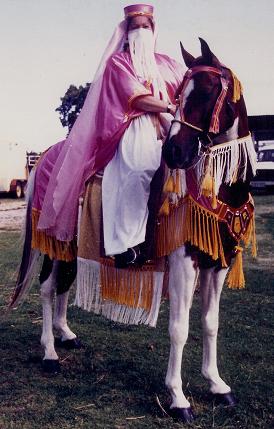 Photo Credit: Jan Crawford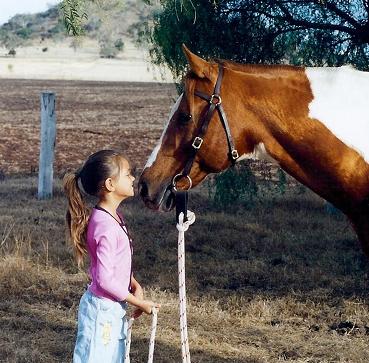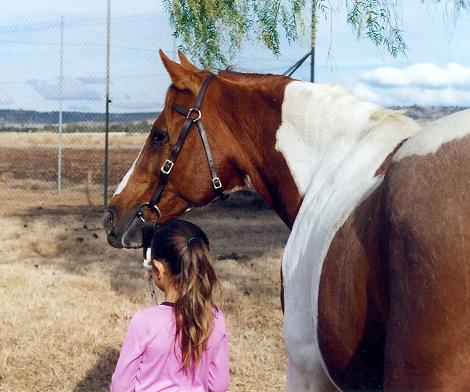 Sire: Clarendon Razikh

Dam: Colorado Kate

Chestnut Tobiano 50% Arabian

Born Dec 1986 Died June 2010

Height: 15.1 (approx)

Reg AHSA & PHA

               "Raz" has been laid to rest.

                         Aged 23 years

He lives on, not only in our hearts, but in his beautiful descendants.

Thank you for showing us that a stallion can be gentle, kind and a true gentleman.

We were blessed to have known you and shall treasure the happy memories we shared and hold them close to our hearts.  You will be greatly missed

          May the Angels grant you wings.

                Rest In Peace Old Mate