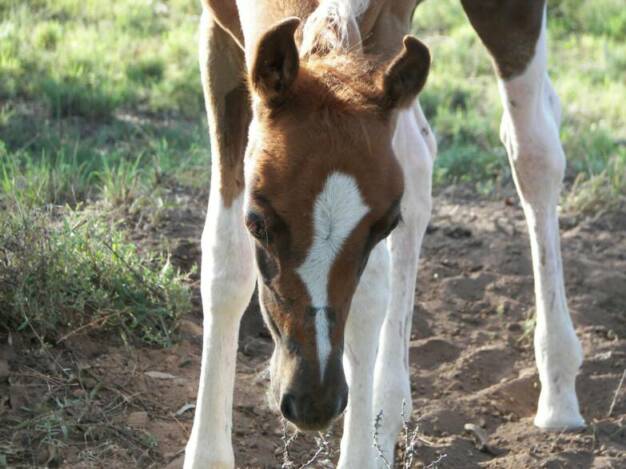 ARABEC PINTOS

Undeniably Arabian.....

Sire: Arinya Park Klass

Dam: Breakaway Nah-Tasha

Bay Purebred Arabian Gelding

Born: 29th September, 2009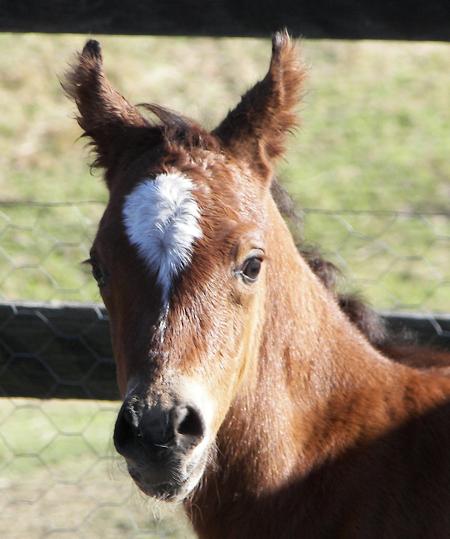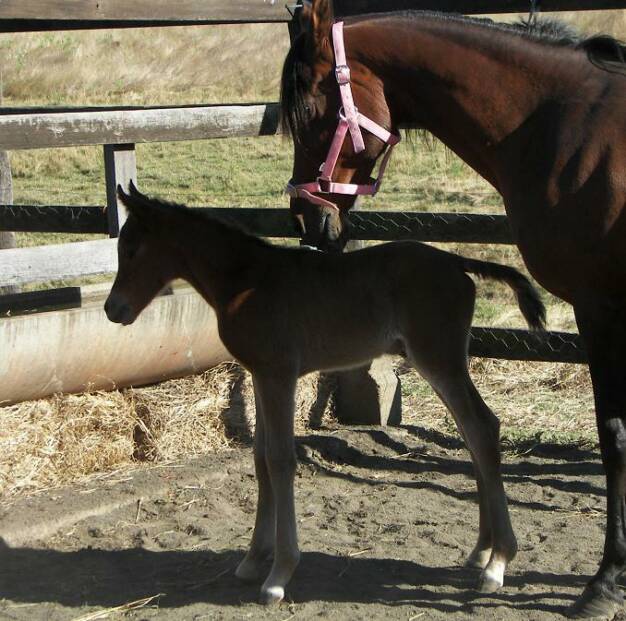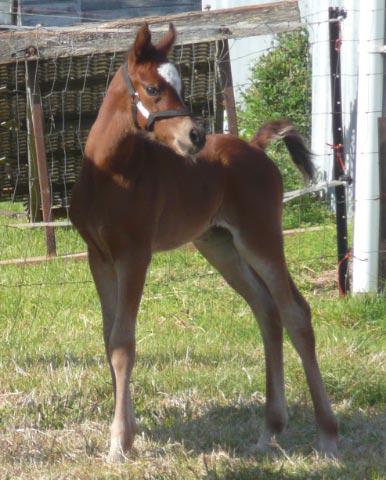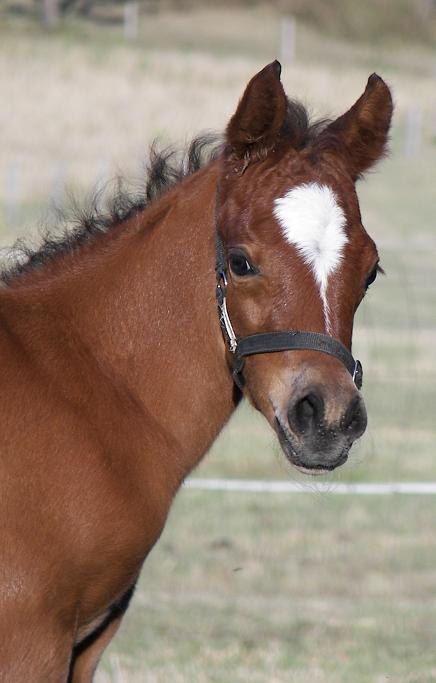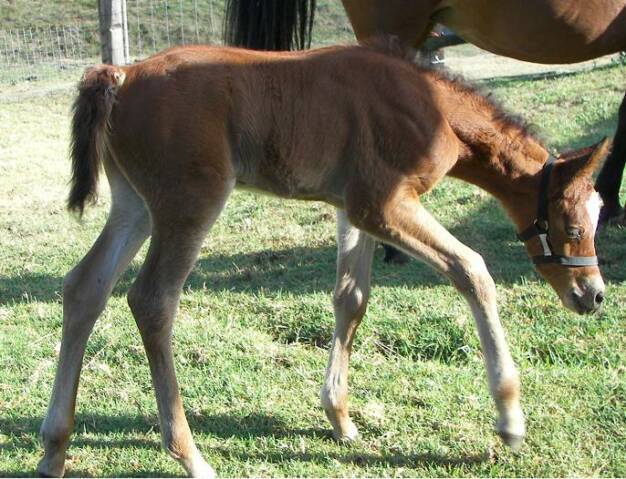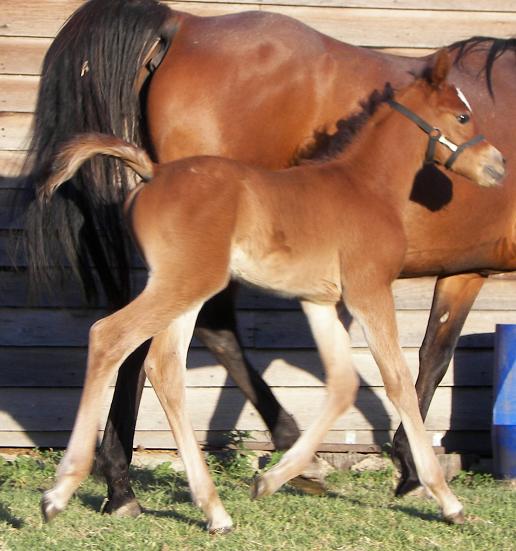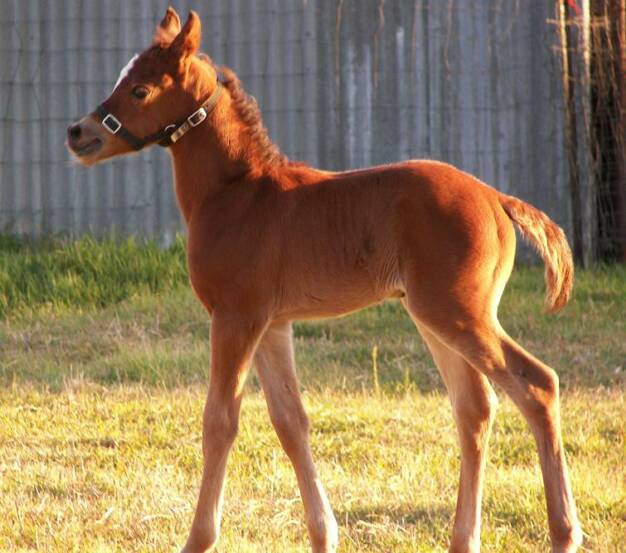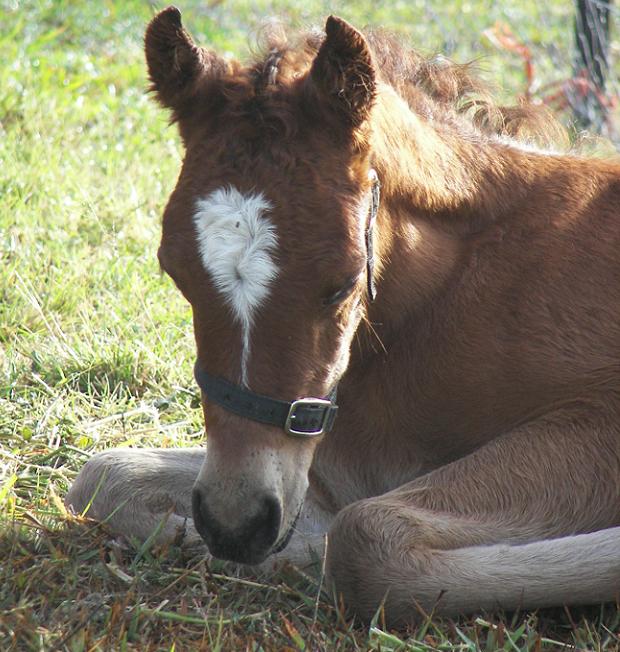 We have long admired this colt's sire and with such a beautiful mother and stunning siblings, we were very excited at what this mating would produce for us.

We have not been disappointed, "Khav" is a very correct young man with an exquisite head and huge poppy eyes and a darling friendly nature.

The future looks bright for this little fellow.

                ****FOR SALE****

        PRICE: $1,000 gelding