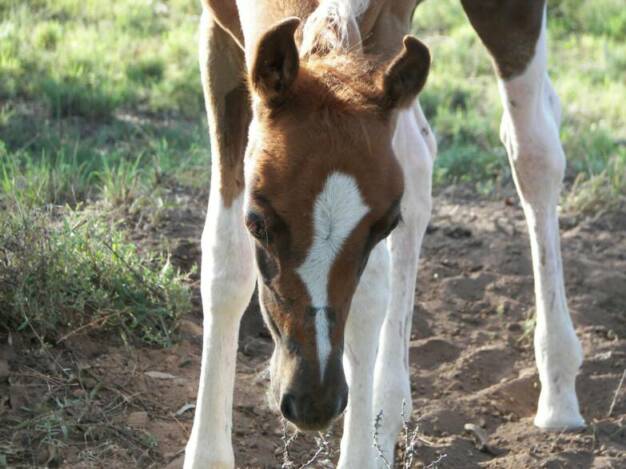 ARABEC PINTOS

Undeniably Arabian.....

Chestnut Tobiano and Sabino Filly 87.5% Arabian

Born: 10th October, 2009

Reg: Pend AHSA & PHA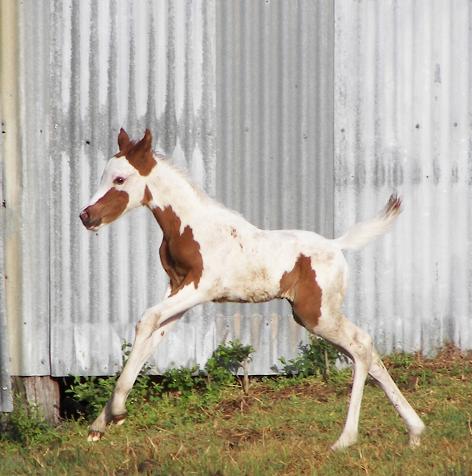 Finally, we welcome the first filly for both "Sita" and for "LG" and we were incredibly surprised and delighted to see that she has not only gotten an unusual face marking due to the Sabino gene, but inherited a bright blue eye from her sire.

This little filly has inherited loads of her Sire's temperament - incredibly quiet and gentle already, we expect big things from little "Tess", not only in the showring, under saddle and in the broodmare paddock - but as part of our family.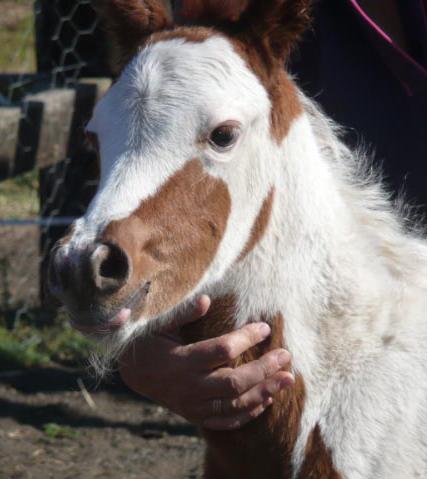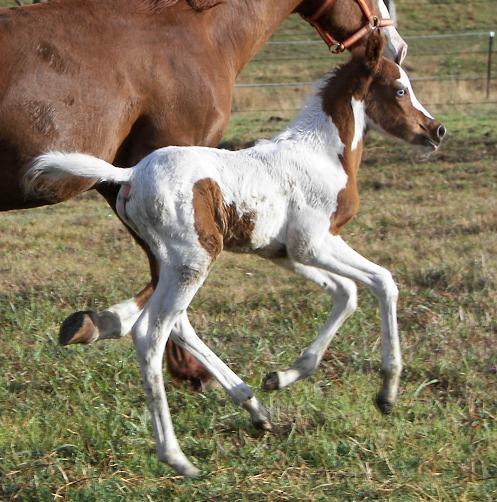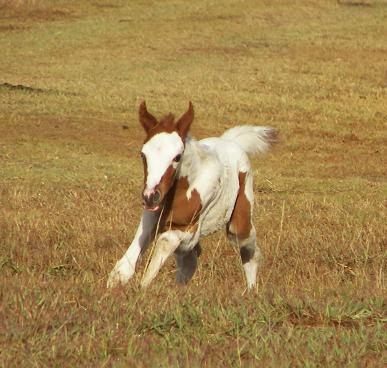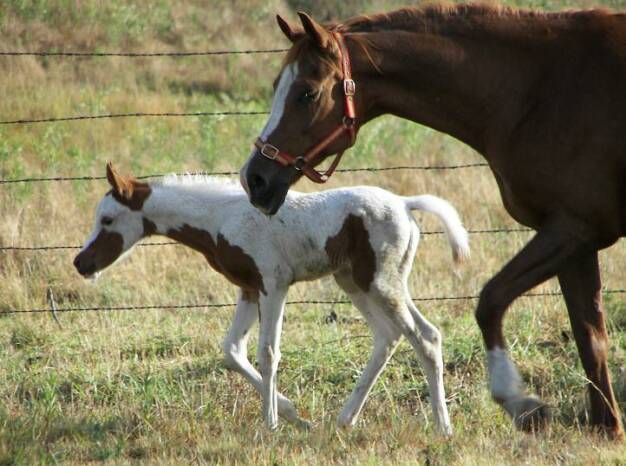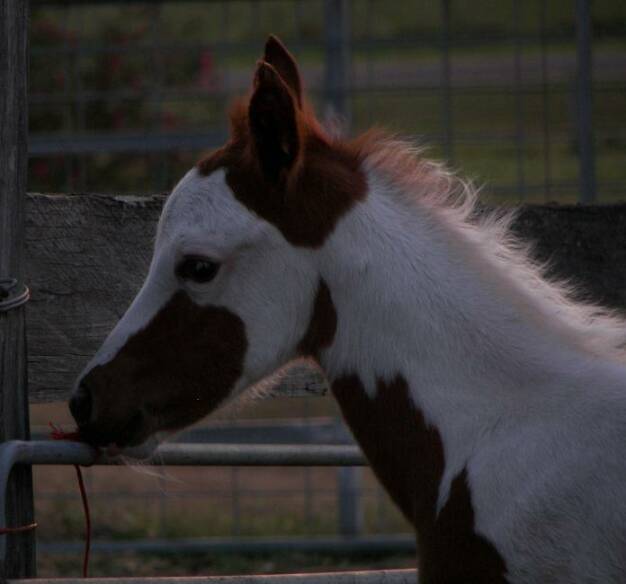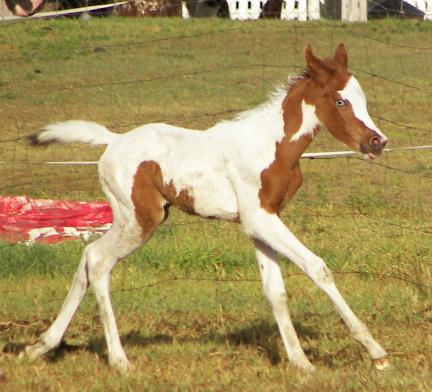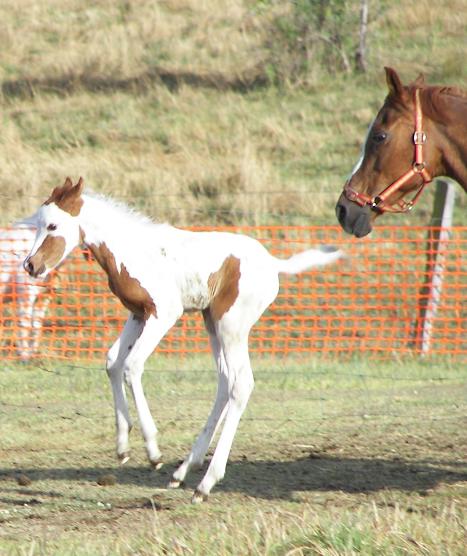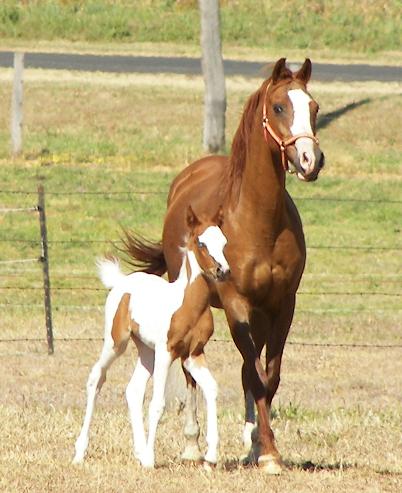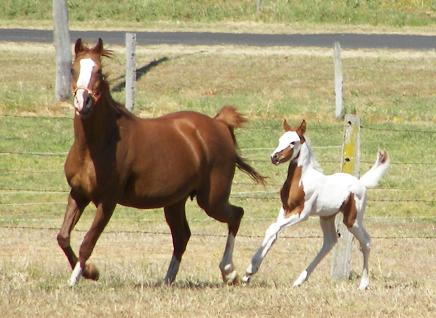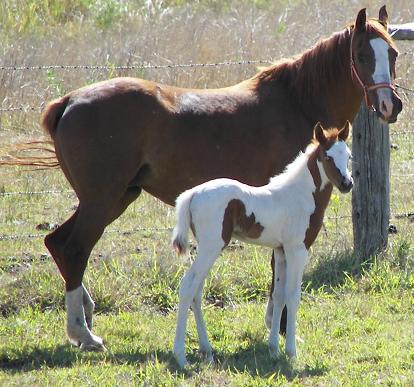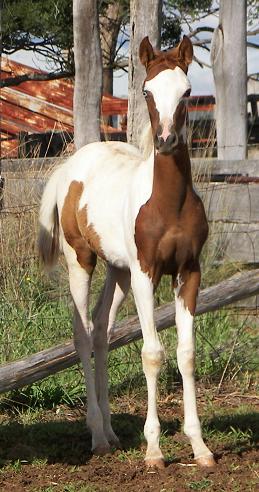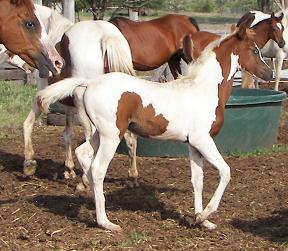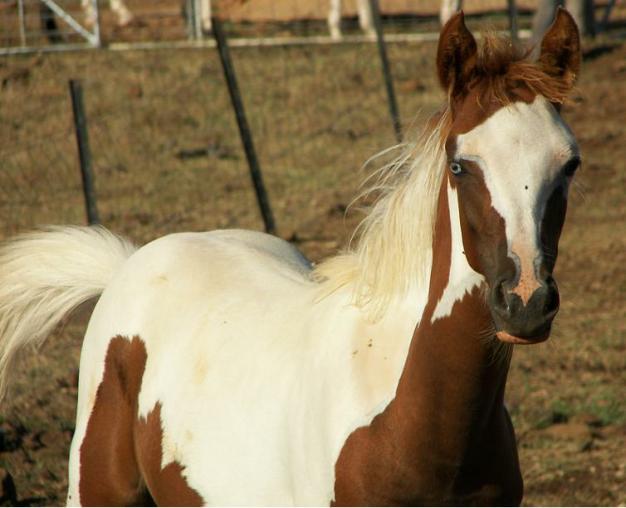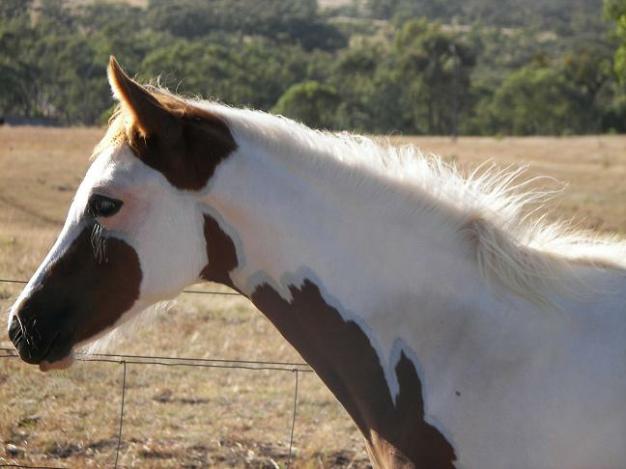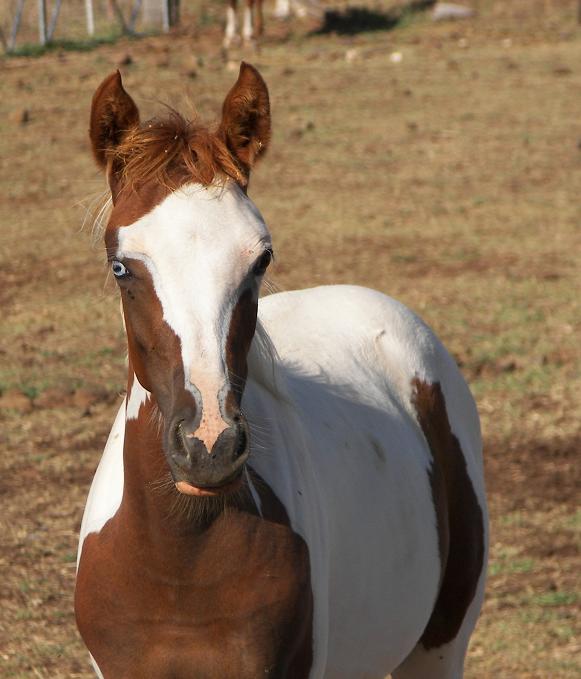 *****WEANLING PHOTOS******