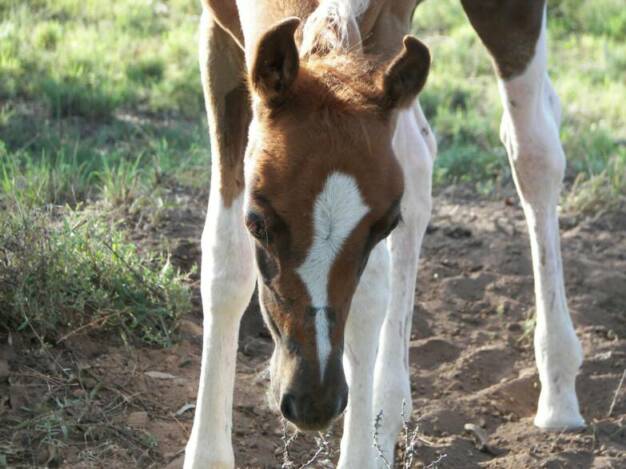 ARABEC PINTOS

Undeniably Arabian.....

Sire: Valour El Marees (Imp)

Dam: Oxford Twinkle (Exp)

Bay 15hh purebred mare

"Ashanti" is a tall, correctly conformed, very typey mare with huge elevated movement and a very sweet nature and we cannot wait to see what she produces.

"Shanti" foaled a beautiful bay colt with 4 stockings and a blaze in December 09.
"Arabec Ashraff"
has been sold to a loving home.
November 2010, Ashanti gifted us with a gorgeous bay tobiano colt. Sadly his sire was in an accident 4 days after "Dash" was born and passed away a week later.
"Arabec Touch Of Legacy"
has been retained as a future stud prospect.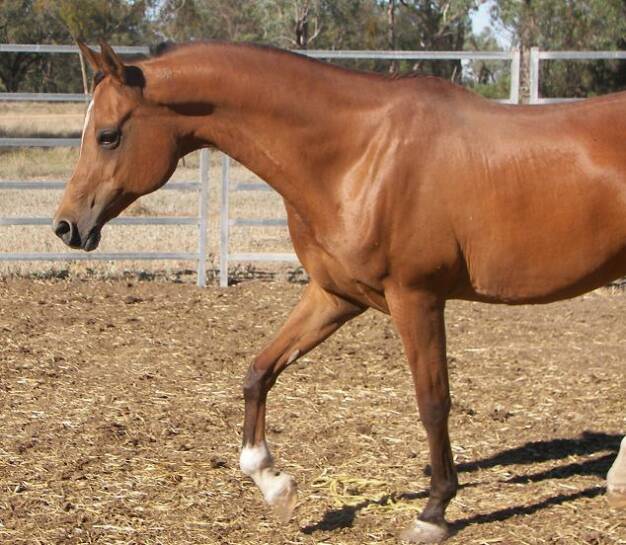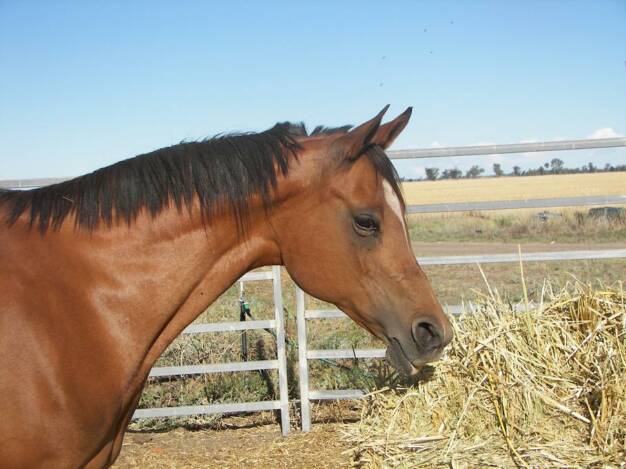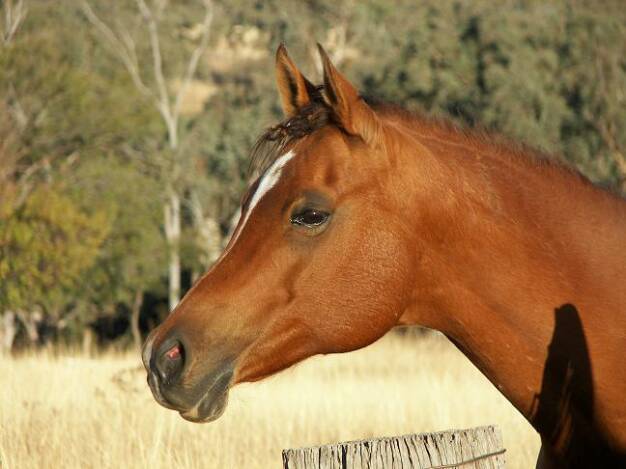 Yard photos taken day of arrival.