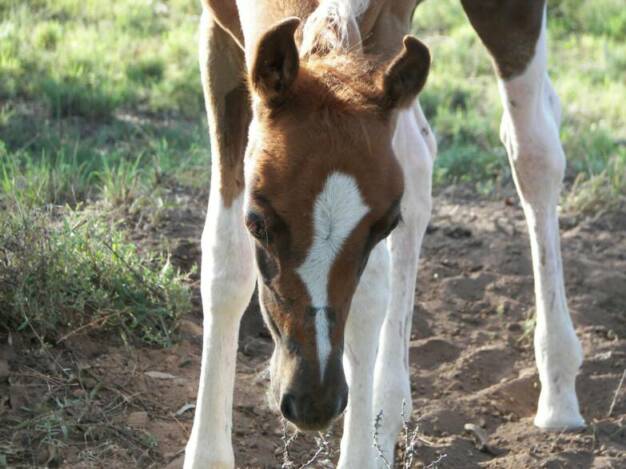 ARABEC PINTOS

Undeniably Arabian....

"Verity" is a Tobiano 3/4 Clydesdale mare. She is the product of the Nursing Nanny industry, which is where Clydesdale and cross mares are used to foster "more valuable" foals, generally in the TB industry. The orphaned Clydie cross foal is either handraised or put to sleep.

"Verity" was handraised after her mum was taken to raise a TB foal. She is a gorgeous mare, both in looks and in spirit. Very gentle natured and affectionate and although she loves her humans, she is very happy to be in the horse herd as well. The lady that raised her did a fantastic job and we simply adore her.

It is with great excitement that we await Verity's 2012 foal. Currently in foal to Watermark Gypsy Cobs outstanding black tobiano stallion, "The Whistleblower". We are so very very grateful to Gina Feakins for her donation of "The Whistleblower's" service in a Cancer fundraiser and to Demi-Leigh Moore and Lisa Harris for organising the fundraiser.

She has had one foal with her previous owner to a purebred Clydesdale and he was gorgeous. We cannot wait to meet her Whistleblower baby, we are positive it will be something special.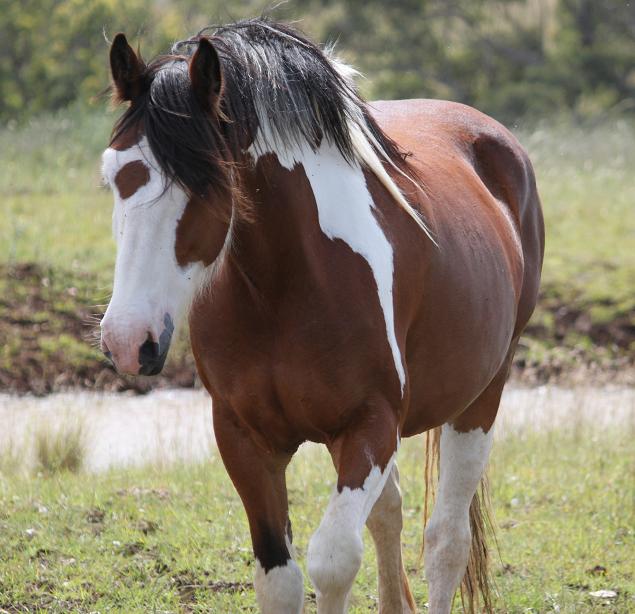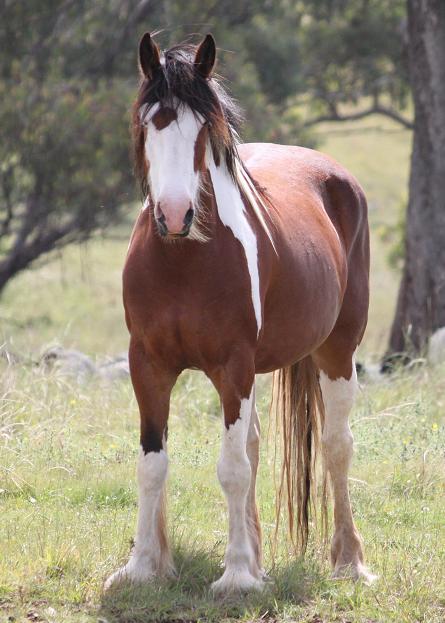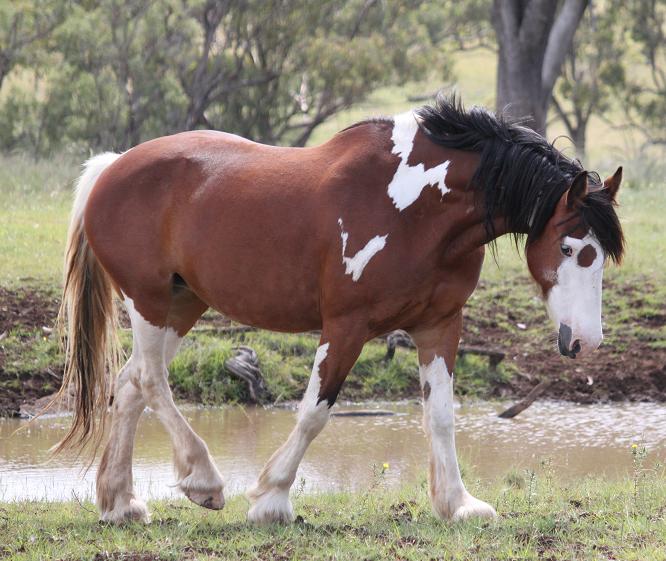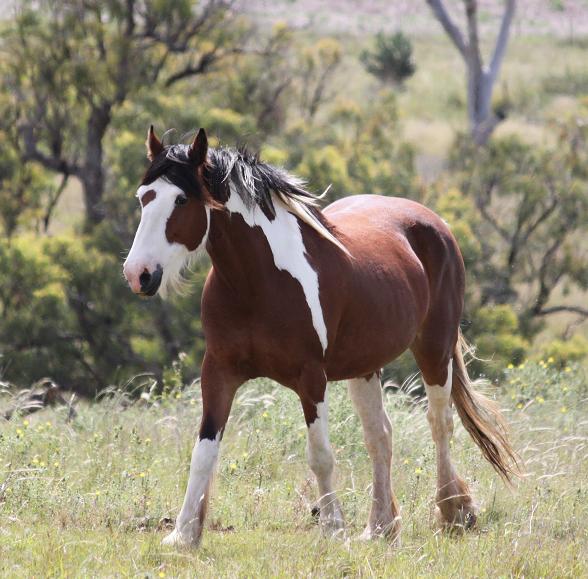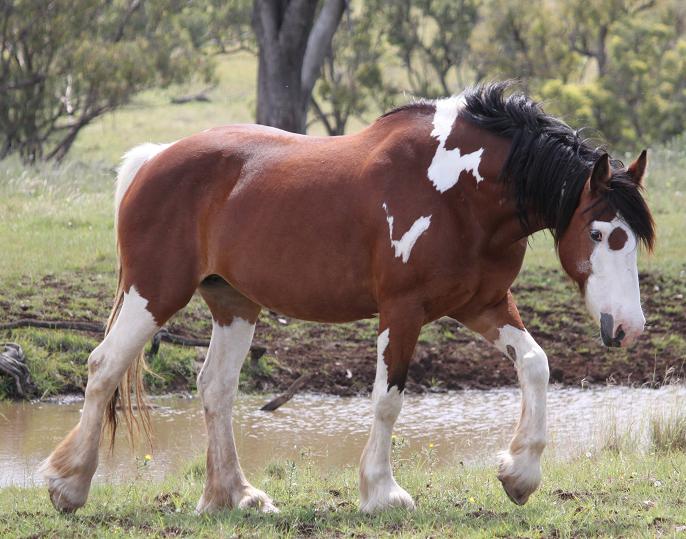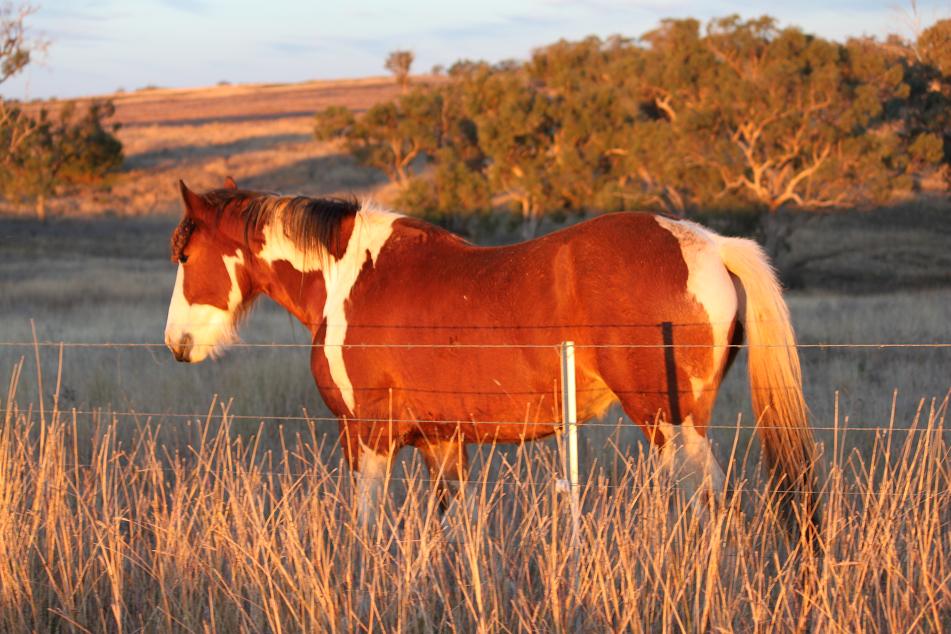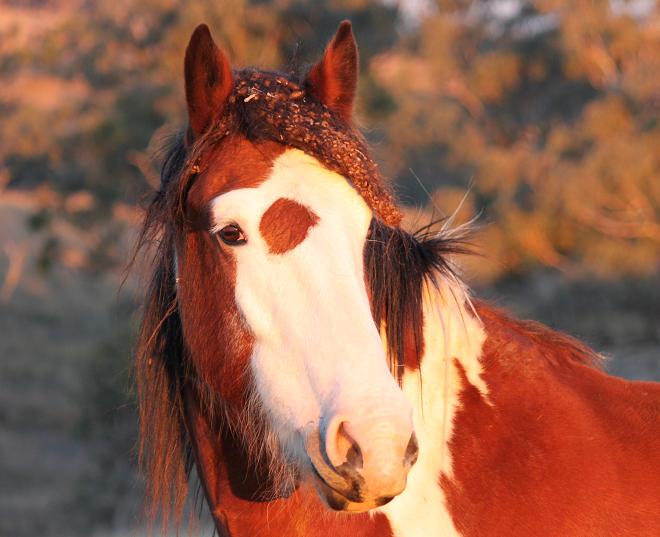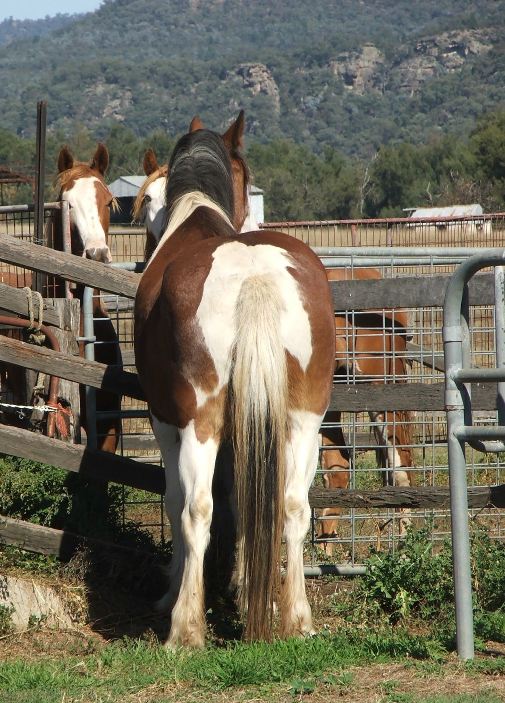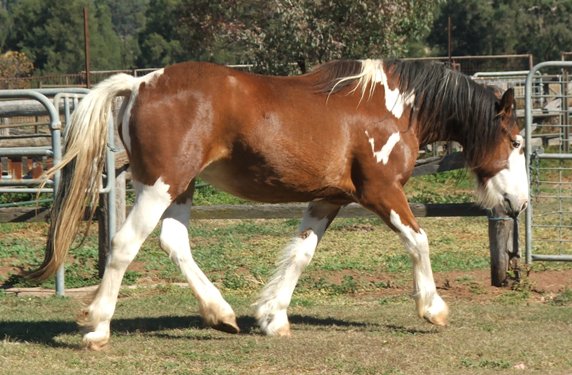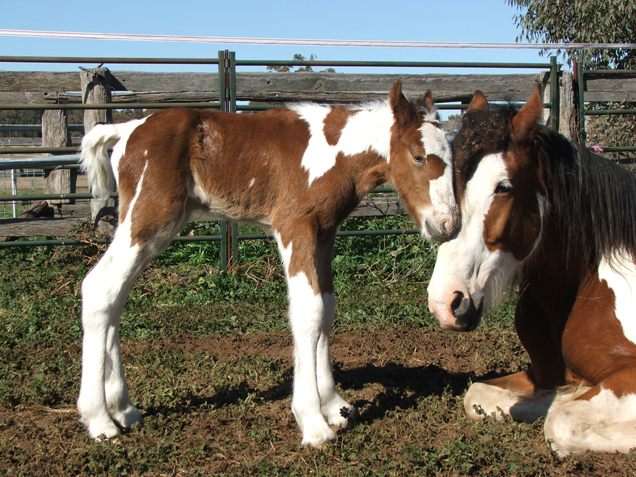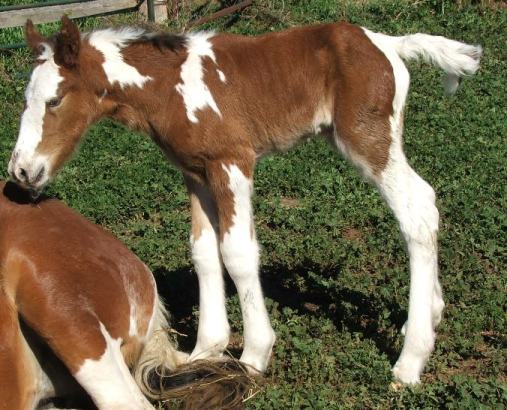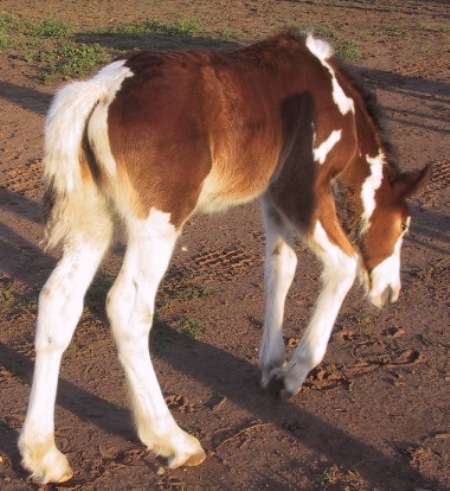 Photos Taken By Previous Owner

Verity's first foal by a Clydesdale stallion

Below

Verity's first foal all grown up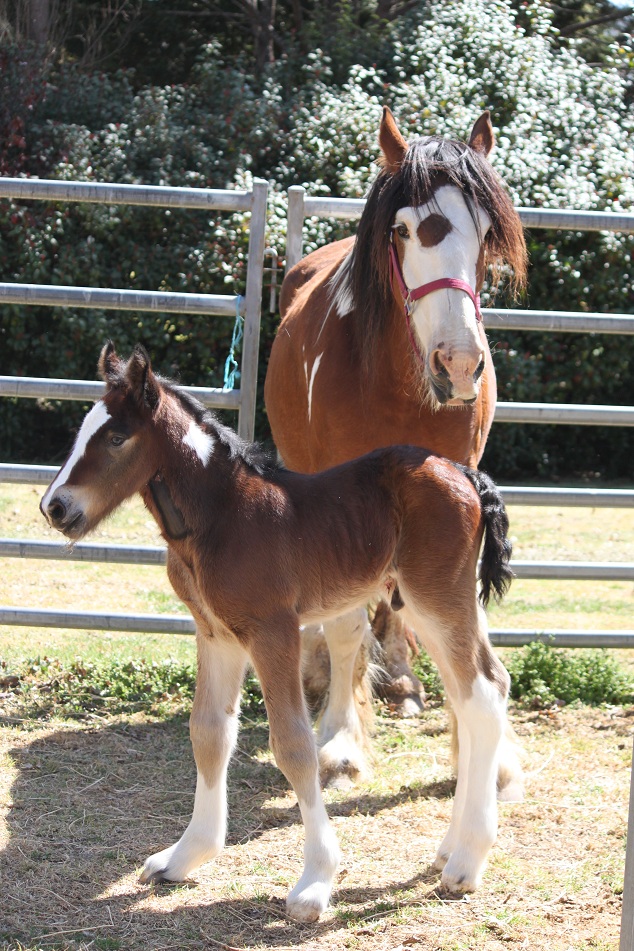 Verity's first foal for us "Buster" was born without a suck reflex and he never did get one. He developed his own way of drinking within a few days where he would bunt the udder till the teats filled up and then milk them with his mouth, similar as you would milk a cows teat with your fingers. And he would rock his body forwards and backwards to do so.

This worked for him, and he was fed solely by his mum till weaning. Buster had a weaned filly friend 'Minx' (Arabec Hopscotch) who would hang out with Buster and Verity. Upon weaning of Buster, it became apparent why.................

Verity had been feeding both.