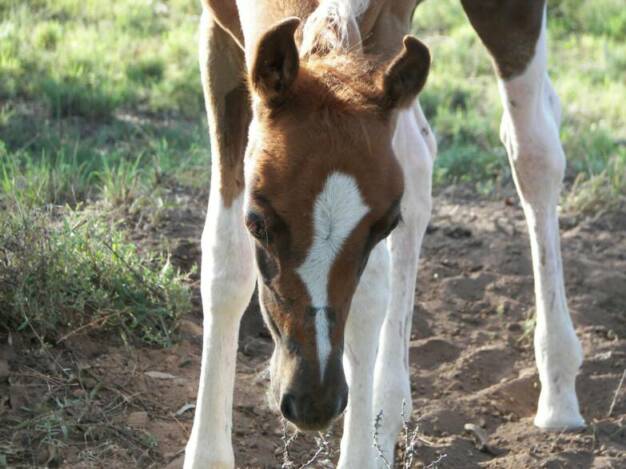 ARABEC PINTOS

"Undeniably Arabian...."

Sire: "Yallawa Timeless Dream"

Dam: "Allano Amberly"

50% Arabian Chestnut or Red dun

Leopard colt

Registrations: AHSA, AAA, Sportaloosa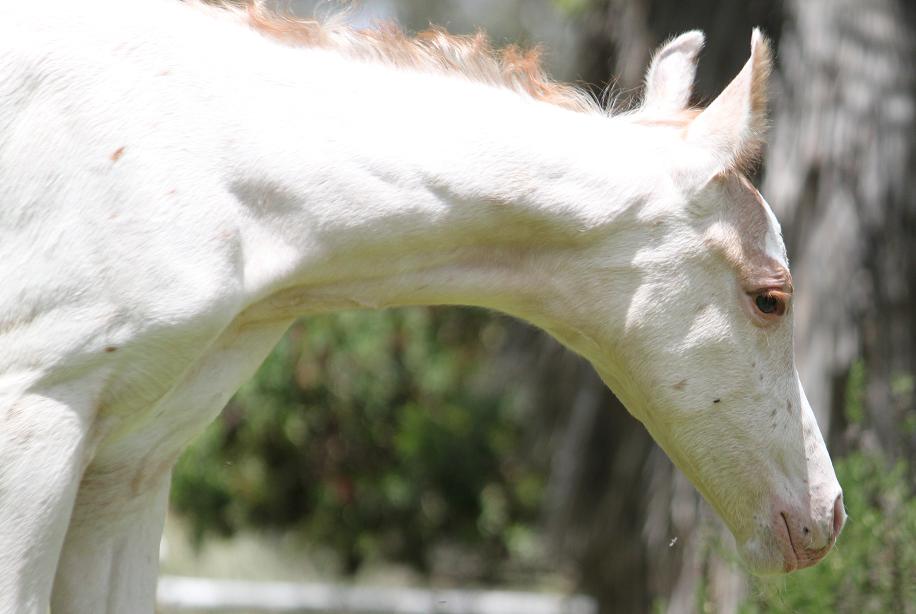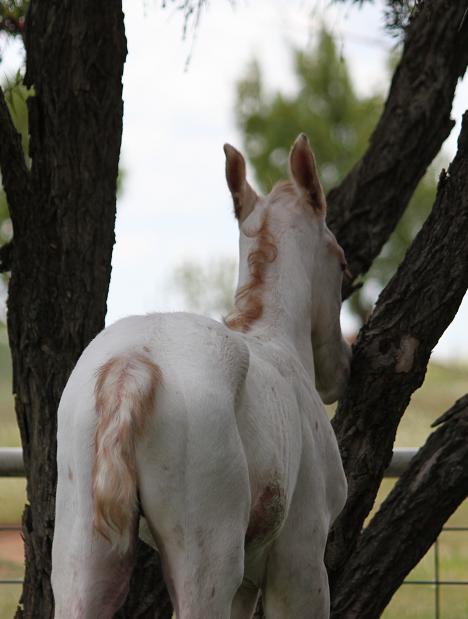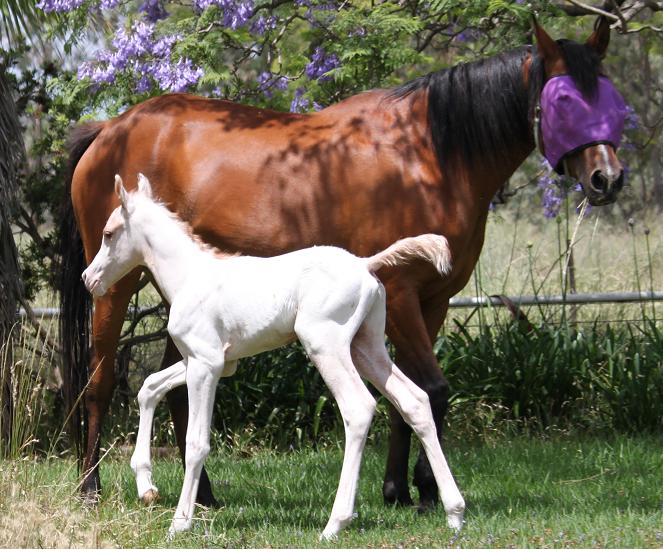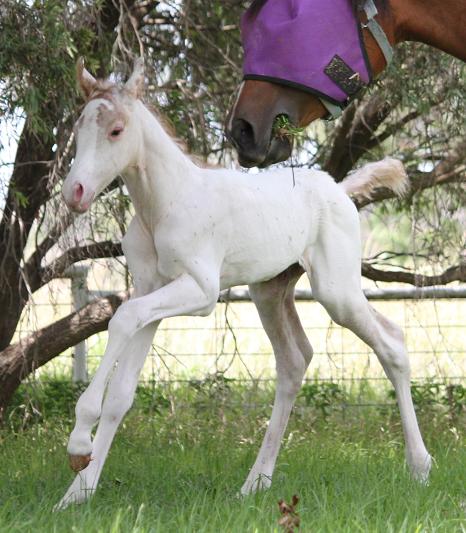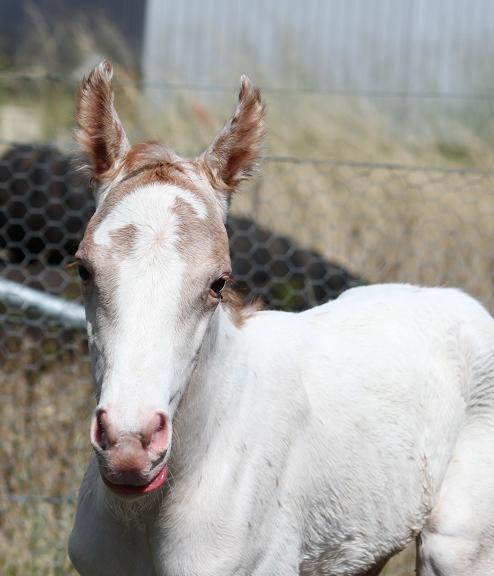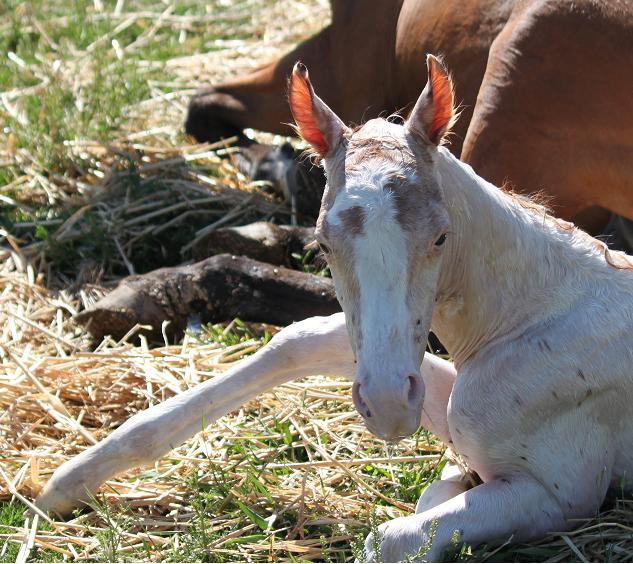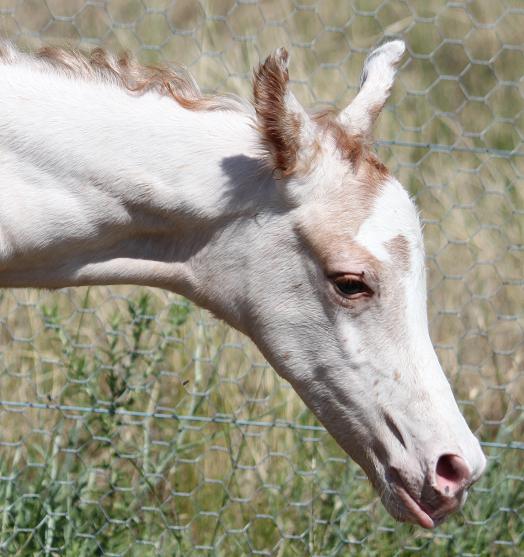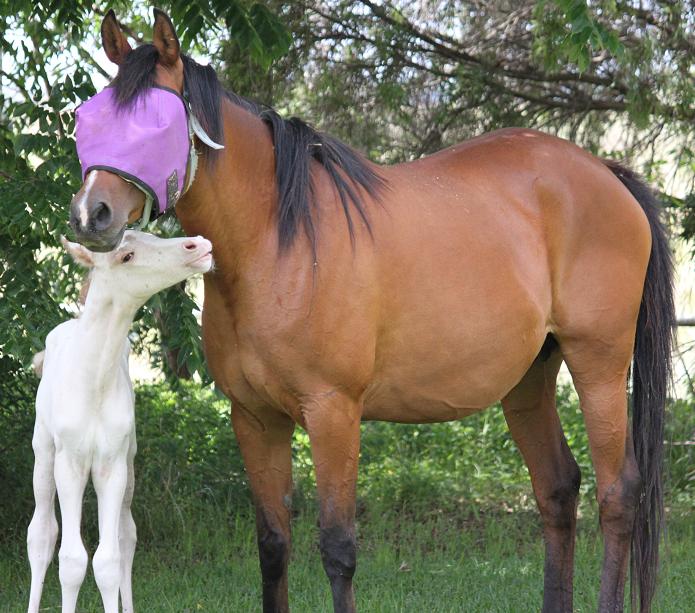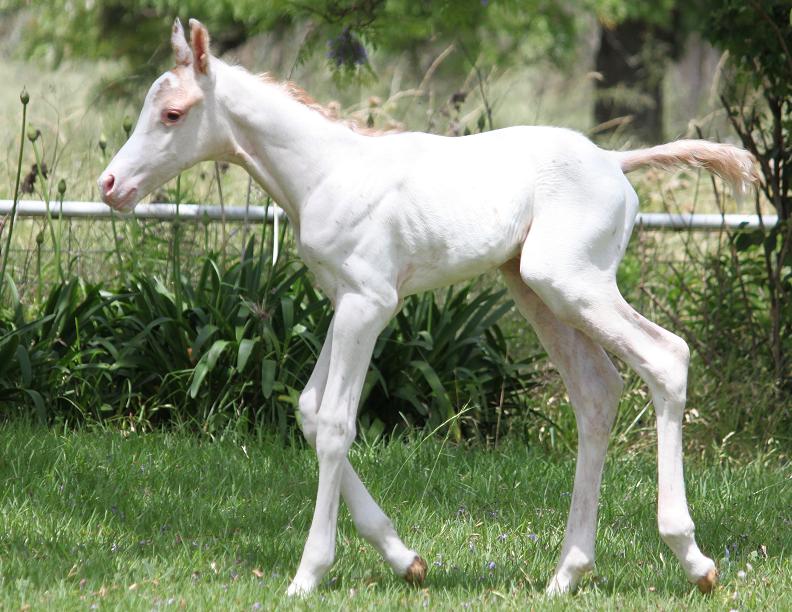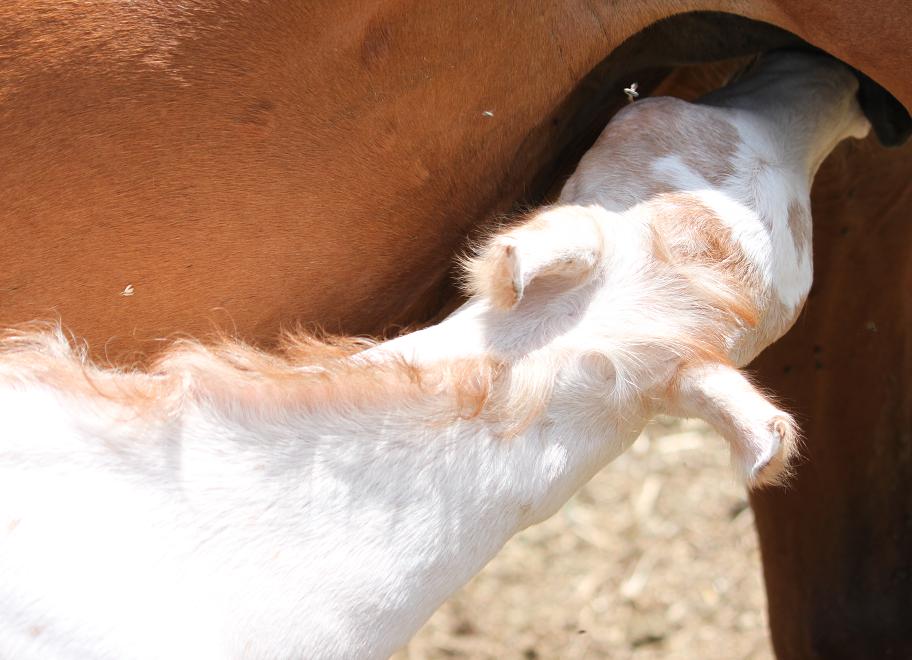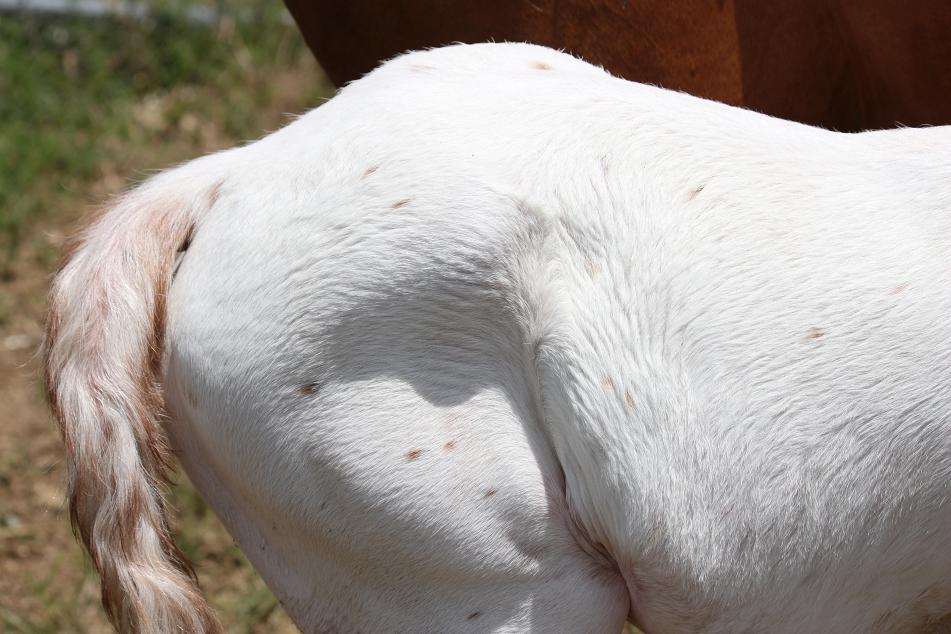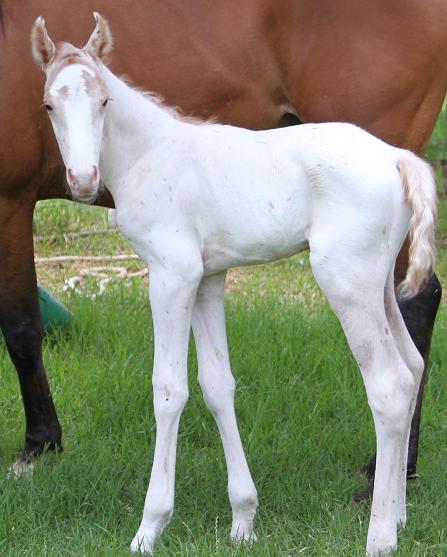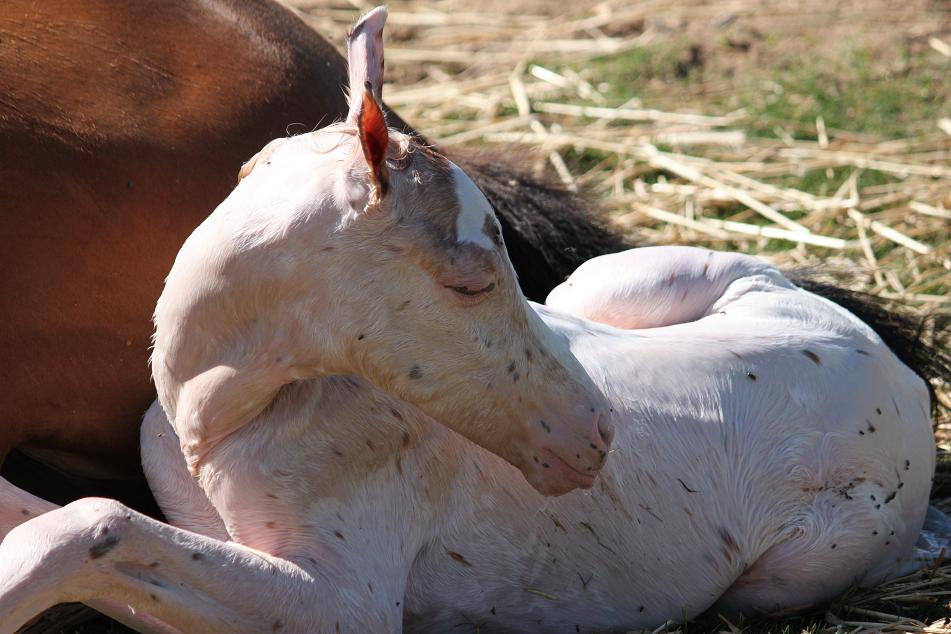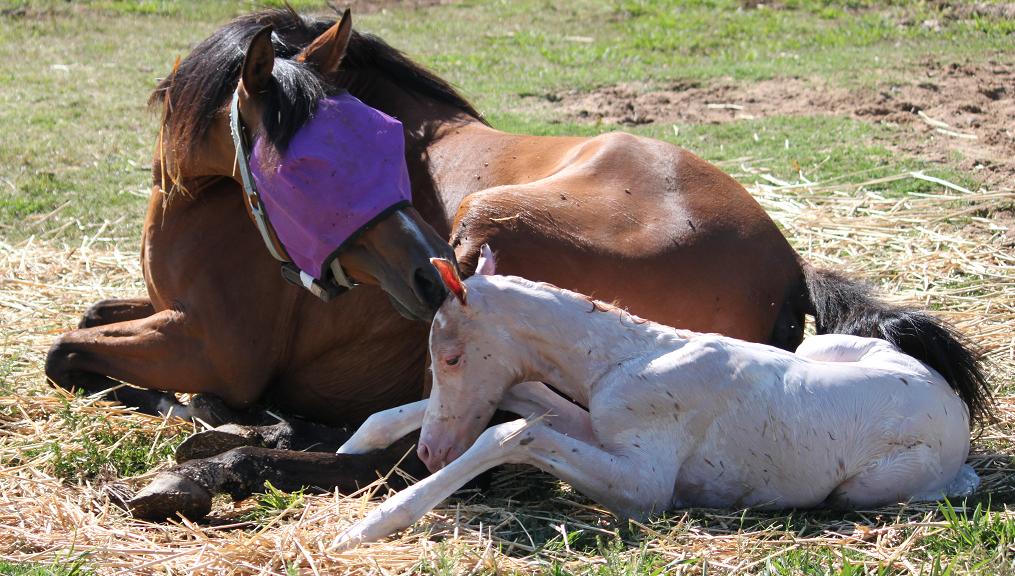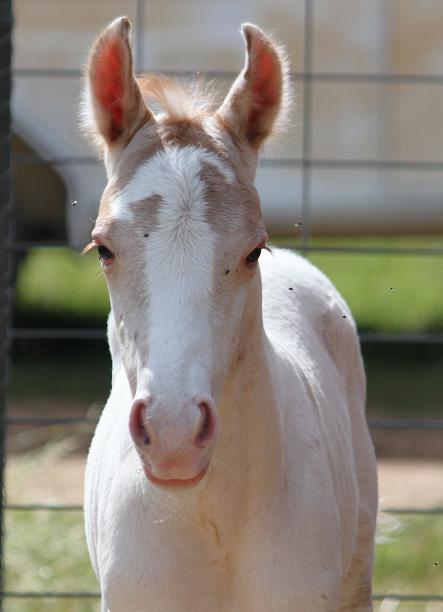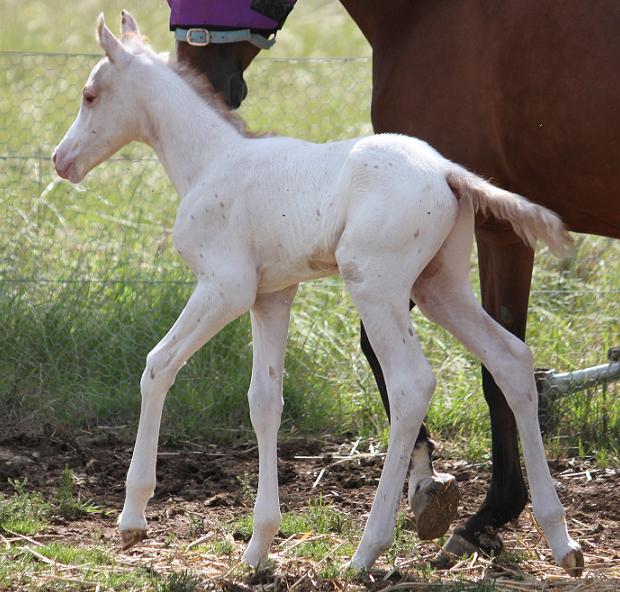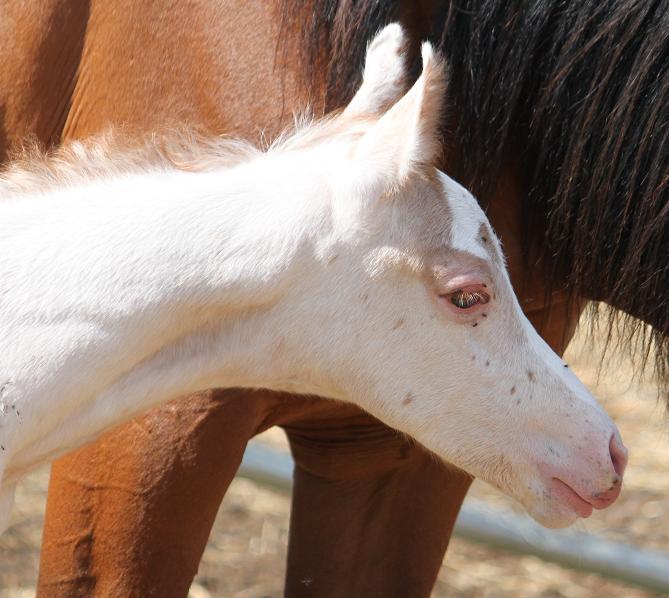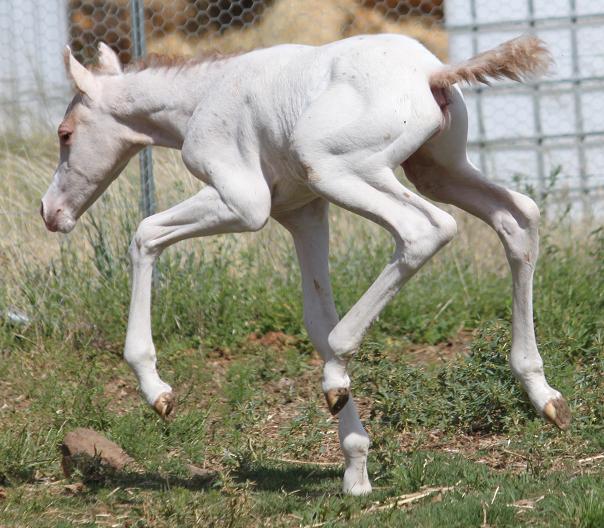 "Snowy" is the much hoped for leopard that we were wanting, although, he was supposed to be a she.

It is currently impossible to tell whether he is a red dun or chestnut, so will have to wait for hair test results.

Very very happy with this fellow, again Amberly has delivered something special. Very eyecatching, and already with a darling nature, he's already a favourite. He will be retained as a gelding.