"Arabec Neverdun Dreamin'"

Sire: "Yallawa Timeless Dream"

Dam: "Breakaway Nah-Tasha"

Red Dun colt, blaze, 4 stockings and blanket. 50% Arabian

Reg: AHSA, AAA, Sportaloosa, Dilutes Australia (pending)

"Nevada" is the first Appaloosa foal that we have bred and we are ecstatic with the result. He is a beautiful boy, with plenty of bling, much more than we were expecting considering his mother has only a tiny star.

Friendly little fellow, he is unscrunching into a gorgeous colt. Pre-nominated for the National Capital 2012 weanling futurity. His sire is a multi Grand Champion and State Champion, so we hope that he will follow in his father's big winning footsteps.

          ***SOLD TO VIC***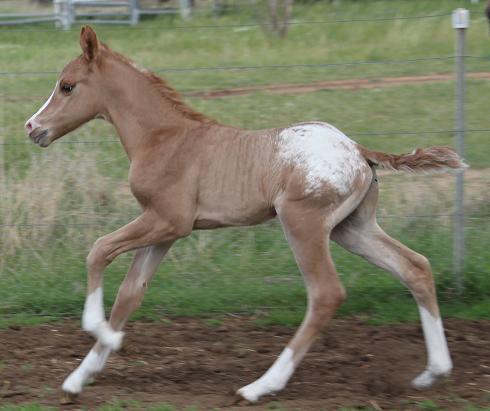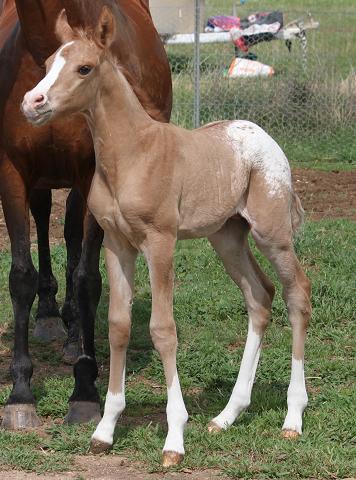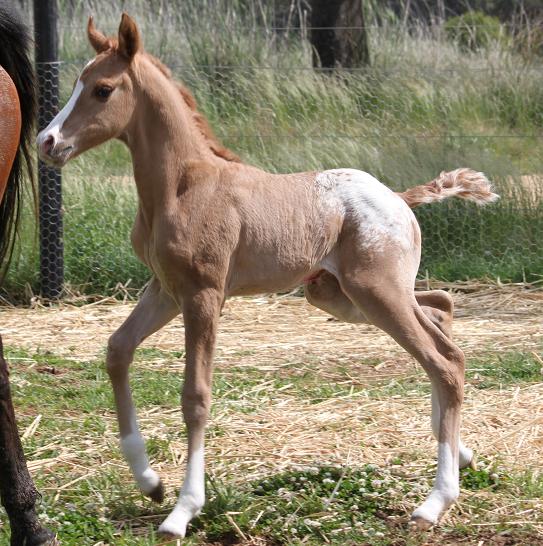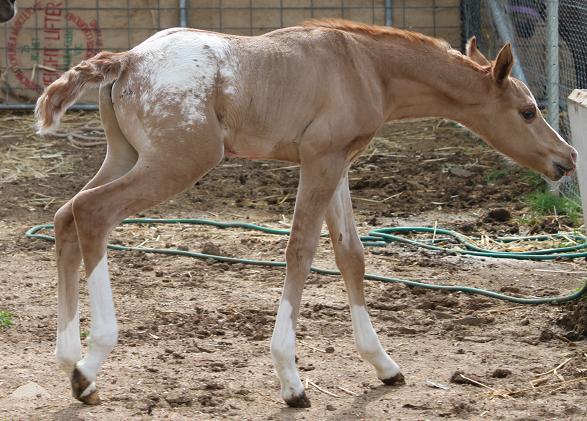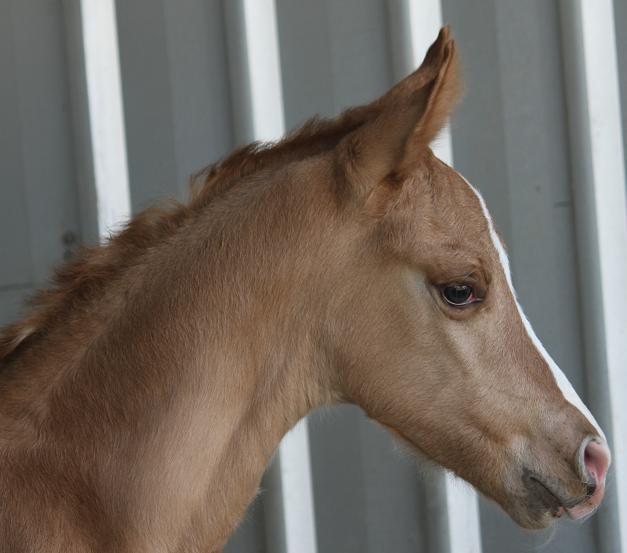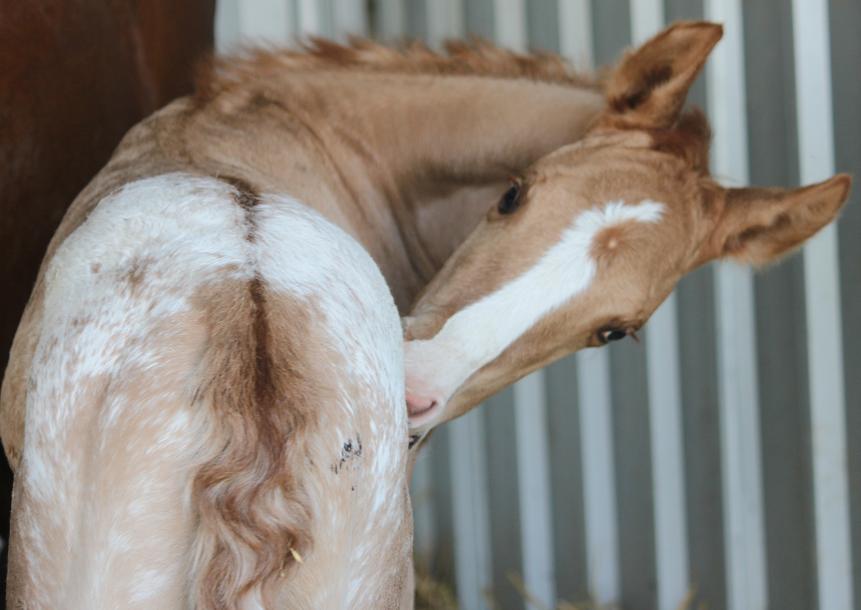 "ARABEC PINTOS"

"Undeniably Arabian....."