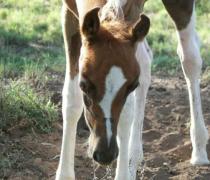 ARABEC PINTOS

"Undeniably Arabian......"

Due to an unexpected turn of events, we were generously offered the chance to purchase "Yatama Ians Butterfly" also known as "Milly". She was heavily in foal to the lovely black stallion, "Yatama Ali" who tragically passed away a few days after we acquired "Milly".

We expected "Milly" to foal in early September, but contrary to her usual foaling patterns, she developed an udder in under a week, and delivered a healthy bay Tobiano colt on the 1st August.

Although we were hoping for a pinto filly, it is impossible to be disappointed with "Elroy", who not only is lovely to look at, but possesses a delightful friendly personality. From proven dressage and jumping lines, he oozes potential and we look forward to what will certainly be an exciting future for him.

Sire: "Yatama Ali"(ACE & ASH)

Dam: "Yatama Ians Butterfly" (Pinto & EFA)

Bay Tobiano Colt

Expected Height: 16hh+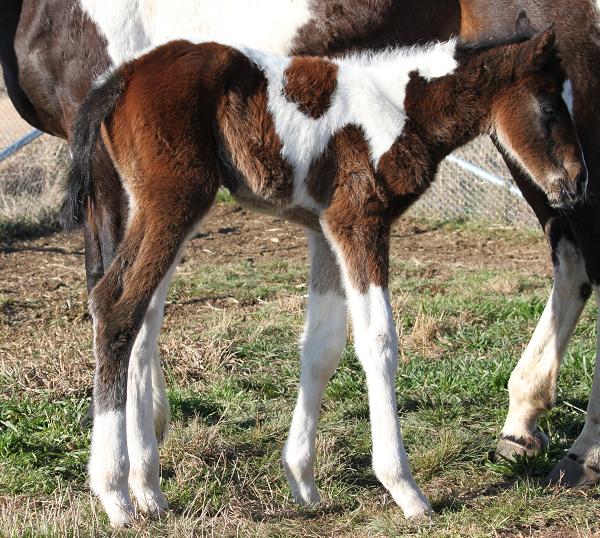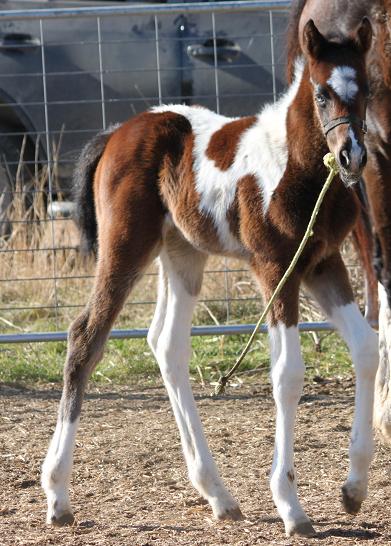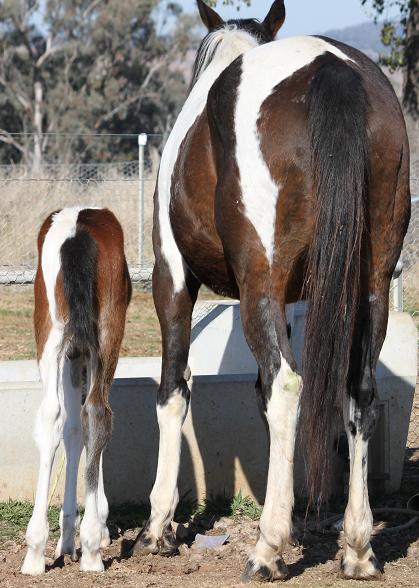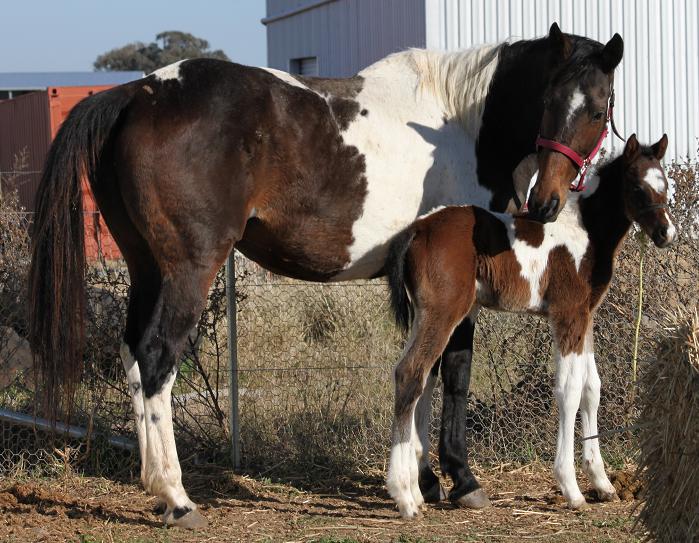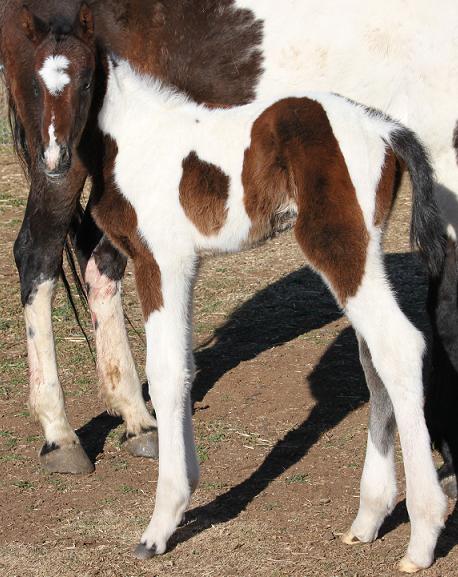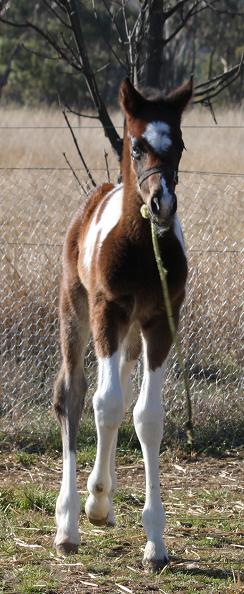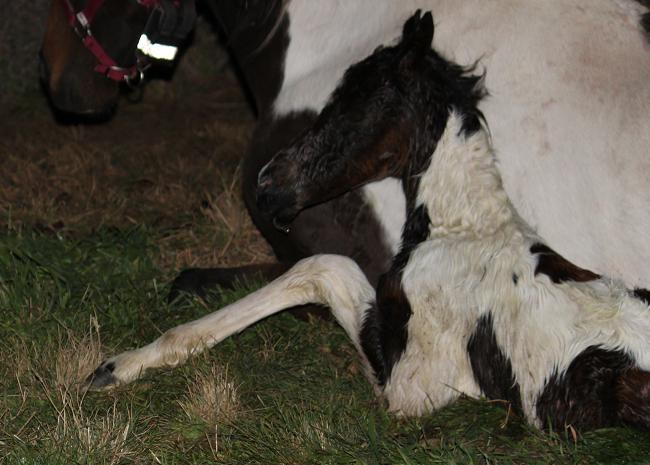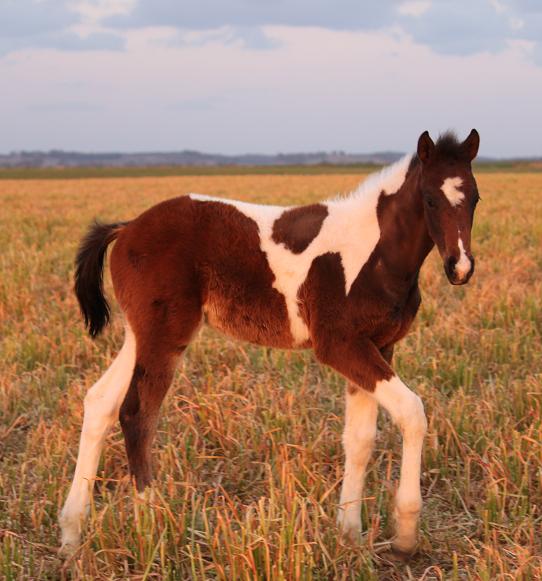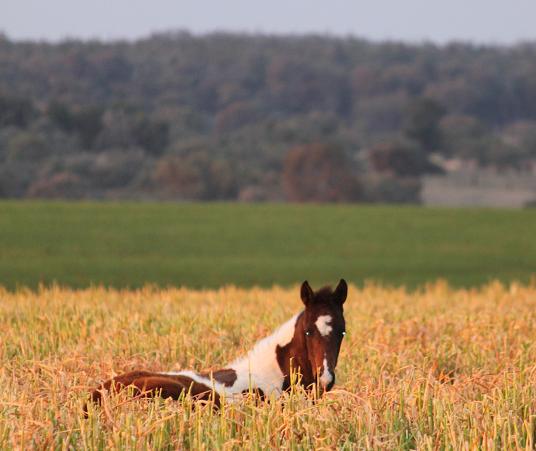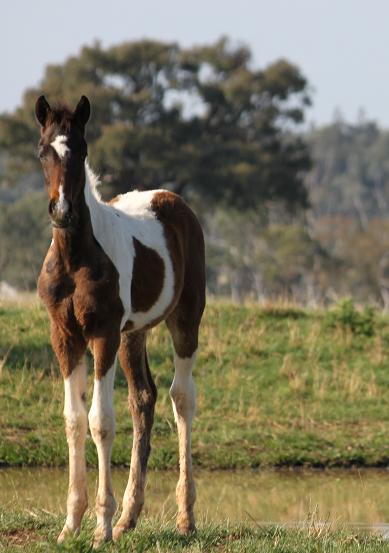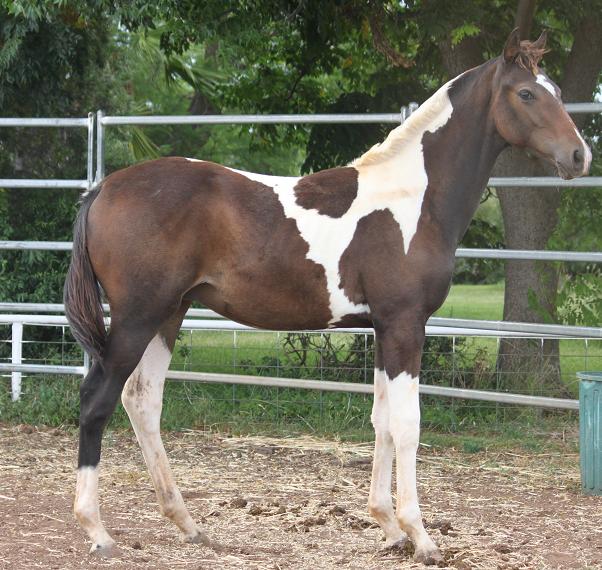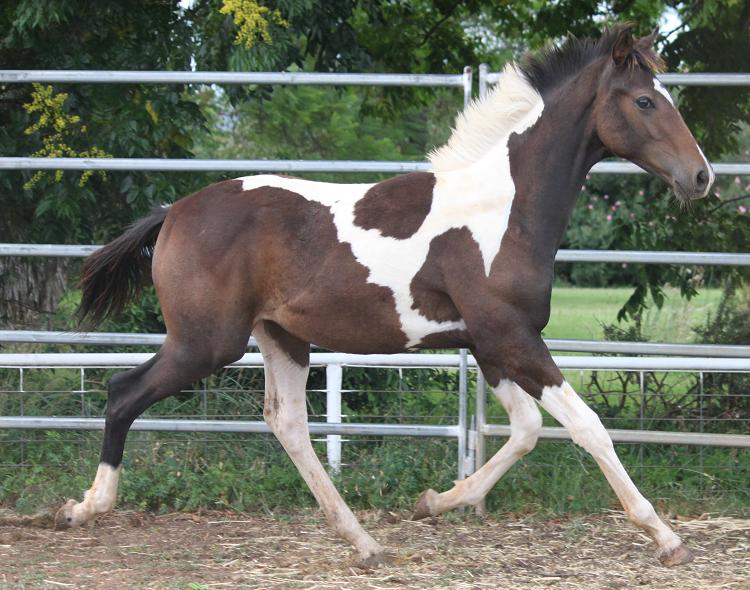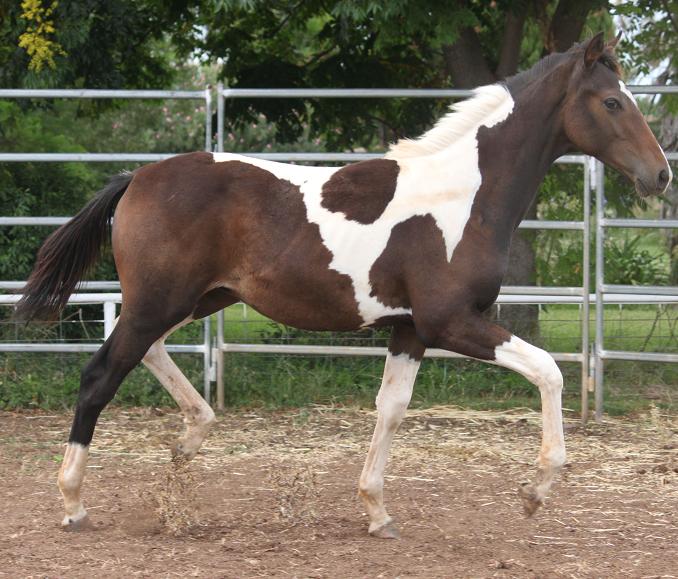 Photos taken @ approx 7 months old