ARABEC PINTOS

Undeniably Arabian....

Sire: "JVQ Cool Seekin Mister"

Dam: "Mitta Amber"

15hh, Chestnut Leopard Stallion

Reg'd: AAA

"Archer" is a well bred stallion, with lovely conformation and a super quiet temperament. He was purchased to put over the pure Arabian mares to begin our Appaloosa x Arabian breeding program.

Such a gentle fellow, he is very kind with humans and horses alike, and can quite often be found playing over the fence with the mini gelding, or the yearling colts. In the winter months, he runs with the young colts.

An experienced paddock stallion, he runs happily with mares and foals and is very respectful with his ladies.

"Archer" went out on lease to a friend and developed a beautiful partnership. He was shown lightly at halter and he has been started under saddle and is proving to be just as quiet under saddle as he was on the ground.

Archer has been sold and now makes his loving partnership permanent with Tess and Scott Neaves.

We wish them all the best and can't wait to see him and his babies out and about.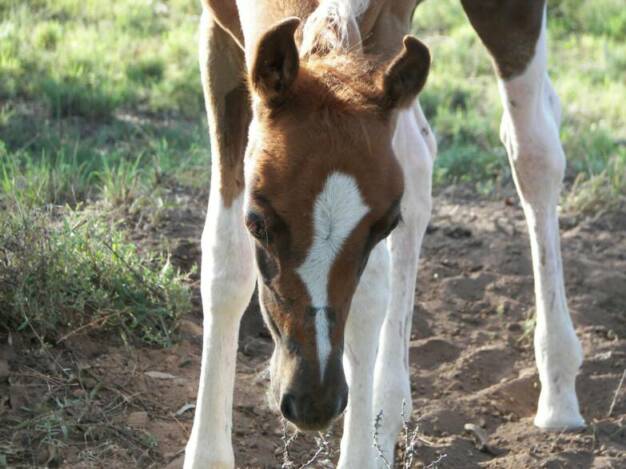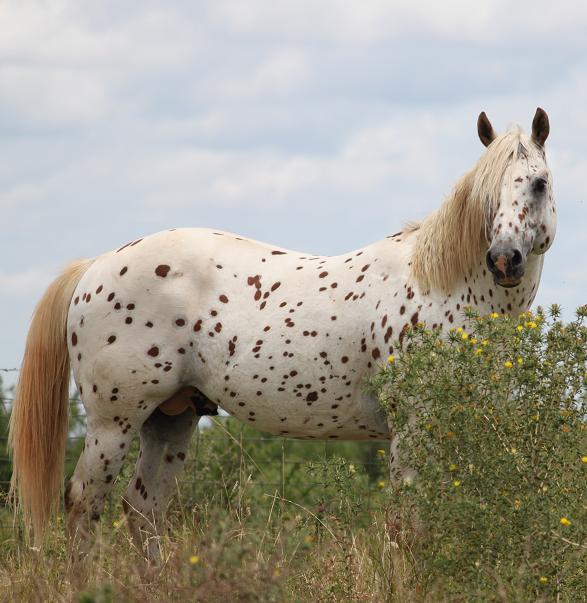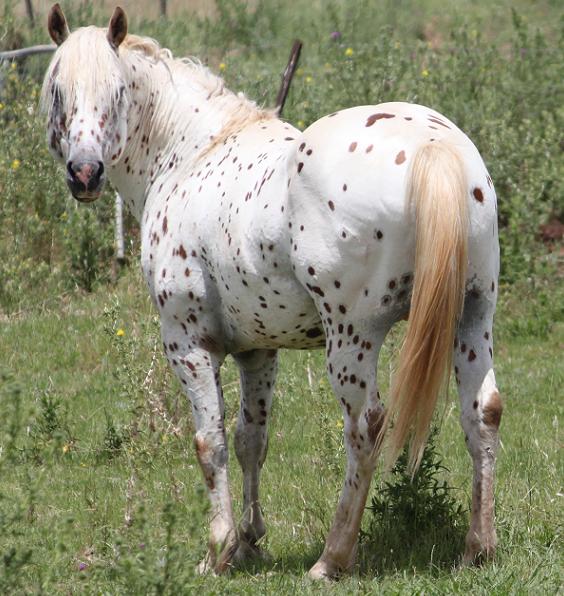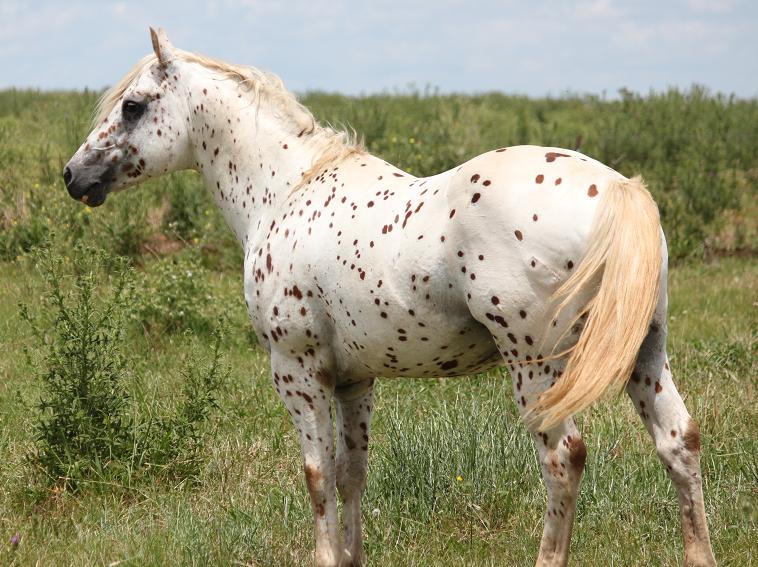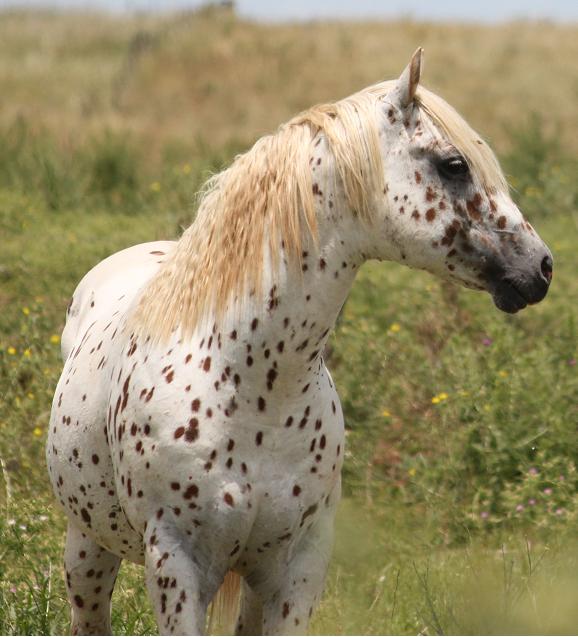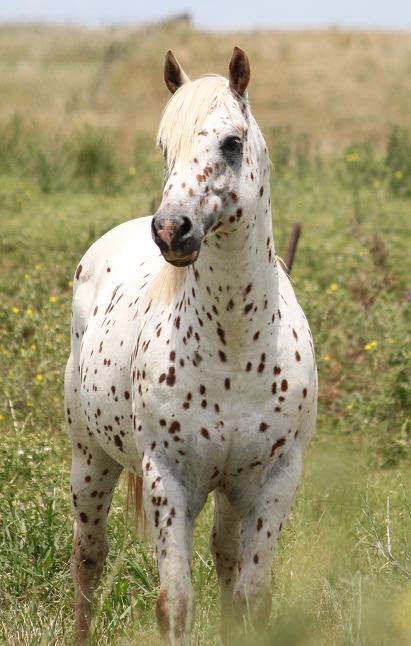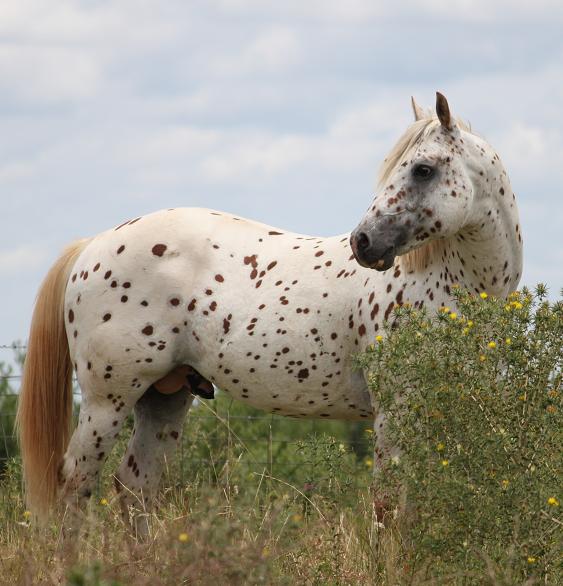 At Public Stud

Standing in SE QLD

with his new owners

Contact:

Tess Neaves

0418 773 989

Tessneaves@gmail.com

**UPDATE**

"Archer" has been SOLD

Please direct all stud enquiries to

Tess Neaves

0418 773 989

tessneaves@gmail.com